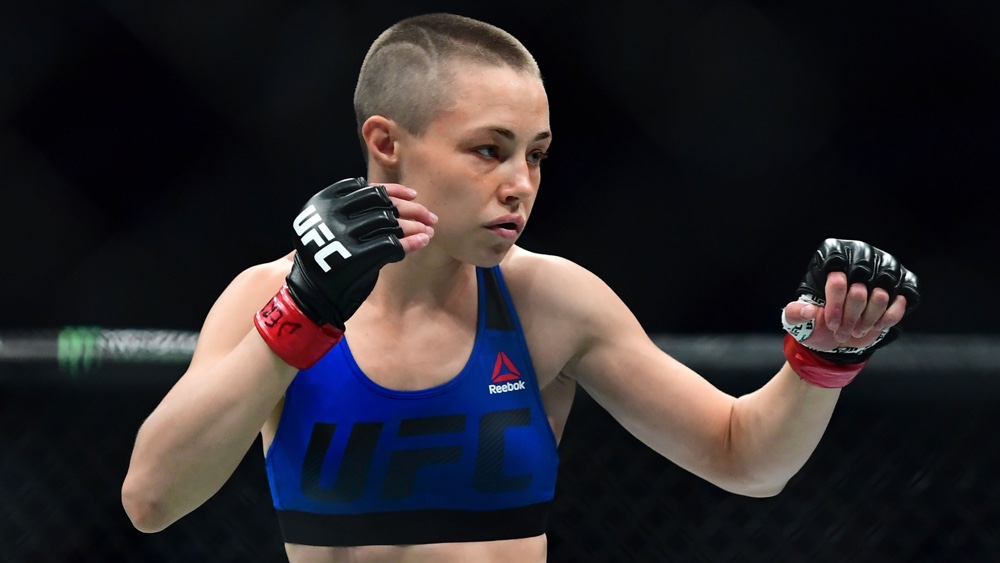 News
UFC 237 Free MMA Picks & Expert Best Bets
UFC 237 is upon us and it should be one of the most exciting cards of the year. Let's breakdown the main event and what side you should be on.
Rose Namajunas (+102) vs. Jessica Andrade (-120)
Rose Namajunas shocked the world when she knocked out Joanna Jedzejczyk at UFC 217 but she has proven that wasn't a fluke beating Joanna last April. Namajunas is really good on her feet and does a good job of not taking punches but she is going to have her hands full in this fight.
Jessica Andrade has one strike knockout power but sometimes that power has actually put her in trouble because she has been easy to counter against. I think that is what will happen in this game and Rose Namajunas will get her in the counter-attack. Take the plus money and back Namajunas to win this fight.
Jared Cannonier (-140) vs. Anderson Silva (+110)
If this fight didn't have Anderson Silva in it this wouldn't be a main event fight, and it probably would be on a fight night rather than one of the big cards. Silva is really struggling coming into this fight having lost six of the last seven fights but Cannonier has never had back to back wins in the UFC.
Cannonier doesn't ever set up his punches and even though Silva has struggled as of late he is the better fighter here and should take advantage of Cannonier's lack of skill. This one will probably go the distance and Silva should come out with a win.
Jose Aldo (-135)  vs. Alexander Volkanovski (+105)
The best value on the card is Jose Aldo, especially if he stays near the +135 mark, and it's for one main reason, Aldo's knockout power. In UFC 232 Volkanovski was rocked by Chad Mendes and would have lost if Mendes wouldn't have gassed himself going for the knockout. Aldo is in fantastic shape and he won't be gassed after he lands the big punch. Look for Aldo to win this fight by knockout. 
Thiago Alves (-115) vs. Laureano Staropoli (-115)
Thiago Alves and Laureano Staroploi are both fighters who like to move forward and go for the knockout and that should make for an exciting fight.
Alves can stand in the middle of the octagon and go with the best of them and can take the big punch while Staroploi at times can get wild and get caught with a big punch while throwing a fury of punches. I think either of these guys can win but it's a lean-to Alves to come out with a win. The play is for this fight to end with a knockout. 
Diego Ferreira (-175) vs. Francisco Trinaldo (+135)
Diego Ferreira is the more aggressive fighter in this one, and with the way he throws the body kick that should be the difference in this fight. Look for Ferreira to look for the kick to the body and legs early and that is going to lead to Trinaldo slowing down early and in the last round he will fade. Look for Ferreira to win this fight in a decision.