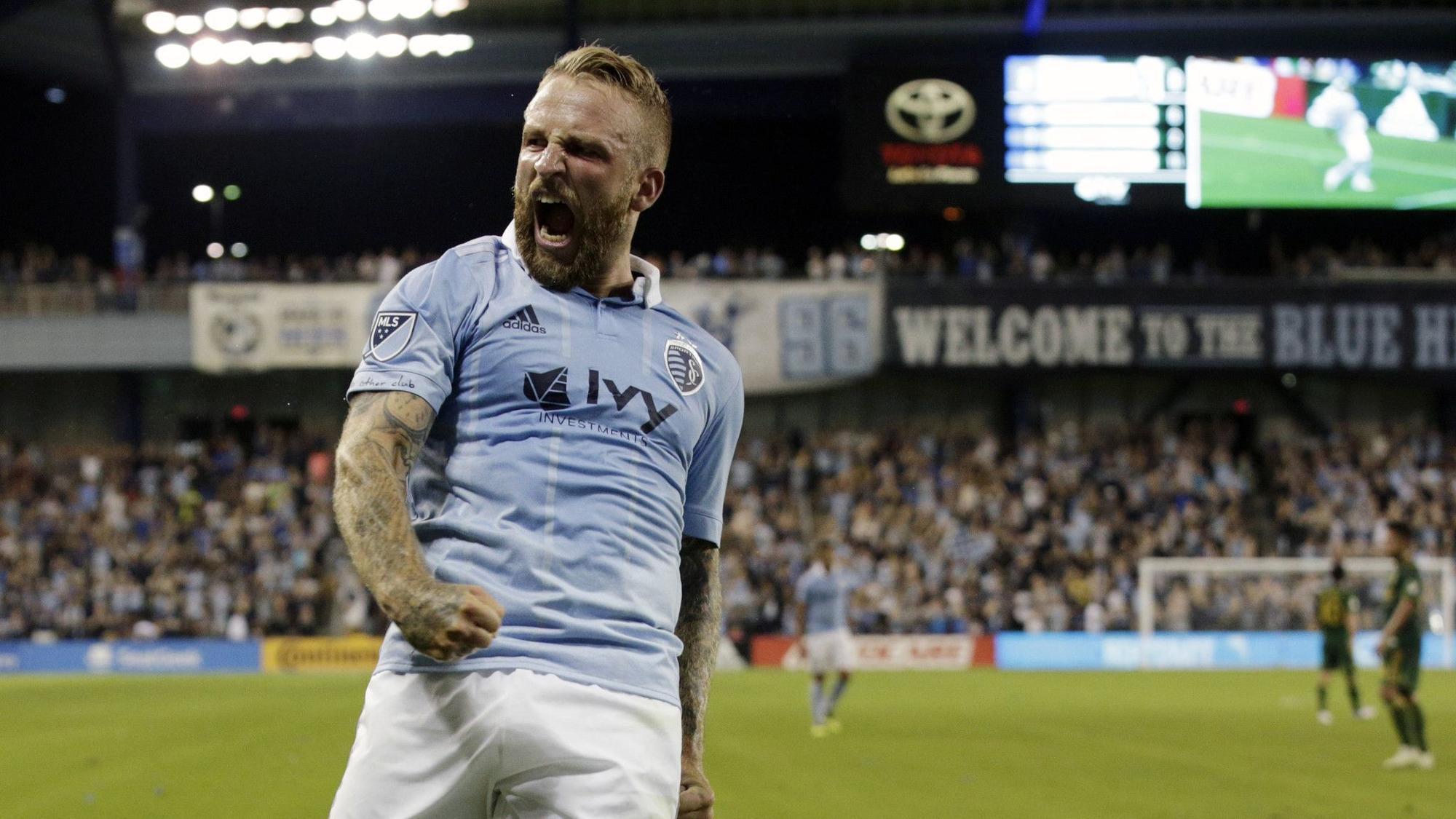 News
MLS Free Soccer Picks & Expert Best Bets For 5/12/19
After a busy Saturday filled with soccer, it's a light slate of games on Sunday with only two games taking place. Let's dive into some MLS free soccer picks to make your soccer day filled with wins.
Orlando City SC @ Atlanta United FC
The first game to kick off is an Eastern Conference showdown between two teams who haven't gotten off to as good of starts as they might have hoped.
Money Line Pick
Atlanta United FC got off to a slow start to the season but they have gotten it figured as of late winning four of the last five games. The biggest change as of late has been the way the defense has been playing. In those four wins, they have given up zero goals. Orlando City only has one win in their last four games and that was against a bad Vancouver squad. You have to lay a little juice for this play but that shouldn't be a problem when it should be an easy winner. Back Atlanta United on the money line.
Over Under Pick
The total in this game is set at three and with the way Atlanta United's defense has been playing the play is with the under. Each of the last four games for Orlando City has ended with three or less total goals and Atlanta United has given up zero goals in four of the last five games. I would expect Orlando City to score zero goals and for the under to be covered. This is only a lean so bet it lightly.
Sporting KC @ DC United
One of the best teams in the Eastern Conference and one of the worst teams in the Western Conference face off in this one.
Money Line Pick
I keep waiting for Sporting KC to show that they are better than the team they have shown so far this season. Their last win came six games ago and since that point they have played to three draws and two losses. They have been playing so inconsistent so it's really hard to figure out exactly what the issue is. Two games ago they scored four goals and in their last game they didn't put any in the back of the net. For DC United they have won two of the last three games and all season one thing has been consistent, the defense has been really good. In this game I would expect the defense to be strong again, and that will be enough to win this game. Back DC United on the money line.
Over Under Pick
The total in this game is set at three and to be honest I don't love this play. DC United has gotten good defense most of the year but the big variable in their game is just how good is their offense going to do. In their last game against Columbus they put up three runs and they very well could do it again in this game. I think that Sporting KC knows they need to keep this game low scoring, and that should keep this total down. Back the under in this one as a lean.