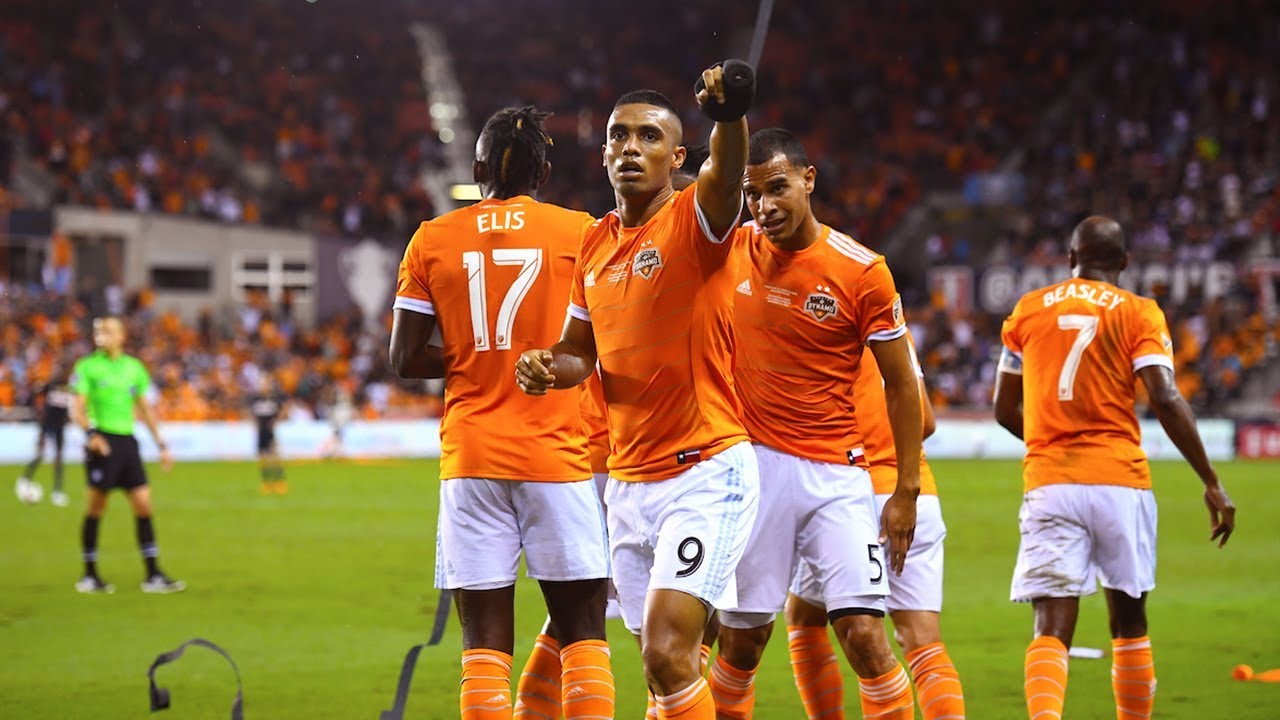 News
MLS Free Soccer Picks & Expert Best Bets For 5/15/19
The MLS week kicks off on Wednesday with four games taking place. This matchup has a couple of juice showdowns that should make for some very good soccer. Let's breakdown each of the games and which side you should be on to make your night filled with happy endings with our MLS free soccer picks.
DC United @ Toronto FC
We didn't have a ton of success with the road teams over the weekend but that isn't going to shy me away from this game. DC United has had five road games so far this year and in those games they only have one loss. The reason for DC United's success has been the defense giving up only one goal per game and that is going to be key in this one against a good Toronto FC offense. DC United on the money line is worth a look but the official play is them getting a goal in this one.
Portland Timbers @ Houston Dynamo
The Portland Timbers still haven't played a home game yet this season and it looks like it's taking it's a toll on them again. After winning three games in a row in their last game they couldn't get a goal against a Vancouver Whitecaps team that isn't great. The Dynamo have played in six games at home this year and they have five wins and one draw in this game. The Dynamo haven't given up more than one goal in each of their last two games and that should be the difference in this game. Look for Houston to come out strong in this game and that should lead to a win on the money line.
Atlanta United FC @ Vancouver Whitecaps
Remember when Atlanta United FC was struggling? Those days seem long behind them and they come into this game having won four games in a row although admittedly they haven't been playing the strongest teams across the league. For the Whitecaps they have won two games in a row but those wins have come against the Colorado Rapids a team still looking for their first win of the season and the Timbers, a team that has played every game so far this season on the road. The more talented team is Atlanta United but they are only 2-2 so far this season on the road which worries me a bit. I would bet this game lightly but it's a lean to Atlanta United.
Orlando City SC @ Seattle Sounders
These are two teams who have had different starts to the season and with the way Seattle has played so far this season they are the play. At home this season they have five wins, zero losses and two draws compared to Orlando City who only has one win in its five games on the road. Seattle is averaging 1.82 goals per game and they are facing a team giving up 1.55 goals per game. That will be the difference and give people betting this game a lot of confidence. Back Seattle to win this game on the money line.