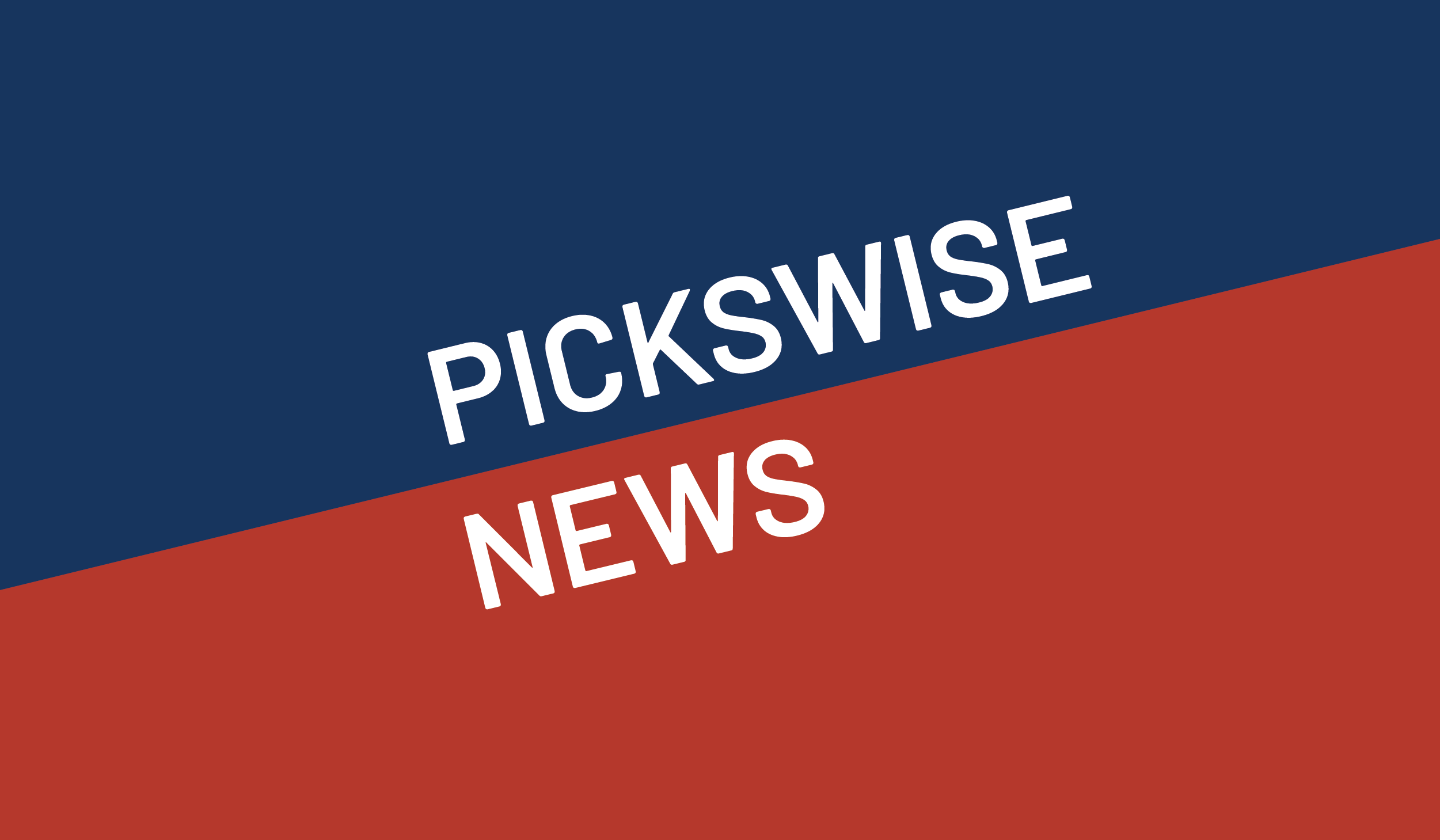 News
Golden State Warriors 2019-20 Betting Predictions, Odds and Expert Best Bets
Best Bet – Golden State Warriors over 48.5 wins (-110)
The Golden State Warriors are coming off a season that documentaries will surely be produced about sometime in the near future. Their 2018-19 campaign had just about everything you could ask for, and it ended in shocking fashion. The Warriors seemed destined to win their third straight championship, and then a rash of injuries occurred.
Just in the finals alone, Kevin Durant suffered a torn Achilles and Klay Thompson tore his ACL. It was a shocking turn of events, and the Warriors ended up losing to the Raptors in six games in the finals. Durant left to join the Nets in free agency, and Thompson won't be back until midway through this upcoming season. The Warriors are facing the most adversity they have in a long time, and they need to retool.
They aren't going to be an unstoppable juggernaut anymore, and a lot of people have counted them out. While they aren't going to dominate the league like in recent years, it's also foolish to discount them. The team still has Stephen Curry and Draymond Green, and Thompson will be back at some point. Those three won a lot of games together long before Durant came along. Golden State also made some bold moves to address their future this offseason, landing guard D'Angelo Russell in a trade with the Nets. Russell is still only 23, and he made the All-Star team last year.
He should be a great addition, and he wasn't the only one. The Warriors also picked up some under the radar guys like Willie Cauley-Stein, Alec Burks, and Omari Spellman who can help them in 2019 and potentially beyond. Unfortunately to make the addition of Russell work under the salary cap, the team had to get rid of longtime staple Andre Iguodala. This is a tumultuous time for the team that has had unprecedented success, and they'll be fascinating to watch this upcoming season.
Win total: 48.5 wins
The Warriors haven't won this few games since the 2012-13 season, so obviously oddsmakers are expecting some serious regression. Everyone is declaring the dynasty over, but I'd say not so fast. Golden State built this dynasty not only by adding elite talent like Kevin Durant, but also by running their organization brilliantly. The Warriors' front office knows what they're doing, and they aren't simply going to go quietly.
They weren't content to ride off into the sunset, and they made bold moves to get better this offseason. If you expected them to simply fold up shop when Durant decided to head to Brooklyn, you though wrong. They managed to pull off something that nobody saw coming, adding D'Angelo Russell from the Nets. They added yet another All-Star who is only beginning to enter the prime of his career, and gave up virtually nothing to do it. Thompson will be back before too long, which means that at some point midway through the season, the Warriors will again have four All-Stars on the court. Sleep on that at your own peril. The Warriors still have an elite coaching staff, and Curry and Green now have an added chip on their shoulders which will give them an intensity we haven't seen from this team in a while.
If anything all the talk about how they're done will just motivate them to take the regular season more seriously. It's been a while since the regular season mattered for this team, and I'm taking the over here. 
Odds to make the playoffs: Yes -350, No +290
This line is a little disrespectful. The Warriors should be a lock to make the playoffs unless something goes disastrously wrong. The Lakers should take the place of the Thunder from last year, and the rest of the playoff picture should remain more or less the same. No other team that missed the playoffs in 2018 is suddenly going to leapfrog the Warriors just because Durant left. The notion of a team like the Kings or Mavericks sneaking in ahead of them is a bit absurd. They might not be a top seed, but the Warriors will be in the playoffs.
I'm usually not a big fan of laying this type of juice, but the -350 would be pretty safe here. 
Odds to win Pacific Division: +350
Understandably, the Warriors are underdogs in the division. The Clippers are the favorites, and the Lakers are a close second. The two Los Angeles teams both had wildly successful offseasons, with the Clippers adding Kawhi Leonard and Paul George while the Lakers traded for Anthony Davis.
This Warriors group is the only one of these teams who has chemistry playing together. The two LA teams could come on a bit slowly as they get used to playing with each other, and they'll also be resting their respective stars during the regular season. The Kings and Suns obviously aren't factors, so this is a three-team race.
I think the division will be a lot closer than many seem to expect, so taking the +350 isn't a bad bet at all.     
Odds to win the Western Conference: +800
I like these odds a lot. A team of just Curry, Thompson, and Green won the championship just a few years ago. Everybody seems to have forgotten that very quickly, and the team also added another All-Star in Russell. They've got some solid role players like Burks, Spellman, and Cauley-Stein, and they're still well-built for the playoffs.
Big game experience matters a ton in the playoffs, and the Warriors have a lot of it. All the other Western Conference contenders will be playing together for the first time, while this Warriors team has already won many a playoff series together. Getting 8/1 provides serious value. 
Odds to win the NBA Championship: +1200
The Warriors have been a staple of the NBA Finals in recent years, and I think they've got a good shot to get back there. I think people are underestimating some of the Eastern Conference teams, but the Warriors have a better shot to win another championship than most people realize.
I like the Western Conference bet more, but I wouldn't mind some +1200 here.
Get Exclusive Free Sports Picks To Your Email!