Soccer
Back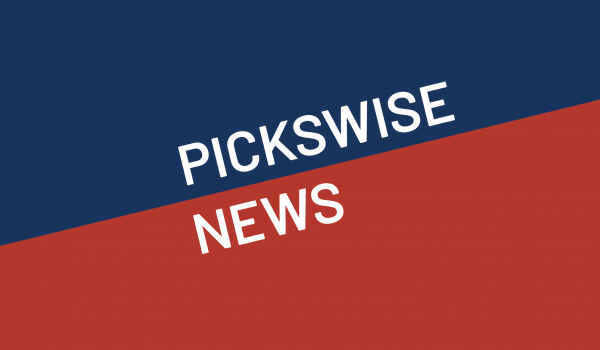 Atlanta United FC vs. Portland Timbers - 8/18/2019 Free MLS Expert Best Bets
After a full slate of MLS games on Saturday there is only one game on Sunday but it is a big one. In this game Atlanta United makes the trip across the country to take on the Portland Timbers. Let's breakdown this Atlanta United FC vs. Portland Timbers MLS game and what side you need to be on.
Money Line Pick
The Portland Timbers and Atlanta United both come into this game hot having won four of the last five games but there is one place the Timbers have the advantage, they are at home. To say Atlanta is bad on the road might be an understatement. They have played 11 games on the road this year and have only won three of the games. The biggest issue on the road is the way the defense plays on the road. They are giving up 1.91 goals per game and that defense will be the difference in this game. I really like this play and wouldn't be afraid to bet it big. Back the Timbers to get the job done.
Money Line Pick
This is a total I really don't love, and I would advise if you are going to bet it, you need to make sure that you bet it lightly. At home this season the Timbers offense has been really good averaging 2.50 goals per game. They are facing a United team that hasn't been good, and I think they should score a few goals in this game. I would bet this one small, but it's a lean to the under.
Last updated: Sun 18th August 2019