Back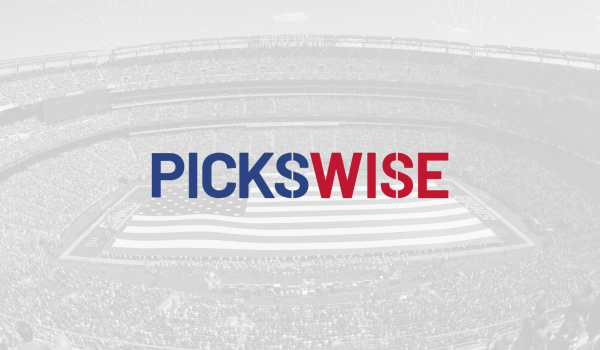 Help us improve Pickswise - earn $100 Amazon gift card!
Here at Pickswise we strive to create the best free online betting experience and to do that we need your help!
We've created a short survey for you to help us improve Pickswise. It should take less than 5 minutes to complete and will help us out immensely.
There is also an opportunity to put yourself forward for further feedback and user testing. If selected for these sessions you will earn a $100 Amazon gift card.
If you would like to be considered follow the instructions on the survey below.

Last updated: Wed 5th August 2020