Hey Illinois! Get up to $2,000 in risk-free bets from PointsBet!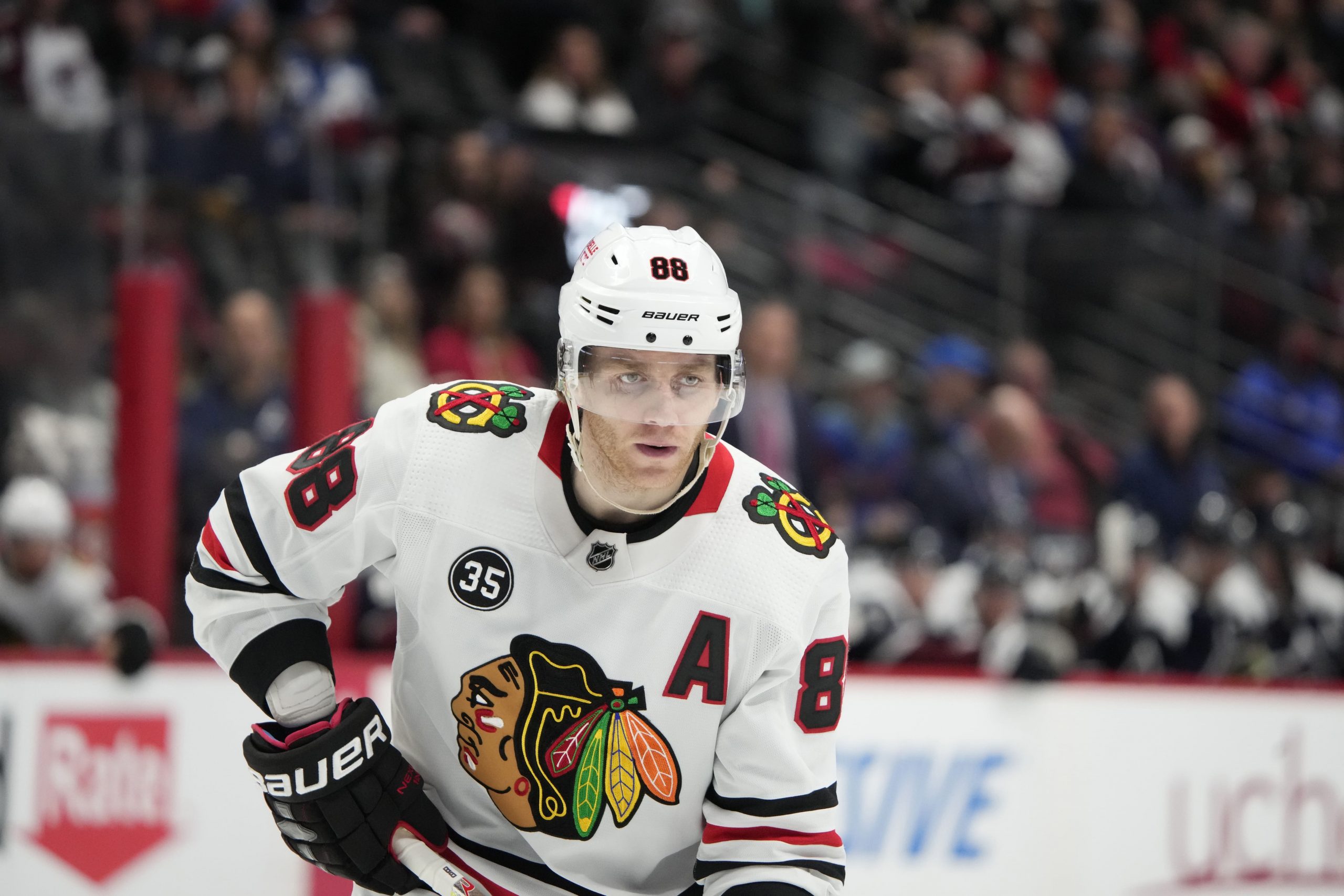 As you may have heard, Saturday, March 5 is a big day for sports betting in Illinois, as bettors in the state of Illinois are no longer required to register their online sports betting accounts in person.
Don't worry, if you hadn't heard, you can find out exactly what difference it will make in our handy explanation here!
Here at Pickswise, we are the No. 1 home of free sports betting picks, as we always look to help make your next bet better. But on top of that, we also like to provide our users with the best possible sportsbook promos and offers.
With Illinois making it easier for bettors to place wagers, we have teamed up with PointsBet Sportsbook to enable you to get up to $2,000 in free bets when you register with the sportsbook. Check it out by clicking the link below:
Under the special promotion, bettors will have any losing first bets with PointsBet refunded 100% — that's up to $1,500 for Points-betting wagers and $500 for fixed-odds wagers.
How PointsBetting works
As an example, in today's Blackhawks vs Flyers matchup the game total line for PointsBetting is 6-6.4. If you pick over 6.4 and the game produces a higher total, you would win your unit stake multiplied by each point the game goes over by. For example, if the Blackhawks win 5-4, the total is 9 and you would win 2.6 times your unit stake (9-6.4=2.6). However, if the game ended 3-2, the total would be 5 and you would lose 1.4 times your stake (6.4-5=1.4).
Why use Pickswise?
Pickswise is a one-stop shop ready to help guide you to become a better bettor. We are NOT a sportsbook; we don't actually take bets. We are a content company built to provide top-quality insights, analysis, and picks every day. And — most importantly — our predictions and advice are always 100% FREE! Our team of more than 200 expert handicappers provides full game previews for EVERY game of EVERY major sport, with free picks for the side and total of each matchup. For example, check out our NBA picks page for predictions and analysis on every single NBA game.
Our content doesn't stop with straight picks. In our Analysis section, you'll find everything from mega parlays, to player props and same game parlays. We also have a daily betting show, Let's Bet It!, featuring host Lauren Jbara and betting analyst Jared Smith, plus a rotating cast of expert guests to get you primed for each day of wagering. The show is streamed every day at 10:00 am ET on our Youtube channel.
How does sports betting work?
New to sports betting? Check out the FREE official Pickswise Sports Betting Guide.
Pickswise is the home of free sports picks, news and best bets. Check out our expert NFL Picks, NBA Picks and NHL Picks for the latest game Picks.