Back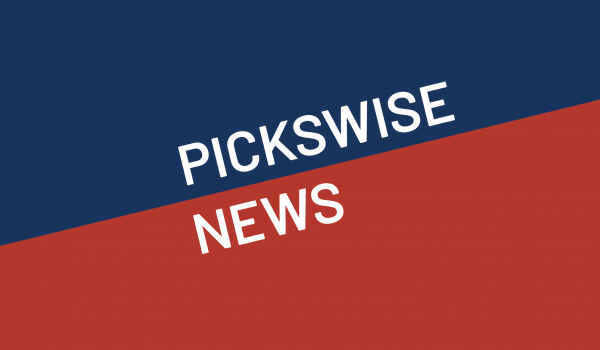 NYC FC vs. FC Cincinnati - 6/6/2019 Free MLS Expert Best Bets
It's a big Western Conference showdown on Thursday night when New York City FC makes the trip to take on FC Cincinnati. This is the first meeting ever between the two teams and both teams really need to treat this as a must win.
Against The Spread Pick
Let me start this off by saying I don't love this pick, but it's the only way I can see you attacking this game. There is no question that FC Cincinnati is a bad team but NYC FC is really good at playing into draws. On the season NYC FC has four wins, one loss and eight draws. On the road this season they only have one win so there is no way I am laying -300 on the money line with them or trusting to win this game by two goals or more. Take FC Cincinnati +1.5 as a lean.
Over Under Pick
FC Cincinnati's defense has been terrible giving up almost two goals per game and NYC FC is averaging 1.38 goals per game. I expect this will be an up and down game with both teams getting plenty of chances to put a couple of goals in. The total is set at three and I think that is about right with a lean to the over. If this total moves down to 2.5 then this is a play I love and I think you have to bet the over big. This is a game overall I would bet small but I am a little more confident in the total play.
Last updated: Thu 6th June 2019