NBA
Back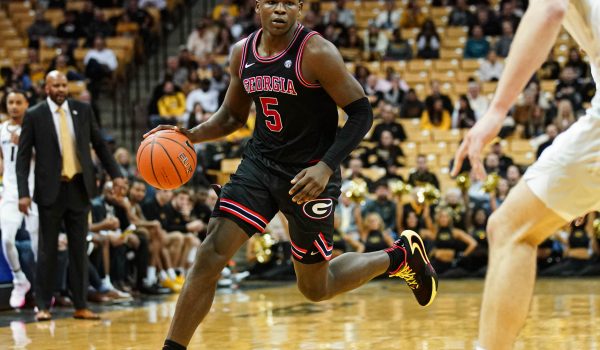 Taking A Closer Look at some of the Top Prospects in the 2020 NBA draft
With the All-Star break almost here, it's a perfect time to look ahead to the 2020 NBA draft. Many have talked about this being a weak draft class, but there are still a lot of good players who will help some NBA teams. Let's breakdown some of the best prospects and what they can bring to the NBA.
Anthony Edwards
Coming into college Anthony Edwards was the number one player in the country, and now many believe he will be the top pick in the draft. Edwards has all the tools to be a superstar, but his play at Georgia hasn't always been impressive. Sometimes he isn't aggressive enough, and he hasn't made the players around him better. Part of that might be the skill set of the players around him, but there still has to be some concern.
LaMelo Ball
LaMelo Ball might be the best Ball in the family and he is going to be drafted very early in the first-round. Ball is a pure shooter and is a threat to unloaded it from anywhere. He also has a very high basketball IQ, that should translate well to the NBA. There always has to be a concern with his dad, but he has tamed down a bit, so hopefully, he will continue to just let his kids play basketball.
Isaac Okoro
Coming out of high school Isaac Okoro was highly regarded out of high school, but he has climbed up all the draft boards with his play at Auburn. So far this season he is averaging 12.9 points, 4.6 assists, and 2.1 assists. He is also an elite defender. and that should translate to the NBA.
James Wiseman
The biggest boost for James Wiseman's game might be how much the Memphis Tigers have struggled without him. He is a big man that is elite on both sides of the floor. Leaving the TIgers might have hurt his draft stock a bit, but whatever team drafts him, is getting a potential superstar.
Last updated: Thu 13th February 2020