2022 Daytona 500 preview: Best prop bets and hedges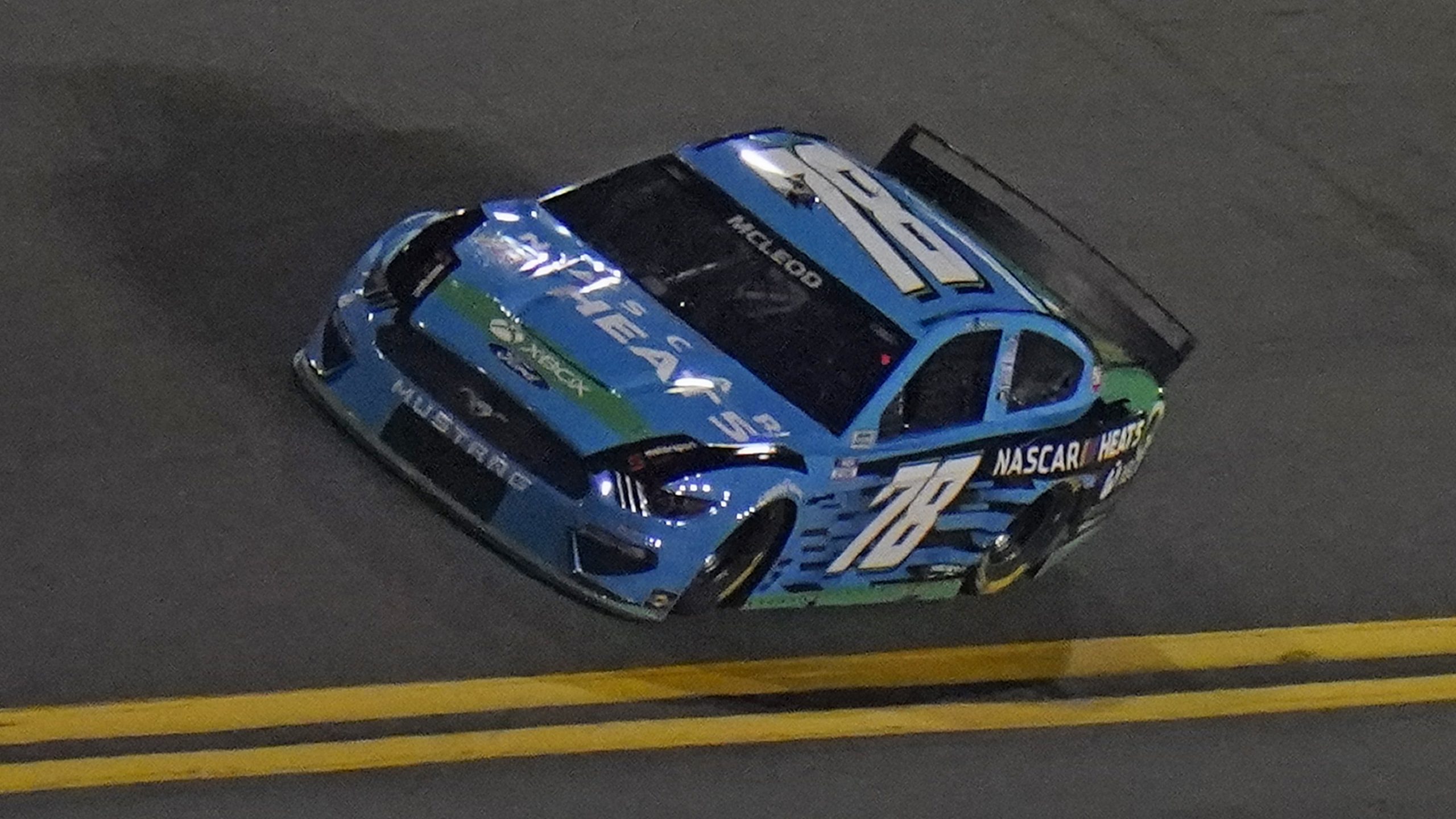 Let's get excited, folks! The Daytona 500 is on Sunday and it's one of the greatest spectacles in sports. With it — as with other sports — comes a lot of betting opportunities. If you have been checking out the NASCAR section here on Pickswise already this week, you will have seen my outright winner picks for the Daytona 500. This piece, though, will be specifically for prop bets.
I won't spend time breaking down the race as I already did that in the outright winners piece earlier. Instead, let's talk about the pros and cons of prop betting. Some of the pros — especially for Daytona — are that even if your pick to win crashes out of the race you can hedge against that by simply picking them to win head-to-head matchups. That leads to another pro: you can bet drivers to beat other drivers head-to-head and it doesn't matter if they finish last and second-to-last; as long as your pick finishes ahead, you win. Some cons are that the returns, in most cases, aren't as high as outright winner bets and there are limited props for Daytona in general. Feel free to parlay combinations of these props, as well, or pick ones the sites have set up.
We are typically going to use similar stats to pick prop winners as we would if we were betting outright winners, which also helps in the research department. In general those stats are top-5 or top-10 finishes, laps completed per race, and lead lap finishes historically at this track.
Props are taken from the DraftKings Sportsbook at the time of publishing.
A hedge for McDowell (+300)
I have Michael McDowell at 60/1 as a good pick in my outright winners piece that came out Wednesday. So why not hedge that pick? McDowell is a very good plate track racer and leads the field in average laps completed per race at Daytona. What does this mean for us? He is on the lead lap late in races with a shot to be up front. That's what we want from a guy with +300 odds for a top-5finish. He won the Daytona 500 last year and has been a fast car all week, not to mention Fords always do well at tracks like Daytona.
Best prop bet: Hedging Haley (+500)
Justin Haley is one of my favorite long shot picks to win outright, given that he has won several plate races previously. So why not take the same approach as we're taking above with McDowell? Haley has been a master at these races in Trucks, Xfinity, and a brief time in Cup with multiple wins across the levels. He's also finished in the top-seven twice in three Cup races at Daytona, including a win. Pretty good percentage for a 5x return!
Can a 3-car Team Penske (+230) out-finish 4-car teams?
In a 3-way showdown between three of the premier teams in the sport, we're looking Team Penske's way. The bet is the most cars to finish in the top-10 between Hendrick Motorsports, Joe Gibbs Racing, and Team Penske; let's take Penske. The Penske stable has 3 of the best plate racers in the field with Joey Logano, Ryan Blaney, and Austin Cindric who were all very good in the duels. Another bonus is Penske's affiliation with Ford and Ford's general dominance in plate track racing. Having top drivers and cars is a sure fire way to make good on a bet.
Four is always better than one
There is a Daytona Special section of the prop bets on DraftKings. One of them is giving +250 if 1 of 4 drivers win the Daytona 500. Who are the 4 drivers, you ask? Denny Hamlin, Joey Logano, Austin Dillon, and Kurt Busch. All 4 of them have won the 500, some multiple times. We have picked a few of those to be an outright winner, but why not bet a way that gives you more options and still a pretty good return? It's not as good as betting one driver outright, but remember one of the pros being hedging your picks at a lighter return.
Easy return: Living in the top half of the field
It's uncommon to get positive odds for any top-20 Finish bet. However, it just so happens that BJ McLeod is going off at +200. It's not a sexy return, but getting 2-to-1 just for beating half the cars is a good enough return. In the last 4 Daytona races he has run, he has finished 23rd or better three times — two of those being in the top 20. He tends to be a driver that hangs in the back and avoids the wrecks, giving him free chances at moving up.
Our expert NASCAR handicappers provide race analysis, betting advice and NASCAR Predictions and NASCAR Picks on every race. Check out our latest NASCAR Picks today!