Bet $40 on the Steelers and win over $800 if they beat the Chiefs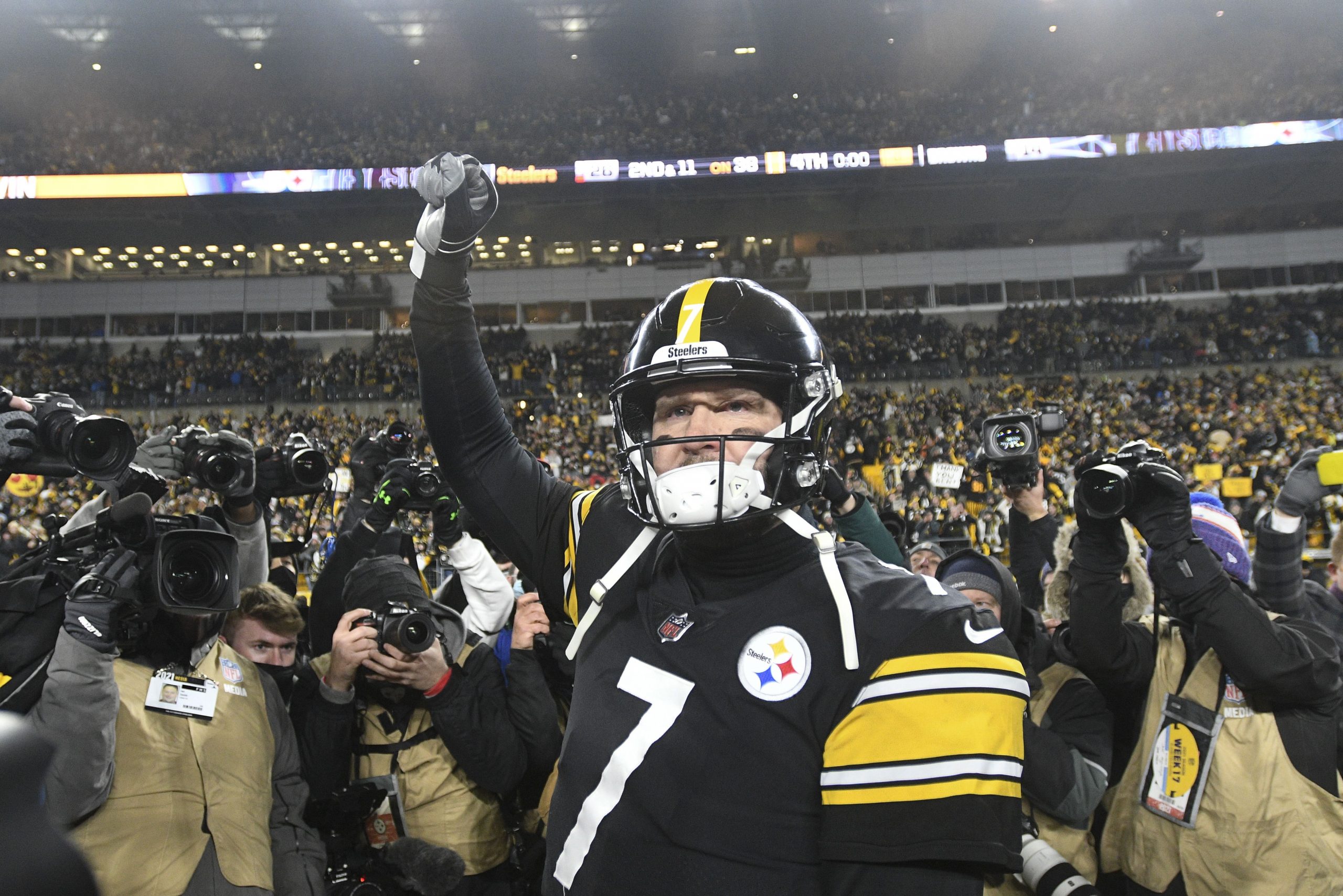 It's the start of the NFL Playoffs, and Wild Card Weekend has arrived with the Pittsburgh Steelers in action on Sunday night against the Kansas City Chiefs! To celebrate, sportsbooks are offering some awesome sign-up promos and bonuses. 
Here at Pickswise, we've gathered all of the best promotions for Pennsylvania and the Steelers/Chiefs game in one spot — to help make those first payouts even bigger!
Here's how you can win more than $800 if the Steelers beat the Chiefs on Saturday night.
Pennsylvania Betting Bonuses and Promo Codes
DraftKings – Bet $5, Win $280 on Pittsburgh Steelers to beat Kansas City Chiefs
Place a $5 Money Line bet on the Pittsburgh Steelers to beat the Kansas City Chiefs, and you will win $280 in free bets from DraftKings if they do!
FanDuel – Bet $5, Win $150 in CASH on Steelers to beat Chiefs
This one is similar to the DraftKings offer, only FanDuel will give you the $150 in CASH. FanDuel is effectively offering 30/1 odds on Pittsburgh to beat Kansas City, meaning if you place a $5 Money Line bet on them, you will win $150 in CASH (not just free bets) if the Steelers come out on top.
PointsBet – Bet $20 on the Steelers vs Chiefs game, Win $200
This offer from PointsBet is a little different to DraftKings' and FanDuel's. All you have to do is bet $20 on the Steelers vs Chiefs game and you'll win $200 — regardless of what happens! You get the $200, and if your $20 bet wins, you get the money from that as well.
BetMGM – Bet $10 on Steelers, Win $200 if they don't lose by 40+ points
This offer is a lot like taking the Steelers +40 against the spread, only you're getting a nice odds boost to 20/1! Place $10 on the Steelers Money Line, and as long as they don't lose by more than 40 points, you win $200! And hey, if they do win the game, you get your winnings for that bet too!
Be sure to check out our full game preview for Pittsburgh Steelers vs Kansas City Chiefs
Why use Pickswise?
Pickswise is a one-stop shop ready to help guide you to become a better bettor. We are NOT a sportsbook, so don't actually take bets. We are a content company built to provide top-quality insights, analysis and picks every day. And most importantly, our predictions and advice are always 100% FREE! Our team of more than 200 expert handicappers provides full game previews for EVERY game of EVERY major sport, with free picks for the side and total of each matchup. For example, check out our NFL picks page for predictions and analysis on every single NFL game.
Our content doesn't stop with straight picks. In our Analysis section, you'll find everything from mega parlays, to player props and same game parlays. We also have a daily betting show Let's Bet It, featuring host Lauren Jbara and betting analyst Jared Smith, plus a rotating cast of expert guests to get you primed for each day of wagering. The show is streamed every day at 10am ET on our Youtube channel.
How does sports betting work?
New to sports betting? Check out the FREE official Pickswise Sports Betting Guide.
Pickswise is the home of free sports picks, news and best bets. Check out our expert NFL Picks, NBA Picks and NHL Picks for the latest game Picks.