Caesars Sportsbook promo code: Get up to $1,100 in first bet insurance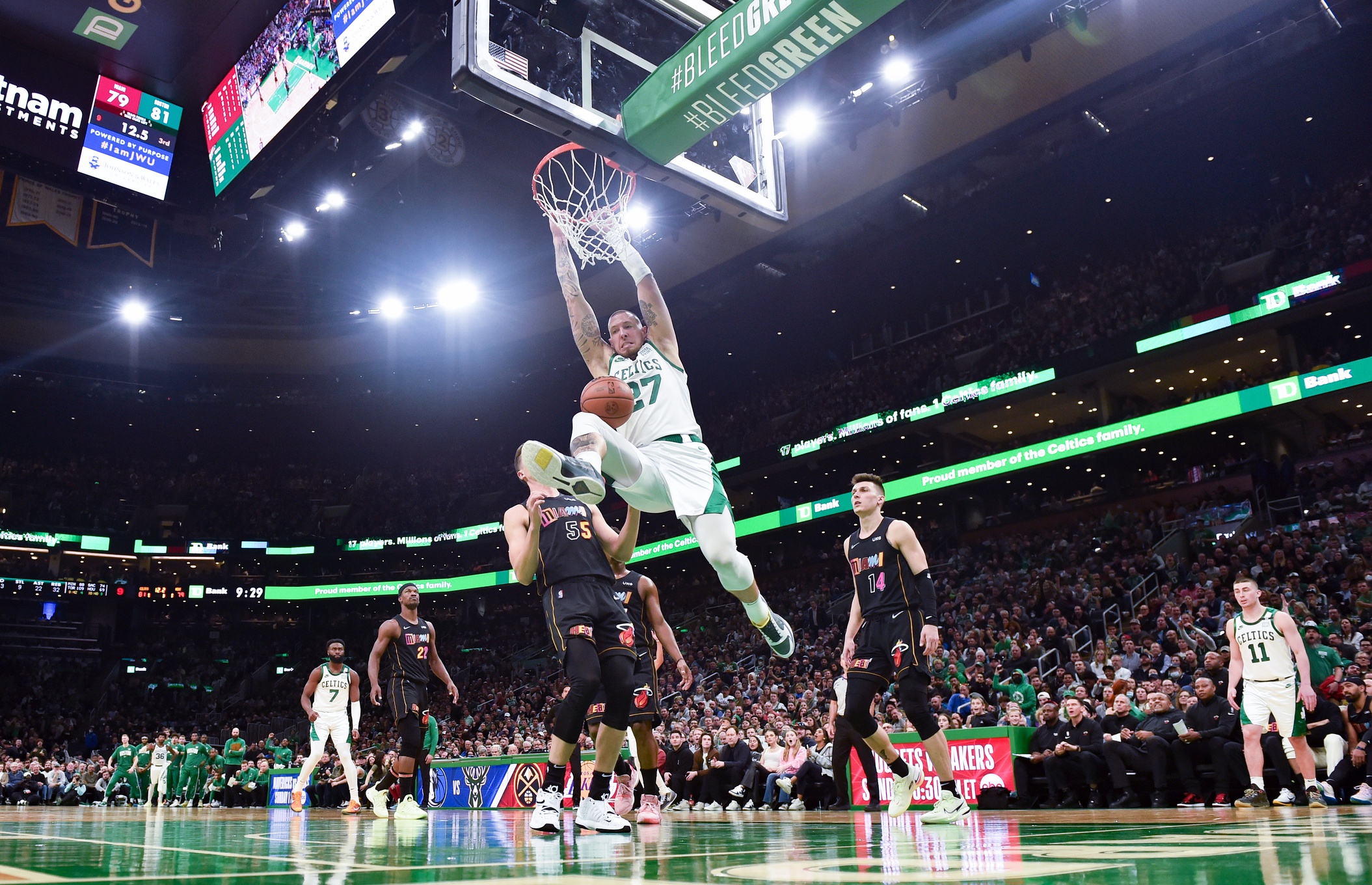 It's a great time of year to be a sports fan with the NBA and NHL playoffs providing daily entertainment and a busy MLB schedule every day. Each day brings new opportunities and different matchups and odds to assess.
Smart bettors will always want to take advantage of any offers that can work to their advantage and have accounts on multiple sportsbooks. Caesars Sportsbook has a promotion available right now, and everyone that is betting on the NBA and NHL Playoffs should take a look. Caesars Sportsbook is one of the most reliable and trusted sportsbooks in the industry so let's break their promo down here:
How can I get up to $1,100 in first-bet insurance with Caesars Sportsbook?
Caesars Sportsbook has an awesome offer for all new users who sign up for a Caesars Sportbook account. They are offering up to $1,100 first-bet insurance on your first wager after signing up, and you can get started right now.
And that's all you have to do! Try a new sportsbook, and get a four-figure risk-free bet. It really is that easy.
How can I use the Caesars Sportsbook promo code?
Just click on the Caesars Sportsbook offer links at the top or bottom of this article and then follow the instructions to open a new account. Once you're registered and made a minimum deposit of $50, you will automatically be eligible for the CZR promo code offer.
How does the Caesars Sportsbook first-bet insurance work?
For your first bet with Caesars Sportsbook, you can wager up to $1,100. If you win, you get the full return, and congratulations, by the way!
If you don't win, that's where the insurance comes in. If your first bet loses, your account will be credited in free plays for the amount that was wagered. You can then use this free bet on another wager at Caesars.
Please remember to always gamble responsibly, and note that the offer is available up to $1,100, not just at that level. Take into account your personal circumstances and choose a stake that is appropriate for you, whether that is $1,000, $100, or $10.
What are the advantages of betting on sports with Caesars Sportsbook?
Caesars Sportsbook's betting market coverage is robust and includes the top trending options, such as the popular same game parlays. There are also a number of daily boosts and promos for existing users and a real bonus is that the Caesars app is easy to navigate, fast and user-friendly for bettors.
Who is eligible for the Caesars Sportsbook first-bet insurance offer?
The Caesars Sportsbook first-bet insurance offer is for new customers signing up for Caesars Sportsbook for the first time. It's open to anyone 21 years of age or older in a state where Caesars is operating. They're currently up and running in 11 states, which are: Arizona, Colorado, Indiana, Iowa, Louisiana, Michigan, New Jersey, New York, Tennessee, Virginia and West Virginia.
What can I place my first Caesars Sportsbook wager on?
Anything you like! You might like to tail the Pickswise experts on one of their recommended bets or choose of your own. You can access our experts' advice on the NBA, NHL and MLB, plus other sports such as NFL, golf, tennis and soccer every day of the year.
Pickswise is the home of free sports picks, news, and best bets. Check out our expert NBA picks, NHL picks, MLB picks, and soccer picks for the latest game picks.