F1 Australian Grand Prix preview: Leclerc out in front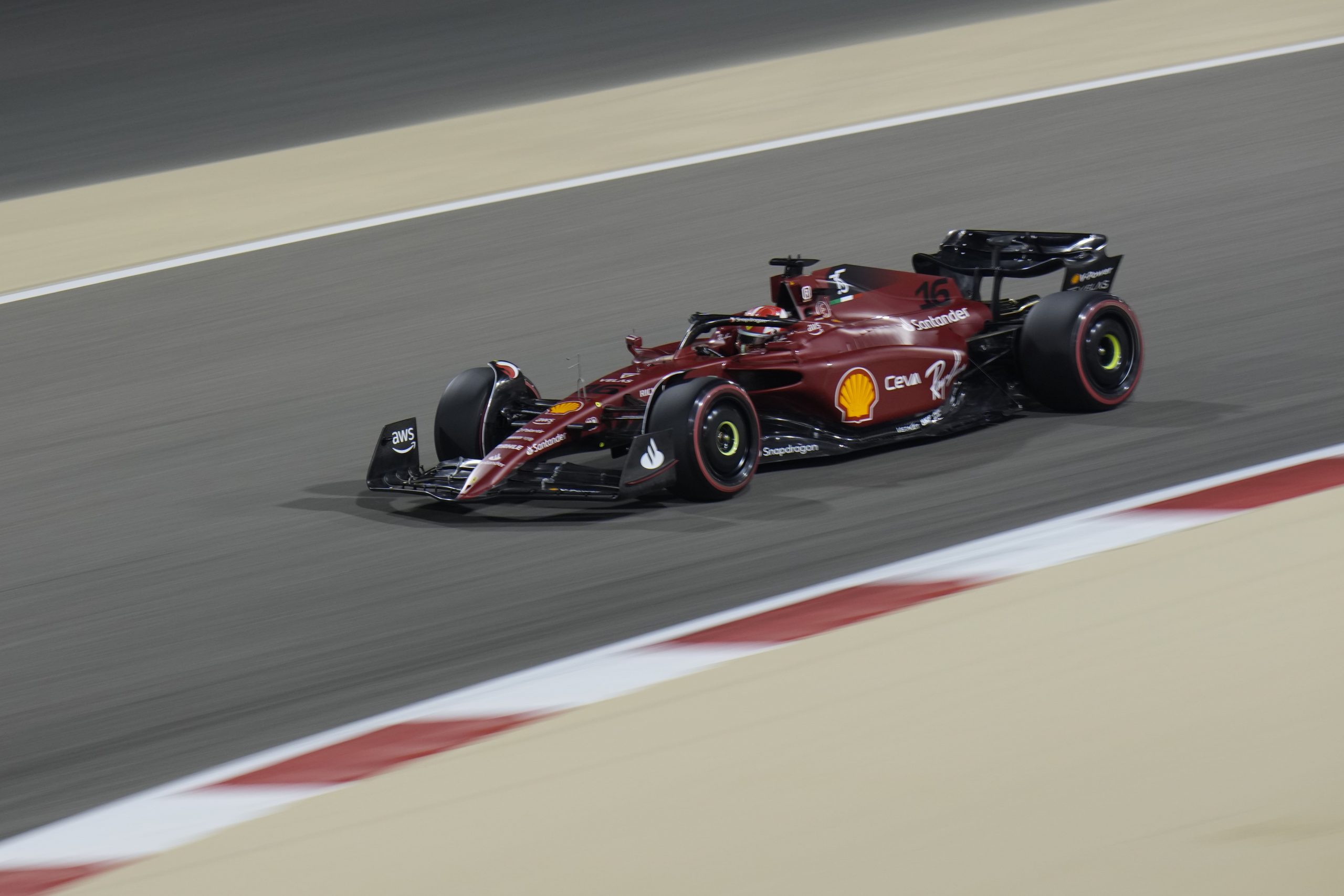 For the first time in 3 years, F1 is down under for the Australian Grand Prix in Melbourne. The track at Albert Park has undergone some changes since the last race. Some corners have disappeared, including the chicane that was Turns 9 and 10, and others have been reshaped and reprofiled to make them wider and more flowing. Overall, the track has become a better circuit for overtaking than it previously has been. Though that being said, it's been a while since the pole-sitter has won the Australian GP.
Originally, the plan for the race was to have four DRS zones on the track. However, 15 minutes before final practice on Saturday (in Australia) they removed one of the DRS zones. That being said, there should still be plenty of chances to overtake using pure speed and outbraking others into corners. During practice and qualifying, there were several tricky spots on the track for the drivers to manage with the main culprit being Turn 11. Watch for the tight spots on the track and some of the newer corners to be hectic spots during the race.
Odds from DraftKings Sportsbook at time of publishing.
Australian GP winner picks
Charles Leclerc -130
Ferrari's Charles Leclerc is on pole for Sunday's race and has had a fast car all weekend. The Ferraris have been speedy all season no matter the style of track, and that appears to be the same again this weekend. However, and this is a big however, pole-sitters haven't fared well in the last several Aussie Grands Prix. This new track should favor cars thatshow up well over the sweeping straights and that's where the Scuderia have widened the gaps all weekend. Assuming pit strategy goes his way, Leclerc should be able to stay up front.
Sergio Perez +900
Sergio Perez has been the most consistent Red Bull driver this weekend and at one point he was just a tenth of a second off the fastest lap of the qualifying session. He'll be starting in P3, behind his teammate Max Verstappen, but his post-qualifying interview instilled confidence that he feels better about his car's ability to grip in the corners and go full out. There's always the chance that team orders will be used to allow world champion Verstappen to stay or get in front, but given how inconsistent he's been this weekend, Perez should be able to stay ahead of his teammate and use pit strategy to undercut the Ferraris.
Longshot: Fernando Alonso 130/1
Fernando Alonso has been on fire this weekend. He's had a top-5 car and in qualifying he had set the fastest time in Sector 1 and Sector 2 before a hydraulic issue cropped up, sending him into the wall and into P10. Had that issue not arisen, he'd have likely been challenging the top 3. Luckily for him the problem won't be hard to fix and passing can happen at Albert Park. It's been a while since we've seen a competitive Alonso, but all streaks are meant to be broken at some point. There's a reason the odds are this long, especially with how F1 races typically unfold, but surprises can happen and Australia tends to be a place where they do.
Australian GP Prop Bets
Ferrari Earns Double Podium Finish +350
The Scuderia has been great this year and even the starting spot of ninth for Carlos Sainz isn't a problem. The speed for Sainz has been great though, running top-four easily in practice all weekend. If he can move up through the field without much issue, it's setting up as another double-podium finish for Ferrari.
Lance Stroll Is First To Retire +1200
We hit the retirement prop at Jeddah so we're going for it again this weekend. Stroll had some issues in practice and Turn 11 has been quite the nemesis for him this week. Aston Martin in general has had a rough go of it since Thursday with a couple of crashes already on the books. So why not get 12x return on the bet that they have another tough day on Sunday? Sebastian Vettel is also going off at +1200 for this prop and is equally in danger of being the first car off the track.
First Car To Retire: Aston Martin +550
Well if we're going to bet both of their drivers to have struggles… why wouldn't we double down? The return isn't as great, but hey we're doubling up on the options so that's to be expected.
Double Top-Six Finish: Alpine +900
It's been a great weekend for Alpine. They've brought speed to the track in spades with Fernando Alonso being one of the fastest car all weekend, and nearly landing on the pole. Esteban Ocon has also been quite racy. If the troubles that have plagued Mercedes continue, there is plenty of room in the top-six for Alpine to have their best points day of the year.
Our expert F1 handicappers provide race analysis, betting advice, and picks on the biggest F1 races. Check out our latest F1 predictions today!