F1 Azerbaijan Grand Prix betting preview 6/12: Live life to the Max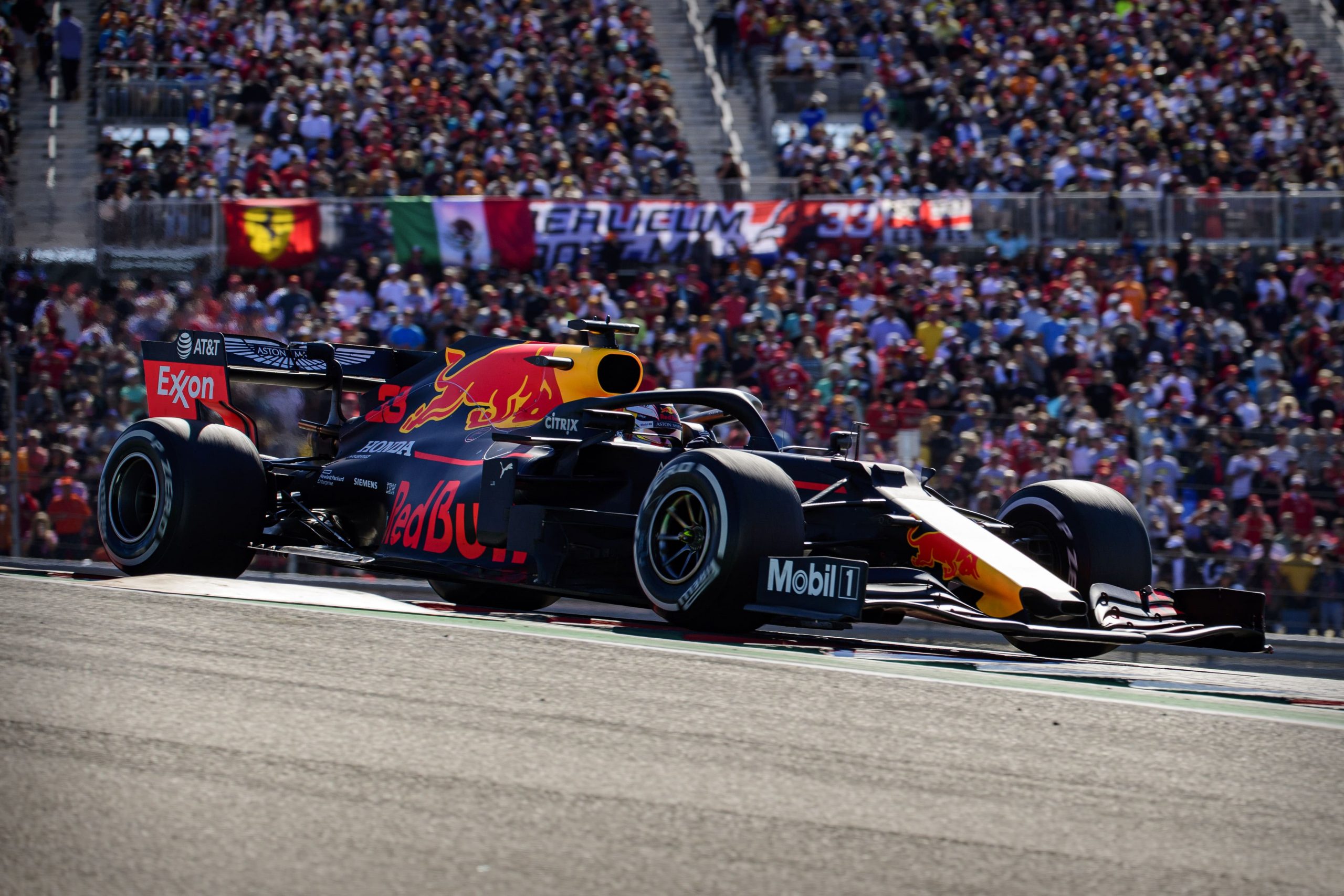 After a fortnight off following our big hit at Monaco with Sergio Perez winning, we're back! The Azerbaijan Grand Prix, weaving through the streets of Baku, is on tap this weekend. Known as one of the wildest street circuits on the F1 schedule, get ready for chaos this Sunday. Let's go ahead and look into the betting strategies for success here, the best picks for outright winners, and prop bets for the Azerbaijan GP.
Azerbaijan Grand Prix betting strategy
One of the most challenging circuits on the F1 schedule, Baku is a test for driver and team alike. Half of the track comes down to straight-line speed, while the other half is all about low-speed corners. If you sell out the set-up for one, you'll have issues with the other and vice versa. This is just the 5th race at this circuit in F1 history as it started in 2017 and didn't happen in 2020. That being said, it's been a crazy, chaotic, race each time including last year. So while there is chaos, we can use practice results and similar tracks to base our bets on. Saudi Arabia is a fairly similar track with lower-speed corners and long, fast straights. Teams who have had porpoising issues will be ones to watch with a keen eye on to see who's got it under control the best.
All odds taken from DraftKings Sportsbook at time of publishing.
Outright win bets
Max Verstappen (+105)
Max Verstappen won in Saudi Arabia after being outpaced in practice. The same thing is brewing for Baku. He's looked solid, though slightly off-pace, through the first two practices. The straight-line speed and high-speed corners have been Red Bull's strength this year and thus, this layout favors them. Let's also not forget that they've been able to outstrategize their main competition in-race to gain wins and spots. We can also bet Sergio Perez at +500 for the win. Checo is coming off the win at Monaco and has outpaced his teammate in FP1 and FP2 and did win in Baku last year. No driver has doubled up there yet, and the championship lead is still in the hands of Verstappen leading to team orders in favor of Verstappen late in the race, most likely.
Charles Leclerc (+160)
Charles Leclerc, like most weeks, has been leading practice, and fairly easily. The set-up for Ferrari this year has favored the tight, slow-speed, corners but hasn't been quite as fast in the straight-line speed. That means that half of track will favor the Scuderia and they'll just have to hold on down the 1.4-mile front stretch. If Ferrari can have the race under control like they did at Barcelona, and then not screw up the pit strategy this time, it should be another good weekend to get Leclerc back atop the Championship standings.
Fernando Alonso (+10000)
Okay, what in the heck are we doing here? Don't we know that odds this long don't pan out in F1? I mean it was a nice hit last week at 18-1 on Checo, but that's not the norm. So why is he in this piece? Well, he's posted top-5 practice speeds in FP1 and FP2. He also has a car that's fully capable of finishing in the top 6 for much of the year, especially following the upgrades this week. We will need chaos to happen for this bet to hit, but there's a small chance that chaos and speed happen for Alonso in equal measure.
Azerbaijan Grand Prix best prop bets
Sebastian Vettel top-6 finish (+750)
The reasoning for this bet is fairly simple. Vettel hasn't finished worse than 4th in an race at Baku yet. Despite changing teams and running only half of the 4 with Aston Martin, he's still pulled off a top-4 finish each time. The car hasn't been as fast this weekend or this year as prior years, but when he's avoided issues on track, he's been able to get more out of the car than he probably should've been able to. That's what we're going for here with this bet.
Williams first car to retire (+500)
Williams is always seemingly having an issue at some point this year between Nicholas Latifi and Alexander Albon. This week has been no different. Both cars have had issues at practice and while wrecks are always a chance with Latifi, engine issues and hydraulic issues have also occurred to both drivers in practice. That's the reasoning.
Alpine double top-10 finish (+130)
Alpine has been tantalizing close to this quite often this year and has pulled this off twice this year. At Bahrain and Spain they had both cars finish in the top 10 and nearly did it at Monaco and Miami. This weekend so far, they've shown top-10 speed in practice. If they can keep the cars clean, they should be able to have a double-points day for the third time this season.
Mercedes double top-6 finish (+135)
They've done this 4 times already, through 7 races. That's a pretty good ratio for a team that's supposedly struggling. George Russell has finished in the top 5 in every race this year, so in a way it's on Lewis Hamilton's shoulders to pull off. Those are pretty good shoulders to put a bet on. Let's also throw out that Mercedes has shown speed this weekend that puts them in the top 6, with Hamilton being faster to this point.
Our expert Formula One handicappers provide race analysis, betting advice and F1 Predictions and F1 Picks on every race. Check out our latest Formula One Picks today!