F1 Canadian Grand Prix betting preview 6/19: Maximum speed for Verstappen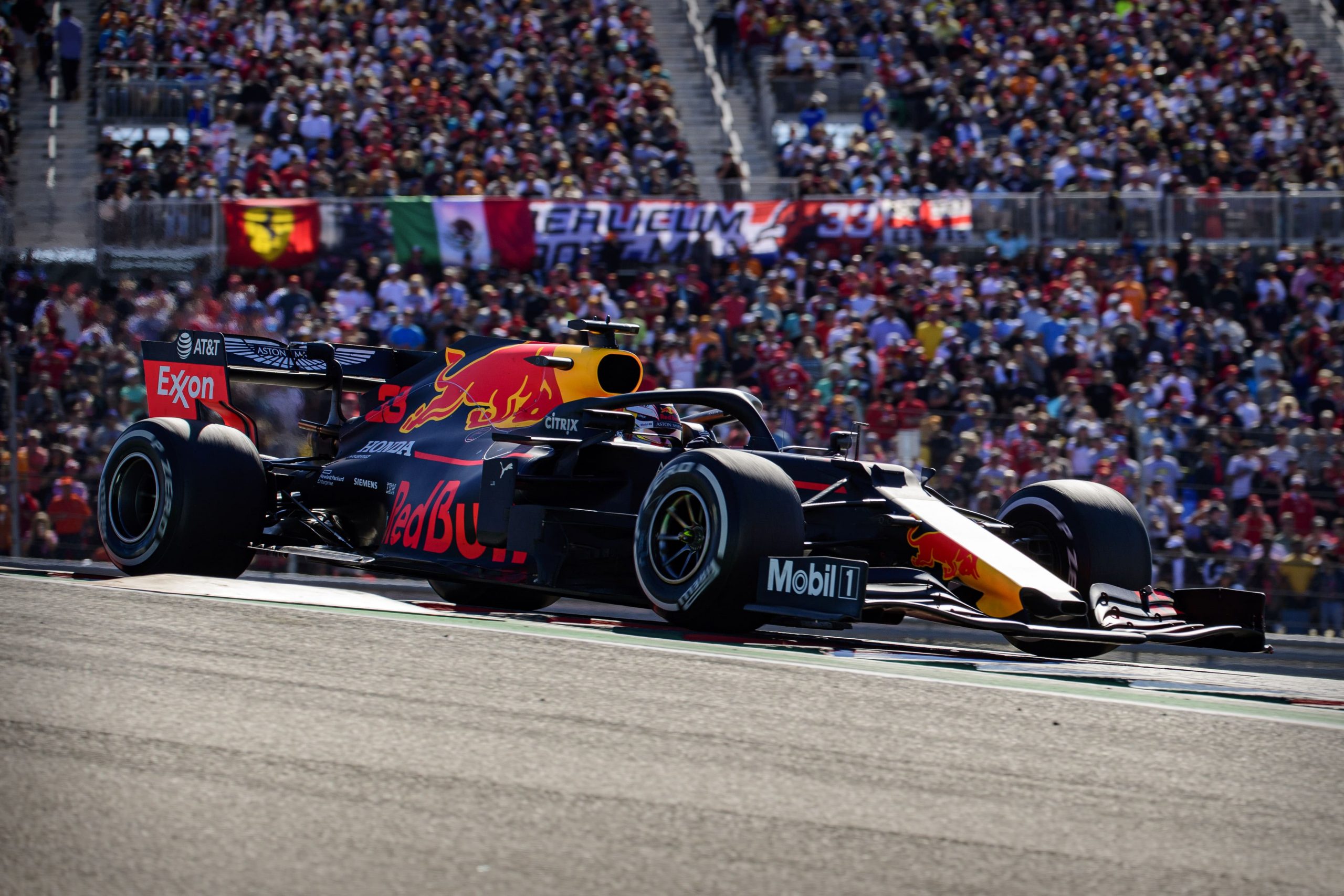 Round 9 of the Formula One 2022 season is on Sunday with the Canadian Grand Prix. The Circuit Gilles-Villeneuve is one of the favorites on the schedule for many fans and we're expecting a lot of hype for this weekend's race, which is the first in Canada since 2019.
In terms of handicapping the track, the Canadian GP is one that's similar to a few other tracks on the F1 schedule. Let's take a look at the circuit for this weekend's race. 
Canadian Grand Prix betting strategy
The Circuit Gilles-Villeneuve is a 4.361 km or 2.7-mile, 14-turn layout on Ile Notre-Dame in the St. Lawrence River. Montreal is a fan-favorite as well as a driver-favorite layout. It's similar to last week's circuit of Baku for the Azerbaijan GP with a combination of very fast straights and tight, slow corners. That means the setups we saw last week that worked should be working again this week. Porpoising has been a huge discussion point this week and we should expect to see more this week given the length of the straights.
The trick with this track is trying to figure out if we're going to have a race with a lot of overtaking or one with little overtaking. It seems to be a one-or-the-other type of track. There's also the Wall of Champions to watch out for coming off Turn 14.
Outright winner bets
All odds taken from DraftKings Sportsbook at time of publishing.
Best bet: Max Verstappen (-190)
Max Verstappen has been nearly unbeatable for most of the last year and a half. In the last 28 races he's missed the podium just a handful of times and when he's been on the podium he's been either first or second all but once. He's been the fastest all weekend thus far, and by a good margin. Red Bull hasn't had porpoising issues this year and has had excellent pit strategy in nearly every race. That's a winning combination for the world championship leader to add to his lead in Montreal.
Charles Leclerc (+700)
Clearly things haven't been going well for Leclerc recently. Two DNFs in the last 3 races and now a 10-spot grid penalty in place for this weekend. He's had the pace, mostly, to stick with Verstappen this year and had the race going in his favor last weekend before his engine blew. If the grid penalty is too much to make you feel comfortable with this bet, Carlos Sainz has been very racy this weekend as well and so long as he can keep it on track, he could be a factor for the win at +650.
Sebastian Vettel (+8000)
Do you remember what happened last time F1 was in Montreal for the Canadian Grand Prix? Sebastian Vettel arguably should have won — he felt so strongly he moved the P2 marker in front of Hamilton's car. He's been fantastic at this track in his career and given that Aston Martin have been making improvements to a car that looks eerily similar to the Red Bulls, he should have pace. In FP2 he ran P4 and he had pace at Baku last weekend as well. This track is known for chaos erupting from time-to-time and if Vettel can capitalize on it, there's pace to win.
Canadian GP best prop bets
Fernando Alonso podium finish (+500)
Fernando Alonso has been lighting up the speed charts in practice the last few weeks. He's been no worse than P5 so far this weekend. If we take out a few of the drivers with issues from the equation ahead of him, there's a shot for a podium here for Alonso. Let's also not forget that Alpine was the fastest in straight line speed in Baku and were very tough to pass in the tight corners as well.
Number of drivers to lead a lap: 2 (+100)
Max Verstappen should lead most of the race. However, he has to pit at some point. When he does, it's likely he gives up the lead for at least a lap before either overtaking the leader or simply going back to the lead due to pit strategy. If that scenario, there are only two leaders of the race. It's nice getting an even return for something like this. If you want to feel a bit riskier, you could go with 3 leaders at +200 in case someone leads after Verstappen pits from the lead and someone else briefly leads a single lap as well.
AlphaTauri double top-10 Finish (+600)
Both of the AlphaTauris have had great race pace over the last few weekends, not including Monaco where pace doesn't much matter. They've got that pace again with both cars finishing in the top-six in FP2. It was mainly bad luck for Yuki Tsunoda last week when his rear wing snapped while he was charging through the field. The pairing of Pierre Gasly and Tsunoda should have enough speed to hit this bet. If you're feeling very lively and think the FP2 speed compares to race pace, take a +8000 flier on a double top-6 finish for the AlphaTauri pairing.
Max Verstappen fastest lap (+115)
Is there special reasoning here? Nope not really. He's fast and he wants all the championship points he can get, as does Red Bull. His teammate has been off the pace again this weekend and with Ferrari's reliability issues, it shouldn't be that hard for Verstappen to earn us plus-money on this bet.
Our expert Formula One handicappers provide race analysis, betting advice and F1 Predictions and F1 Picks on every race.