F1 Monaco Grand Prix betting preview: Charles Leclerc breaks hometown curse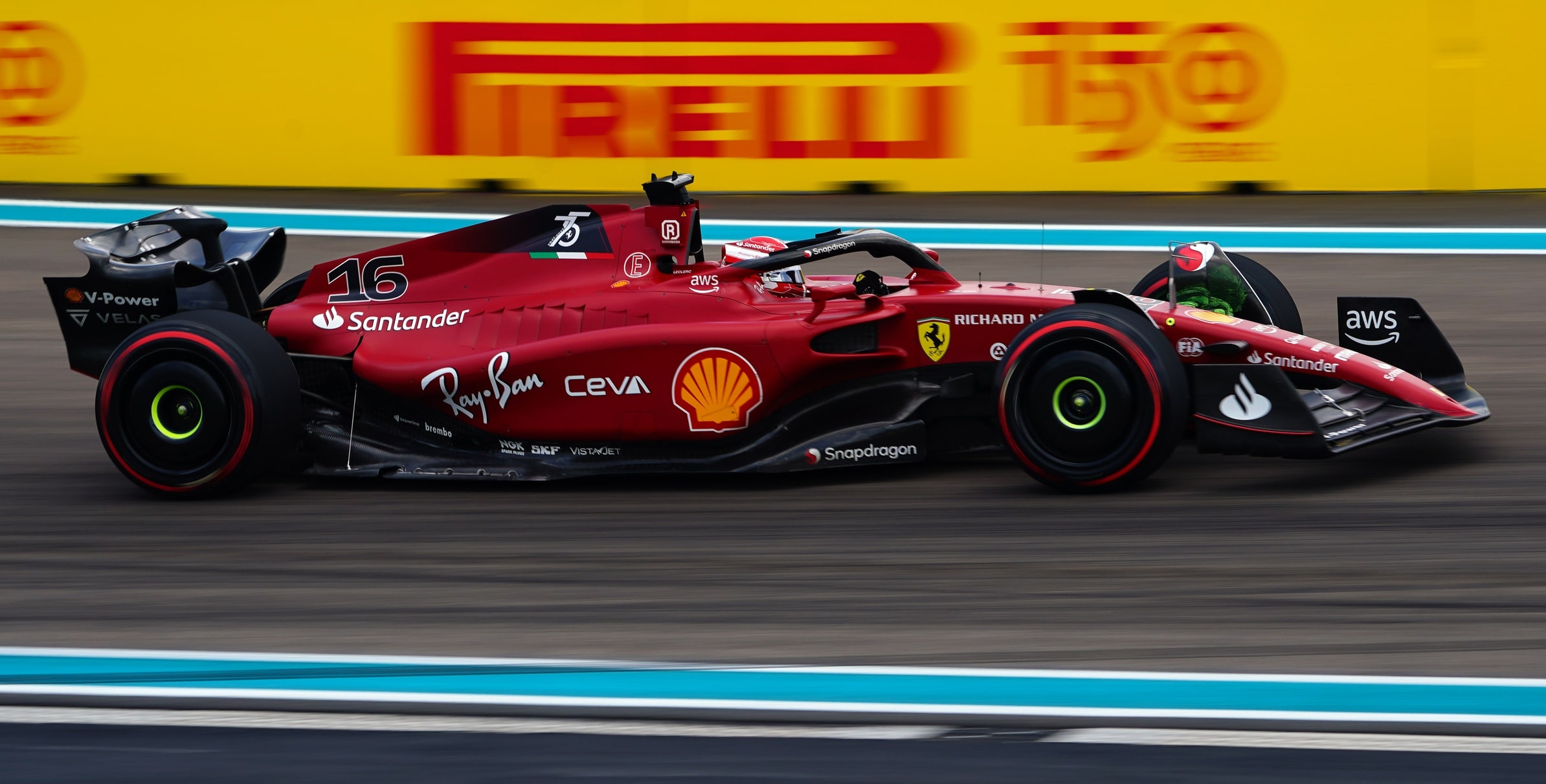 The Monaco Grand Prix is perhaps the most famous race in the world and it happens Sunday. It is one of the original street circuit on the F1 schedule and it's still holding out as a legacy circuit today. After missing Memorial Day weekend last year — its traditional spot — it's back as part of the best day of racing for this year.
Monaco GP Betting Strategy
This has long been known as one of, if not, the most challenging circuits on the schedule. It's tight and a very turn-heavy layout. There are 19 corners around the famed 2.07-mile layout that winds through the streets of Monaco. While the history and iconographical nature of the track are all good. What is it like to bet this race? Well, passing in next to impossible here. Winning from the pole has been nearly guaranteed in recent years, assuming the car holds up. So with that said, get in your bets before qualifying happens if you really want the best return on your investment. This is also a track where the skill of the driver can make a world of difference over the course of the race and with getting more out of the car than should be possible. With that in mind, it's worth looking at talented drivers in middling teams cars for some prop bets on finishes.
All odds taken from DraftKings Sportsbook at time of publishing.
Outright Winners For Monaco
Charles Leclerc -140
Monaco is his hometown. He literally group up in the principality. The Monegasque driver led both practice sessions of the weekend so far. He also had the race last weekend in hand, easily, before the engine quit. If the reliability issues that have plagued him take a break for the weekend, he should be on the top spot on the podium without much concern.
Sergio Perez +1800
Perez had a bone to pick with his team last weekend because of the team order given to let Verstappen pass him. This weekend, he's gone out and shown that he's once again faster than his teammate. Perez has been the closest competitor to Leclerc much of the weekend and with Verstappen struggling through more of the tight corners than Perez, it could be Checo's Sunday to shine.
George Russell +2500
We need a "long shot" this weekend right? Given the madness that's unfolded each week so far in the prior six rounds of the season. Russell was able to capitalize on that last weekend at the Spanish GP before getting out maneuvered. Mercedes isn't looking as strong this weekend but they're still a top-three team and if chaos ensues again, it could be Russell that benefits.
Monaco Grand Prix Best Prop Bets
Pierre Gasly Top-6 Finish (+115)
Getting plus money on a prop in which the driver averages a top-six finish here? Thank you! He's finished P7, P5, P6 in his prior three Monaco GPs and ran P6 in both FP1 and FP2 this weekend. This is his self-stated favorite track and the results have shown that. P6 would be his best finish of this year, but he pulled off that feat 9 times last year, including at Monaco.
Sebastian Vettel Top-10 Finish (-105)
It's been a rough start to the year for Vettel. From missing the first two races with Covid to a bad Aussie weekend and then a rough Miami GP. It's been tough. This weekend though, it's tough to look past a driver that's finished top-10 11 times in 15 races here including two wins and five more runners-up. He was inside the top-10 on the speed charts for FP1 and FP2 on Friday with the Aston Martin continuing to pick up speed in 2022.
First To Retire: Guanyu Zhou (+850)
It's not nice to kick a guy when he's down but we're going to do that here. Coming into Monaco, Guanyu has retired from the prior two races and missed part of FP2 fixing an issue. There are others with enticing odds; like Daniel Ricciardo at +1800 who wrecked in FP2 and hasn't been conformable. Or Carlos Sainz who's retired twice this year and is making too many forced errors. However, those two drivers are also in better equipment and have more experience on this circuit. 
Sergio Perez Podium Finish (+160)
We mentioned above that Perez has been faster than his teammate much of the last two weekends. We've also mentioned that each of the Ferrari drivers have had their share of issues this year with their equipment. If Perez keeps the car clean, shows the top-three speed he's had in practice, Perez has a shot at the podium.
Our expert Formula One handicappers provide race analysis, betting advice and F1 Predictions and F1 Picks on every race. Check out our latest Formula One Picks today!