Back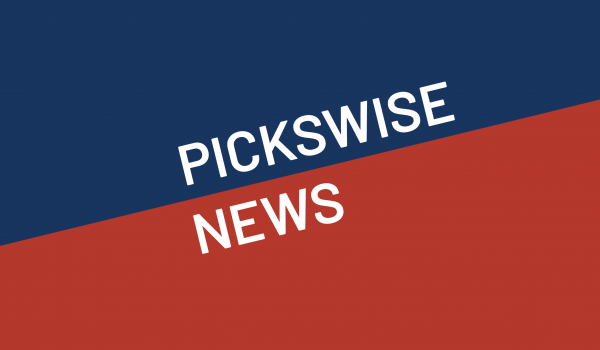 Get Picks Sent Via Email!
Today we launched our Pickswise newsletter collection widgets so we can send you our free expert sports picks direct to your inbox!
All you need to do is enter your email, select your state and confirm you're over 21 years old and you'll be added to the list for when we start sending exclusive picks, offers and competitions out to our loyal followers!
Last updated: Mon 2nd September 2019