NCAA Tournament takeaways from the first weekend: St. Peter's proves there is parity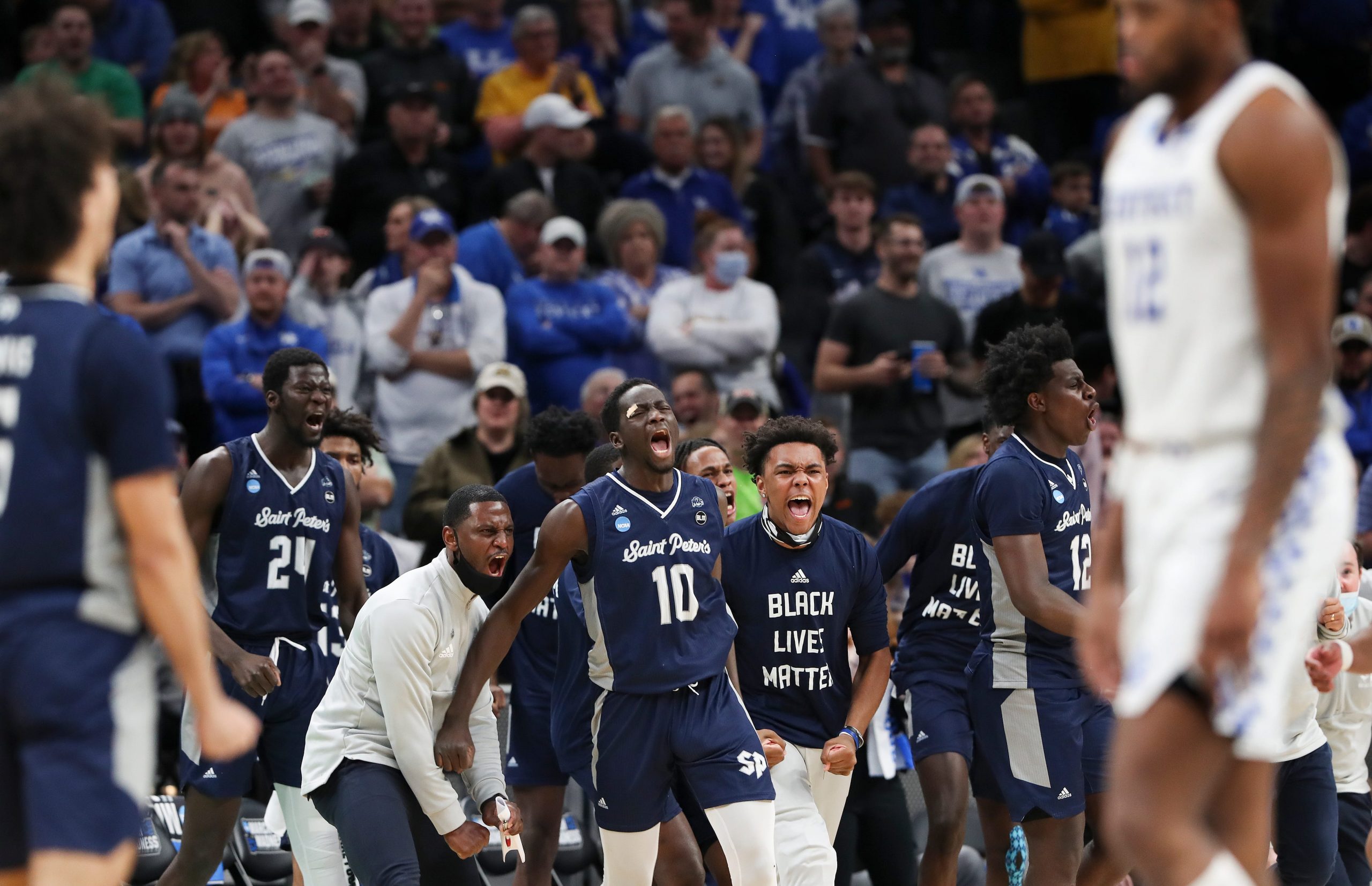 Just 16 teams remain in the NCAA Tournament, and it's been quite the ride to get to this point. We have seen 6 games already to go to overtime, which is just 1 behind the all-time record in the tournament. There have been incredible individual performances, highlight-reel plays, and unfortunately a lot of questionable officiating.
I have broken down my 3 biggest takeaways from the opening weekend of March Madness.
Winning in the NCAA Tournament is hard!
When the bracket comes out, it's easy to assume that we know a few teams that are going to at least make the Sweet 16. It can be hard to identify possible upsets of the teams that have been the best during the regular season. This year's tournament should be a great reminder that reaching the Sweet 16 or further is NEVER guaranteed. The most notable example of this is #2 seed Kentucky's stunning loss to #15 seed Saint Peter's in the opening round. Kentucky was picked by many to cut down the nets and was a -18 favorite over the Peacocks, but that's why we play the games on the court and not on paper. Saint Peter's not only knocked off Kentucky, but it also followed that up with an upset of #7 seed Murray State. This marks the second straight year in which a #15 seed has reached the Sweet 16 following Oral Roberts last year. 
Another section of the bracket that is sometimes overlooked is the winner of the #8/#9 seed game against the #1 seed in each region. This year, the #8 and #9 seeds that won the opening game said "not so fast." #8 seed North Carolina was the only one to defeat its region's #1 seed, Baylor, but the #9 seeds in the other regions gave the top dogs everything they could handle. Memphis led Gonzaga by 10 points at halftime before ultimately losing by 4, TCU took Arizona to overtime, and Creighton — without its best player — trailed Kansas by just a point with under 2 minutes to play. Despite all eventually having their seasons ended, these teams proved that it's not a cakewalk for the top seeds in each region to reach the Sweet 16.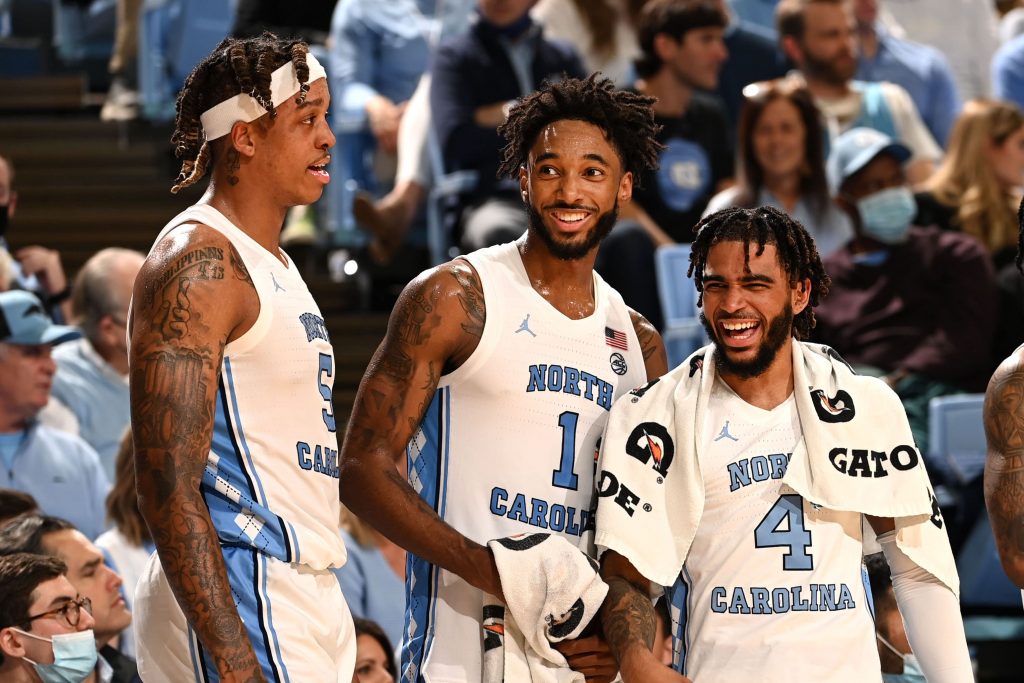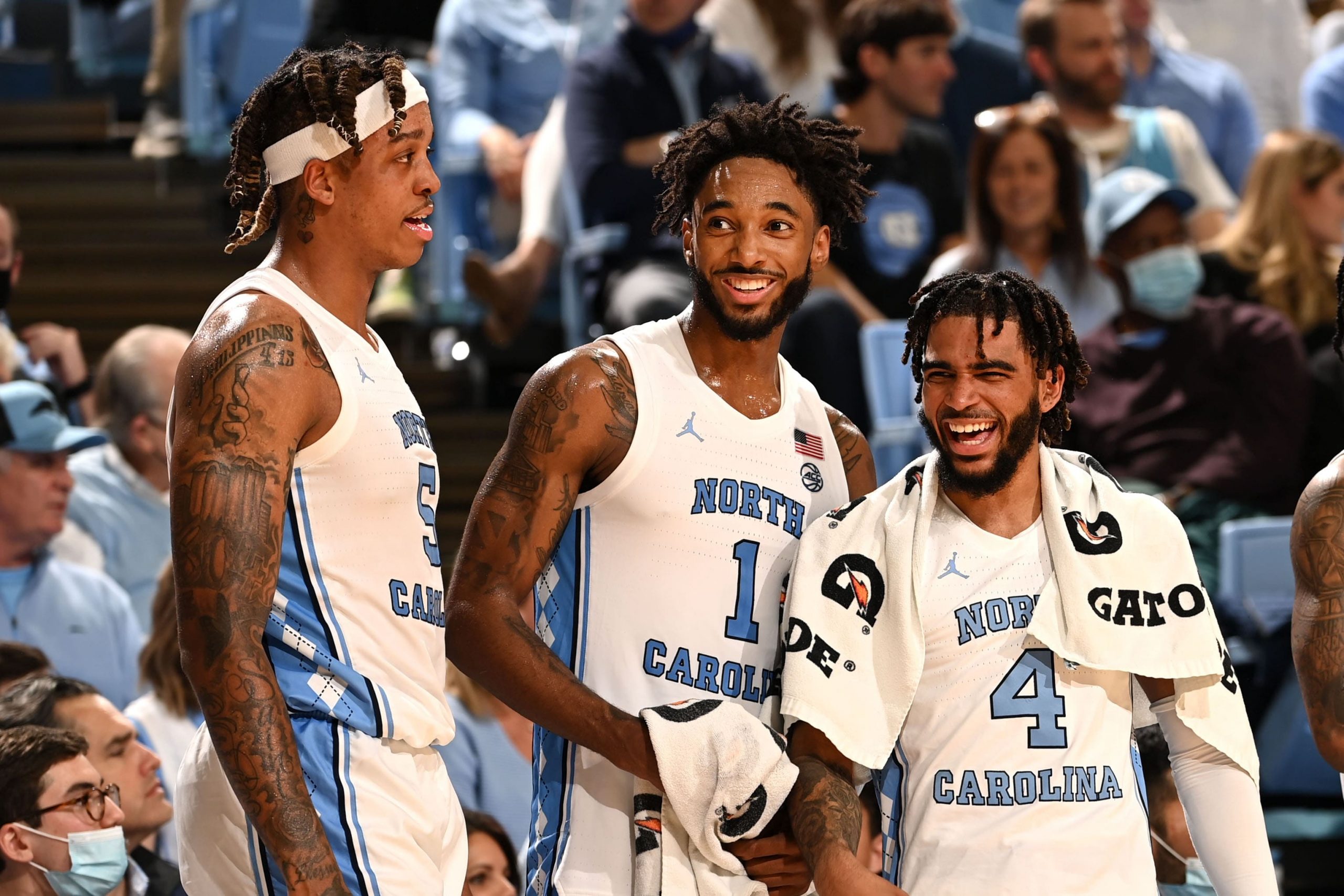 We can't overreact to the results of a single-elimination tournament
This piggy-backs off of takeaway #1 in that the "Madness" component of March Madness is both a blessing and a curse for programs. Saint Peter's in the Sweet 16 is something that the players, students, and alumni will never forget. Making the NCAA Tournament is the realistic goal for programs such as theirs, but they get a chance to actually go out and try to knock off the power conference schools. On the flip side, power conference teams often get judged by tournament success in a tournament that is full of randomness. This brings plenty of overreactions by fans and media alike, as we hear things such as "the Big Ten and SEC were not that good this year, while the ACC was underrated." Some of this is true with the results speaking for themselves, but the results must be taken with a grain of salt. There was a time that people questioned if Jay Wright would ever win a National Championship because Villanova had lost in either the first or second round in 5 straight NCAA Tournament appearances. Villanova then won in 2016 and again in 2018 and now there are very few coaches in the country that you would rather have leading your team.
The overreactions apply to conferences, as well, as the SEC and Big Ten have just 3 of their combined 15 teams left in this year's tournament. We also have the well-documented fact that the Big Ten has not had a national champion since 2000. Perhaps there is something such as style of play that contributes to this, but more than likely it is just randomness. In fact, we never hear the part about the Big Ten having 7 teams that lost in the title game since 2000. Of course they lost all 7, but more than likely there isn't a specific reason that this happened. Once again, winning 6 games in a row is very difficult to do.  
Matchup X's and O's have added importance
One of the things that I love most about college basketball is all of the stylistic differences across the sport. Some teams play extremely slowly while others play a lightning pace, some shoot over half of their shots from the 3-point line while others go through the post, and some teams play press defenses while others play zone. This makes handicapping the games a lot of fun all season, but particularly in the NCAA Tournament. There may be a team that didn't have quite as good of a regular season as another and is a lower seed and/or underdog in the tournament but can pull off the win based on how it matches up with a particular opponent.
In my opinion, the Miami Hurricanes are the best example of this after the first weekend of March Madness. Miami had a good regular season, but a lot of its metrics weren't the best. The Hurricanes weren't among the last four teams in, but they weren't all that far away from being on the bubble, either. They were underdogs in both of last weekend's games but won both because of their offensive style. The 'Canes not only have an elite guard trio that is capable of scoring, but also center Sam Waardenburg gives them a unique component of their offense as a stretch-5 with his 3-point shooting ability. Miami drew perfect opponents in USC and Auburn to utilize its offense, as having Waardenburg on the floor forced USC and Auburn's shot-blockers to guard him on the perimeter. This opens up the paint, where Charlie Moore, Isaiah Wong, and Kameron McGusty scored at will.
Betting lines are extremely sharp during the tournament, so diving into the X's and O's matchup is crucial to betting success in March.
Pickswise is the home of March Madness Predictions. Check out all of our March Madness Picks, including daily March Madness Parlays throughout the NCAA Tournament.