NASCAR
Back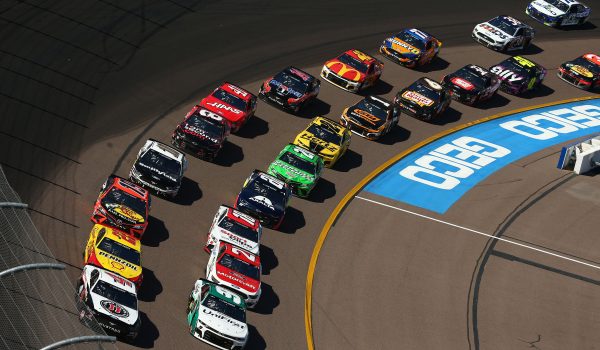 NASCAR submits to Coronavirus
It has been a wild week across all of the sports, and even when there seemed to be a little hope, it was taken away in a heartbeat. The NBA, NHL, MLB, College athletics, all gone. Entering today, it was down to NASCAR and the UFC. Plans seemed safe with NASCAR expecting to proceed without fans at the track. However how quickly the Coronavirus has changed everything.
2020 will live in Infamy
Who would have thought that in the year 2020, sports across the world, wouldn't be happening? First, it was the NBA, then the rest began to follow suit. The last hopes of any sports happening were in the hands of NASCAR, Indycar, and UFC. How quickly that changed. NASCAR's plan was to move forward with this weekend's races at Atlanta Motor Speedway and next weekend's races at Homestead-Miami Speedway, without fans. That all changed as of today, as NASCAR has postponed both races and for good cause, as the Coronavirus rages on and the health and safety of the drivers and crews take precedence in this trying time.
 Reactions across the Sport
Seven-time NASCAR champion Jimmie Johnson is in his final full-time season and summed it up best with this statement.
Last updated: Fri 13th March 2020