Picking every AFC East win total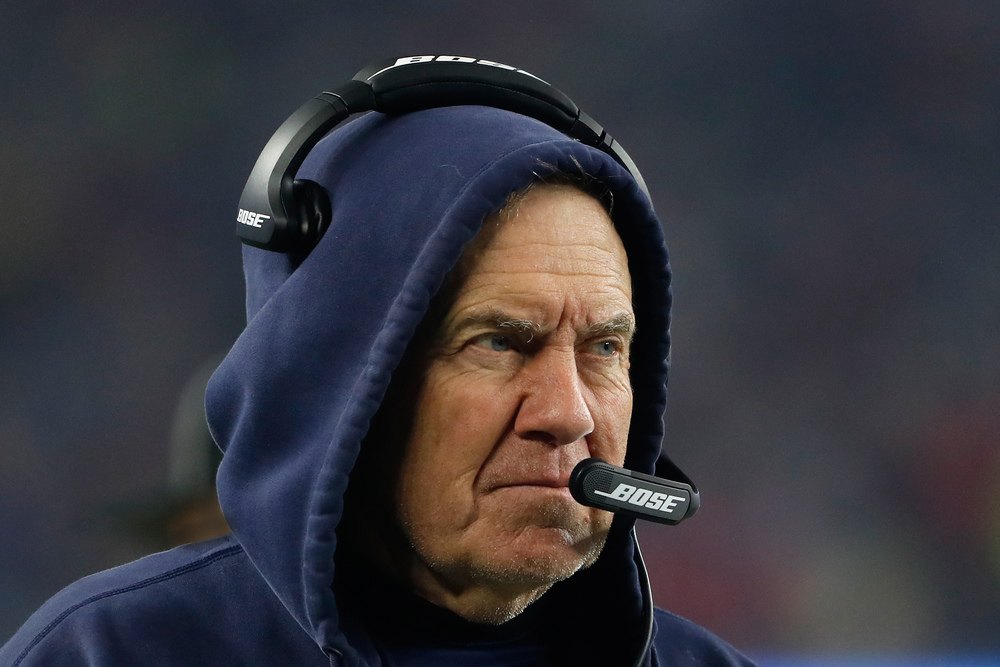 There might not be any live sports on, but that doesn't mean that there aren't plenty of things to wager on. Oddsmakers have put out the first win totals for the 2020 NFL season, and today we will be taking a look at the AFC East. The previous installments in this series where we go division by division, check out our 'NFL News' tab.
Patriots – O/U 9.5 wins
The Patriots have dominated the AFC East for the past two decades, but for the first time in recent memory they are vulnerable. That's obviously because they've undergone a lot of turnover this offseason, as Tom Brady left in free agency to join the Buccaneers. As of right now it looks like Jarrett Stidham is the favorite to start, and he was a fourth-round pick last year who has thrown all of four regular season passes. It's a huge downgrade to the offense, and they have also had some major departures on defense. Key defenders Kyle Van Noy, Jamie Collins, and Danny Shelton all walked in free agency, as did starting center Ted Karras. New England also benefited from an extremely easy schedule last year. I have all the respect in the world for Bill Belichick, but I just couldn't bet on them winning 10 games right now.
The pick: Lean under.
Bills – O/U 9 wins
The Bills finished in second place in the division last year and it made the playoffs, almost knocking off the Texans in the first round. I'm still not sold on Josh Allen long-term, but it's hard not to be a fan of the organization and what they are building. I have a lot of confidence in head coach Sean McDermott, and they have one of the best defenses in the week. Last year they won 10 games and allowed the second-fewest points in the AFC, and now the division should be significantly easier with the Patriots taking a step back. The future is bright in Buffalo.
The pick: Lean over.
Jets – O/U 6.5 wins
The Jets are an interesting team to evaluate. Adam Gase caught a lot of flack during his first year in New York, but they quietly played very well down the stretch by winning six of their last eight games. They managed to finish the season with seven wins despite Sam Darnold missing a good chunk of the season with mono, so I'm not sure why we should expect them to win less games than last year. They still have major question marks at receiver, but if they can get somebody like Henry Ruggs with the 11th pick in the draft then that will be a big step in the right direction. They have some intriguing pieces on defense, and Greg Williams' unit played really well at times. If Darnold can start to reach his full potential, this team has some underrated upside.
The pick: Over.
Dolphins – O/U 6 wins
The Dolphins managed to be somewhat of a pleasant surprise in the AFC East last season despite the fact they only won five games, because expectations were so low. They pulled off some exciting victories, but all five of their wins were by only one possession and I'm not so sure they're going to be able to build on that success in 2020. One of their wins came in overtime against a Bengals team that went 2-14, and one of them was against a Colts team that was starting Brian Hoyer at quarterback. In all likelihood they're going to be starting a rookie quarterback in the fall, and they are still very much in the middle of a rebuild. Let's not get ahead of ourselves in Miami.
The pick: Lean under.
Want to make a wager? Check out some great promotions from all the legal sportsbooks on our promo codes page!