2022 MLB regular season leaders, odds, and best bets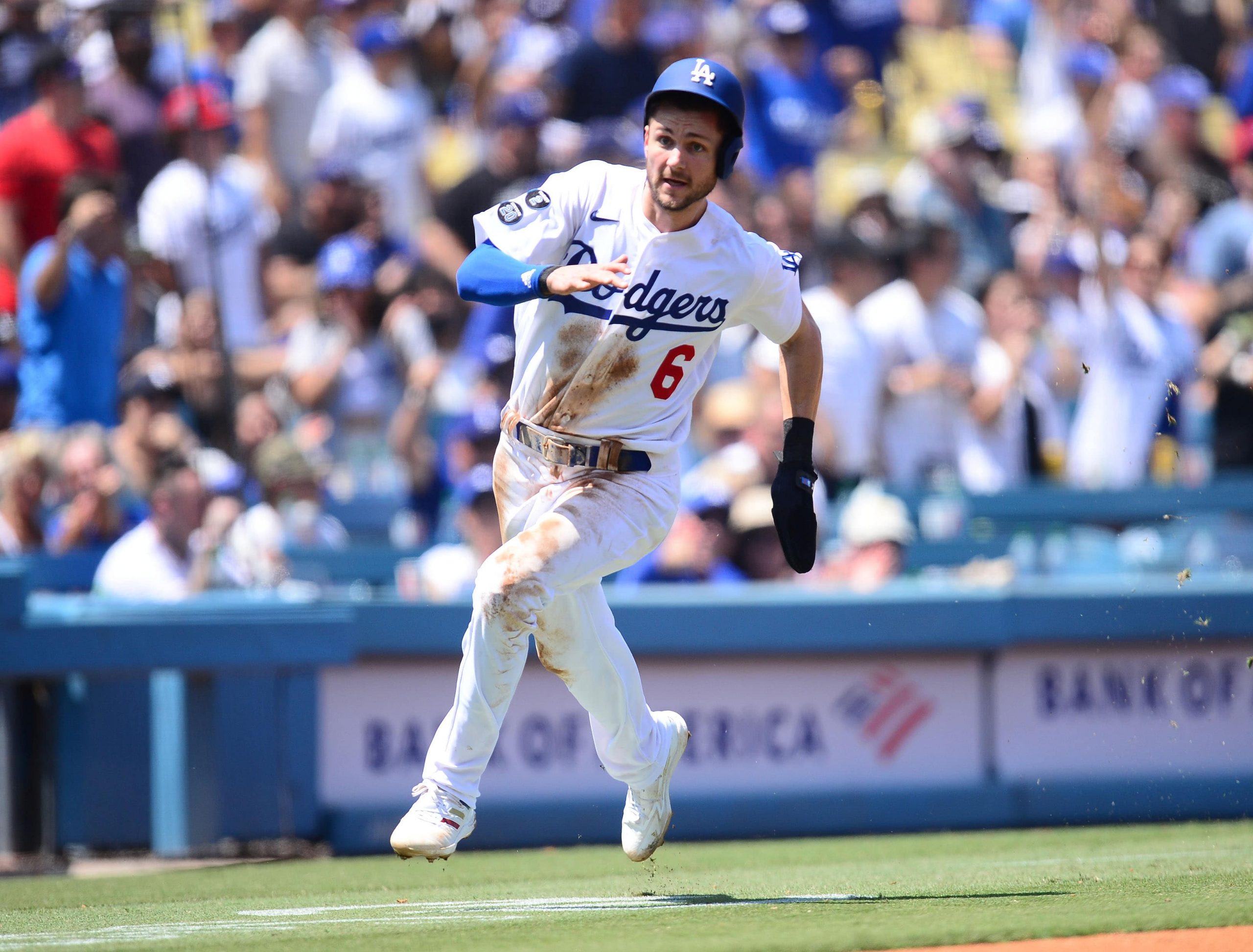 The MLB finally returns this week. After a 99-day lockout and numerous big moves in free agency, the 2022 MLB season will look a little different than in 2021. Here at Pickswise, we've been posting baseball content for months now and you can check it all out under our MLB news tab.
Today we'll be looking at the potential regular season leaders in 2022.
Regular Season Leaders Odds
If you're looking for value, there are certainly some picks for you. The young Red Sox star Rafael Devers has been crushing the ball in Spring Trainer with 6 home runs and is still only +1500 to lead the league in homers this season. Kris Bryant has found a new home in the most hitter friendly park in the league, yet he sits at +2500 to have the most home runs in 2022. Value picks are always fun, but I've found a few picks that I think have a solid chance at cashing.
Let's take a look at my best bets for the regular season leaders.
Home Run Leader
Along with my belief that the Blue Jays will win the World Series in 2022, I also think Vladimir Guerrero Jr. (+700) will lead the league in homers. The 23-year-old hit 48 home runs in 2021 and seems to have only gotten stronger this offseason as Guerrero Jr.'s trainer admits the star lost 22 pounds in just February. Guerrero Jr.'s 55.5% hard hit rate and 15.1% barrel rate in 2021 put him in the 90th percentile or better in both categories, so it's hard to expect any regression from the Toronto star who is slowly approaching the prime of his career.
Strikeout Leader
When Shane Bieber (+1100) is healthy, he is one of the best strikeout pitchers in the game. The Guardians ace had a 41.1% strikeout rate in his Cy Young winning season in 2020, but only made 16 starts last season due to a shoulder injury. Even in his limited time on the mound, Bieber posted a 33.1% strikeout rate which put him in the 94th percentile. Bieber's incredible control and filthy off-speed pitches are the two main pieces to his success and if he can avoid injury in 2022, he should be able to replicate his 2020 season. 
RBI Leader
Yordan Alvarez (+900) has a real shot at winning the RBI crown in 2022. The Houston cleanup hitter posted a .277 average with a .877 OPS in 2021 and became recognized as one of the best young power hitters in baseball. The former Rookie of the Year will have Jose Altuve, Michael Brantley, and Alex Bregman in front of him which is why Alvarez has so much value in this spot. All three hitters in front of him hit .270 or better in 2021 and will likely repeat that success in 2022 which leaves plenty of opportunities for Alvarez to bring them home. 
Hits Leader
Besides his rookie season, the worst average Trea Turner (+1200) has had in his career has been in 2018 when he hit .271. That's no typo. Turner has a career batting average of .303 and has hit .328, .335, and .298 in his last three seasons. The move from D.C. to L.A. did not seem to affect the speedy star as Turner hit .338 with a .950 OPS in 52 games with the Dodgers last season. With the mix of his speed and contact rate, Turner is a clear favorite of mine to lead the league in hits in 2022. 
Pickswise is the home of free sports picks, news and best bets. Check out our expert NFL Picks, NBA Picks, MLB Picks and NHL Picks for the latest game picks.