MLB
Back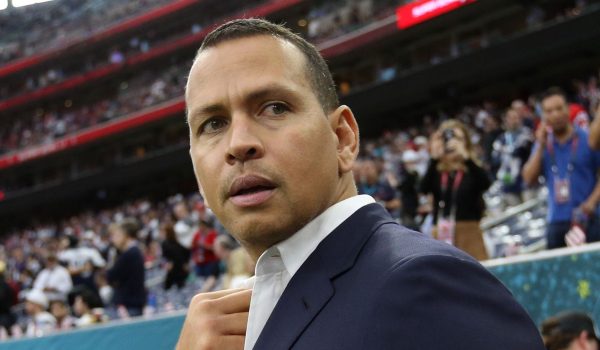 Alex Rodriguez pleads MLB players and owners to work together
Recently, Major League Baseball has come up with a proposal for players and the 2020 season to officially begin, but most players are not on board with the proposal.  At the moment, around 25 percent of the season has been lost to the coronavirus pandemic, as owners are hoping to play at least 50 percent of the season this year. The two sides are still trying to work out new details for the shortened league as former MLB player Alex Rodriguez took to social media to state his case on why the league and MLBPA need too put aside their differences and come to an agreement to save baseball.
"It is the people's comfort food and people are starving," A-Rod said. "And I just don't want to see this great game — people fighting, billionaires fighting with millionaires. This has nothing to do with the past. This has nothing to do with the strike. This is actually when the owners and players are aligned and we want the same thing. We want to save baseball. We want to play baseball. Players want to play. Fans want to watch," he added. "And at the end of the day, if you don't play today, you don't win tomorrow, because hopefully, we don't have another situation like this. This is like beyond anything we've ever seen before. I just urge the players and owners to think collectively. If there's $100 in the pie, like the NBA, players take $50, owners take $50. And we give it to the fans. We thank the fans of baseball."
At this rate, it may seem impossible for an agreement to reach as owners are still looking to make a solid paycheck but players are more concerned about the health of themselves. Of course, players are missing the game of baseball, but they do not want to accept another pay cut and continue to potentially travel during this pandemic.
Of course, it is also ironic how Alex Rodriguez is the MLB's highest-paid player of all-time and making the plea for players and the league to come together in peace. In 20 seasons, he made $455 million and is hoping for players to accept the pay cuts and work out a deal with the MLB. Tampa Bay Rays pitcher Blake Snell has already expressed his voice on the proposal on social media stating he will not play under such financial structure. Which side are you on?
Last updated: Sat 16th May 2020