Best sportsbook promotions and odds boosts for Thursday: NBA, NFL and MLB Playoffs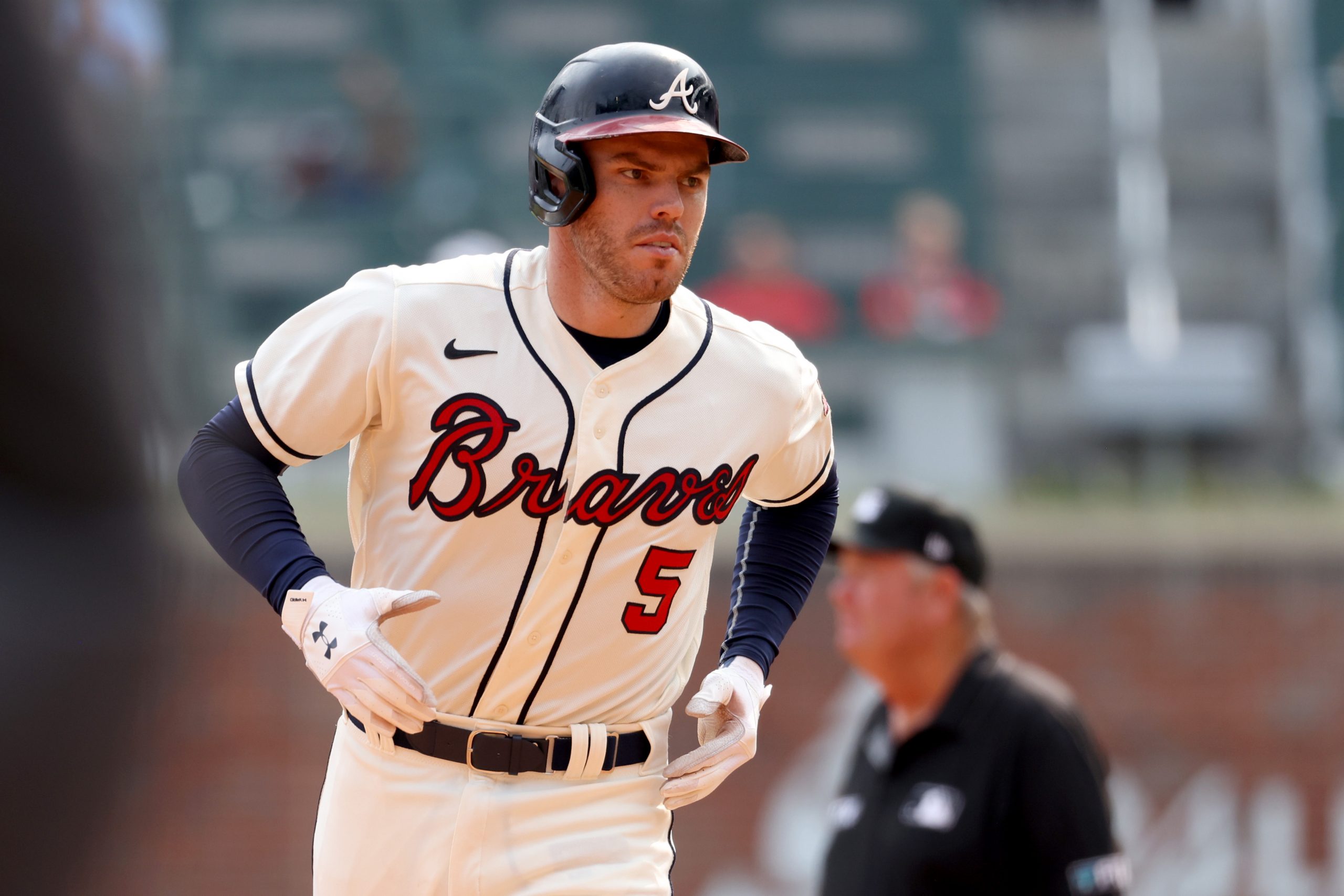 We have put together a list of all of the day's best odds boosts, which are from DraftKings Sportsbook, PointsBet Sportsbook and FanDuel Sportsbook. We'll discuss whether or not they are worth playing. Let's dive in.
The NBA has just 3 games tonight, but an intriguing matchup between the Atlanta Hawks and Dallas Mavericks will be one of them. Here we will need Luka Doncic and Trae Young to combine for 60 points. Knowing that both guys are the best player for the team and knowing that the Mavs do not have the greatest support players, makes this prop worth a play.
Be sure to check out our full game preview for this matchup.
Myles Garrett continues to sack quarterbacks at will this season and that is basically what we will need here. The Browns will be playing the Broncos tonight, in a game filled with injuries. Garrett is averaging about 1.33 sacks per game this season and even had a game where he had 4.5 sacks alone. With a Broncos' offense that does not generate much, this prop looks to be worth a small play.
Be sure to check out our full game preview for this matchup.
For this prop, we will also need the Denver Broncos' defense to record a few sacks. With Case Keenum filling in for Baker Mayfield, and both Nick Chubb and Kareem Hunt also out, this looks to be a prop worth a small lean.
The NCLS is filled with so many great players, but it was the Eddie Rosario show in Game 4. He went 4 for 5, including 2 home runs, a triple and a single. He could have completed the 2nd ever postseason cycle in his last at-bat, but instead launched a 3-run home run to seal the game. The Dodgers are expected to use their bullpen tonight, which should give Rosario the chance to have another big game. For that reason, this prop looks to be worth a play.
Be sure to check out all of our MLB picks for today's action.
For this prop, we will need a lot more scoring than what we are expecting. Both teams will need at least 20 points (2 touchdowns an 2 field goals). However, with two decent defenses and bad weather in the forecast, this is probably a prop best to avoid.
This prop will focus on Courtland Sutton, who will need 50+ receiving yards and a touchdown. Sutton is averaging 78.5 yards per game, but only has scored 2 touchdowns. The Browns have a decent defense and with rain and wind in the forecast, this prop is probably better to stay away from.