2021 March Madness: BetsByBob's Second Round Day Two Contest Picks and Predictions
Maryland Terrapins (+6) to beat Alabama Crimson Tide
This will be a fun one. We have a complete clash of styles here. A Terps team that likes to take a slow and methodical approach, and a Crimson Tide team that is as run and gun as it gets. Alabama has an elite offense, and are also no slouches on the defensive side of the ball either. Maryland also is strong on both sides of the ball, but they have not been as flashy as Alabama has been this season. The Terps have length and experience and are playing their best ball down the latter stretch of the season. This should be a good game, and see this as a game decided under two possessions, so I am taking the points here with the Terps.
Be sure to check out our full game preview for Maryland Terrapins vs. Alabama Crimson Tide.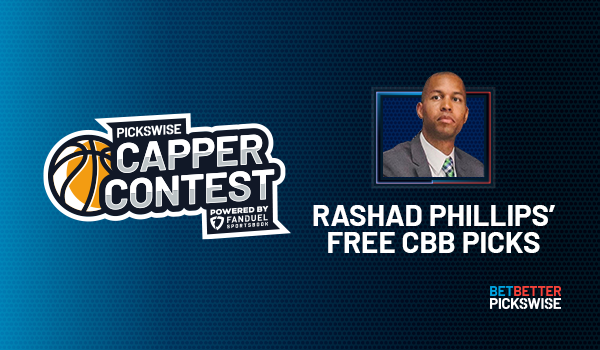 The king of March Madness upsets, Rashad Phillips, is back with his best picks for day two of the second round. Read his predictions here.
Florida State Seminoles (-1) to beat Colorado Buffaloes
Florida State comes into this one taking on a Colorado team that just swarmed Georgetown from the very beginning. The Buff's shot 64% from deep and 58% from the floor overall. They are going to be facing a different and much more competent defense this time around with Florida State. The Seminoles are long and very athletic defensively, and should be able to chase the Buffs off the three-point line. I see Florida State getting their way inside and moving on to the Sweet 16 here.
Be sure to check out our full game preview for Colorado Buffaloes vs. Florida State Seminoles.
Michigan Wolverines (-5) to beat LSU Tigers
The Wolverines struggled against a solid Buckeye team immediately following the loss of Isaiah Livers, but were able to bounce back with a good first-round win over Texas Southern. LSU plays mediocre defense, and I am not sure who is going to slow down Hunter Dickinson inside. The Tigers rely on their jump shots, but they will be hard-pressed to get a bunch of open looks against a Wolverine team that is one of the best defensive teams in the country. This feels like too short of a line, and will gladly back one of the best teams in the country on what I see as too short of a line.
Be sure to check out our full game preview for LSU Tigers vs. Michigan Wolverines.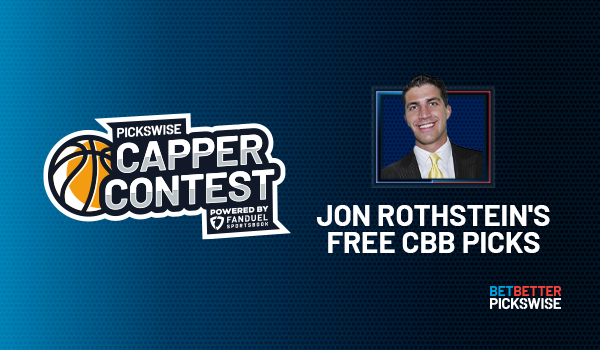 Check out college basketball analyst and insider Jon Rothstein's best picks for today's action!