English Premier League three-match parlay for Saturday (+2103)
Shall we just give them the trophy now? Manchester City are so far clear of the field in the Premier League standings that it's a case of when not if they'll be crowned this season's champions. And 'when' could be pretty soon, because Pep Guardiola's world-class superstars are going to be 18 points clear–that's right, 18–if they win at Fulham on Saturday night. And guess what, they're crazy, short odds to do just that. Who knew?!?! City at Fulham is one of four Premier League games being staged across England on Saturday and we've got solid-looking tips for the other three.
Check out the rest of our soccer predictions and remember to gamble responsibly. A parlay of these three EPL predictions can land a big winning ticket, paying odds of +2103.
Crystal Palace vs. West Brom – West Brom money line (+260)
It's looking bleak for West Brom, who are still in the Premier League's bottom three places and staring down relegation to the Championship. But they are going down with a fight under former England head coach Sam Allardyce, a man who was a fighter as a player and every bit as tough as a coach, and in form terms they are probably better than Palace at the moment. West Brom have picked up six points from their last five games, Palace have picked up only five points from their last five games. And Palace are struggling at their Selhurst Park stadium where they haven't managed to score a goal in three straight. This is one road trip Allardyce should fancy.
Leeds vs. Chelsea – Over 2.5 goals (-125)
Leeds top the goals-per-game standings and have been a lot of fun since returning to English soccer's top table this season. They score a lot of goals but they let plenty in as well. Chelsea's odds are short enough for this road match and possibly too short; yes they are going well under new head coach Thomas Tuchel, but Leeds can give anyone a game and that includes high-flying Chelsea. Leeds' matches are going at 3.3 goals a time and there were four goals at Chelsea when they played before, Chelsea winning 3-1.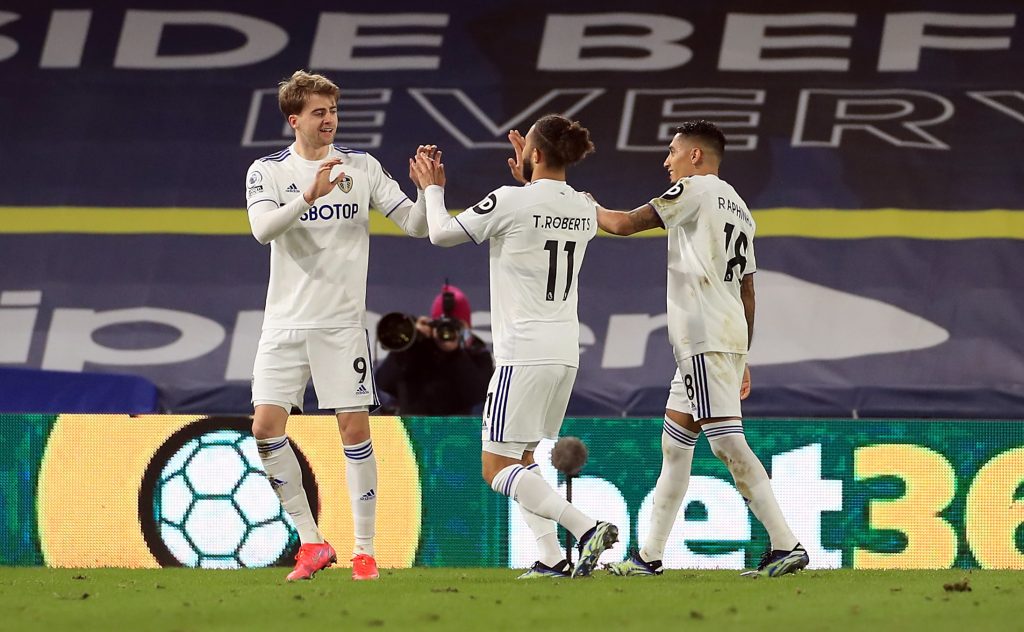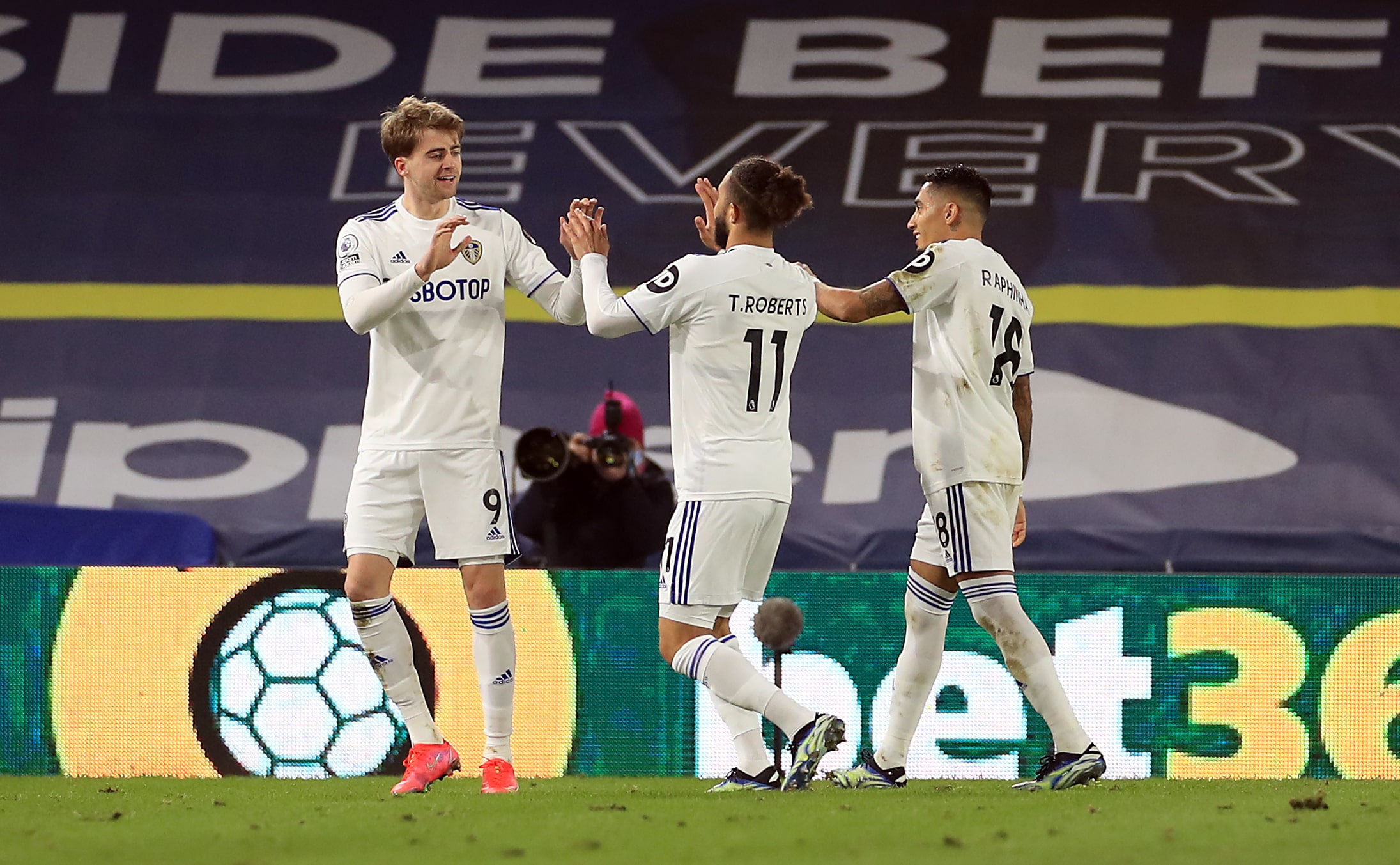 Everton vs. Burnley – Draw (+240)
Burnley are one tough cookie with a defense to be proud of – if they had an offense, they could be something. That's something for the next transfer window; for now there's the small matter of a road game at Everton where Sean Dyche's Burnley are well equipped to avoid defeat and get the tie which will inch them another step closer to Premier League survival. Everton are one of those sides who like to go direct and boast a big centre-forward in Dominc Calvert-Lewin, who is a real threat in the air. And that's just the kind of team Burnley likes playing against. Both these sides are strong and they could easily cancel each other out. It was a tie (1-1) in the reverse fixture at Burnley and could well end the same here.