Four-pick cross-sport parlay for Sunday (+1258): NHL and NFL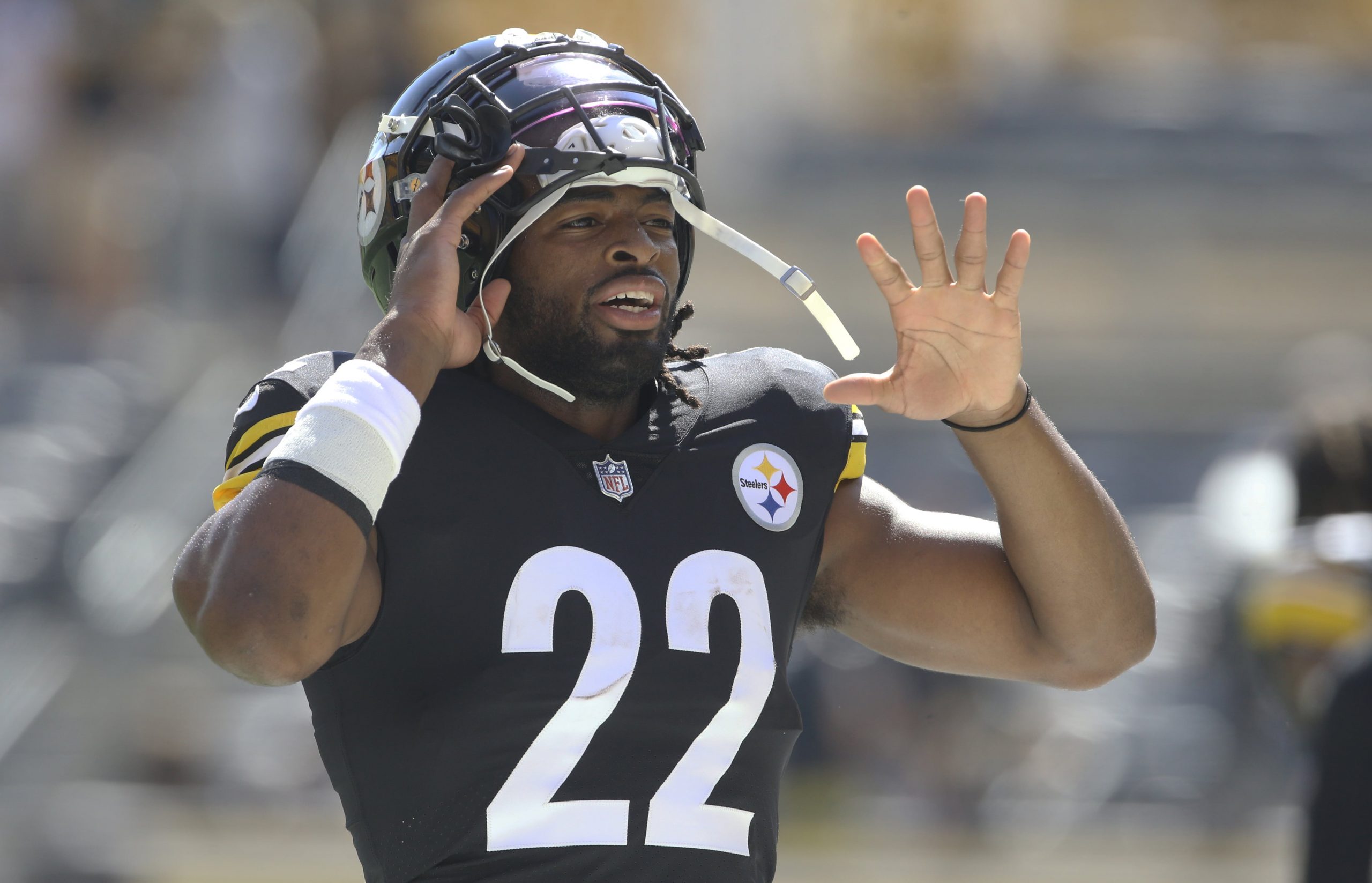 We have put together a 4-pick cross-sport parlay that will take you right through Sunday night including action from the NHL and NFL.
Three picks are taken from the NFL with one pick coming from the NHL. A winning ticket gives us a nice payout with odds at +1258 with DraftKings; that's more than 12/1! Let's break down each of these plays.
NFL: Arizona Cardinals vs Cleveland Browns – Under 48.5 points, 4:05pm ET
Life will likely be difficult for Kyler Murray with the superhuman Myles Garrett bearing down on him. It looks like we could also get some bad weather for this one, which the Cardinals obviously won't be used to as a team that plays their home games in a dome. Vance Joseph's defense has looked very good in Arizona this year, I'm not expecting Baker Mayfield to light up the scoreboard, and Browns running back Nick Chubb has been ruled out. For that reason, backing the under looks to be worth a play.
Be sure to check out our full game preview for this matchup. 
NFL: Dallas Cowboys -3.5 (-110) vs New England Patriots, 4:25pm ET
The Cowboys are averaging 34 points per game, have a 4-1 record and have solid wins over the Chargers and Panthers as well as 2 NFC East victories, which can't count for as much. Their offense is humming along, with Zeke Elliott showing more spark this year and Tony Pollard deservedly getting more carries, while Dak Prescott can target elite wideouts Amari Cooper and CeeDee Lamb.
Not only that, the Cowboys are also getting big plays from their defense this year, which is making a world of difference. Take the brand names off these teams — the Patriots have won the last 6 meetings, but with a very different lineup — and the Cowboys giving up such a small start looks well worth taking.
Be sure to check out our full game preview for this matchup. 
NHL: Ottawa Senators vs Dallas Stars – Over 5.5 goals (-105), 5:08pm ET
The Senators are 8th in the league in expected goals for per 60 at 5 on 5 with a 2.87 mark and lead the league in expected goals for per 60 on the Power Play. The Stars roll out a roster of players that can score, both from the forward and defense position led by captain Jaime Benn from the forwards and Miro Heiskanen from the back. The Stars are capable of scoring from any position.
Two offensively minded teams, with sub-par defenses and playing back up goalies will be a recipe for numerous goals. The over is the wager.
Be sure to check out our full game preview for this matchup. 
NFL: Seattle Seahawks vs Pittsburgh Steelers -4.5 (-110), 8:20pm ET
The Pittsburgh Steelers will host the Seattle Seahawks who come in basically duct-taped together. With no Russell Wilson, they have little hope of beating the Steelers and their 6th-ranked run defense (DVOA). Geno Smith may have looked serviceable but anyone who has ever seen him play knows that's a mirage.
On top of the fact that the Seahawks will struggle to move the ball offensively, their defense is a mess too. Right now Seattle is 25th in total defense (DVOA) and they've given up 26+ points 3 different times in 5 games. I don't think they will score more than 17 themselves this week, so if that happens again, they could get beaten by double digits, or close to it. Take the Steelers.
Be sure to check out our full game preview for this matchup.