Four-pick cross-sport parlay for Tuesday (+750): NHL, MLB Playoffs and NBA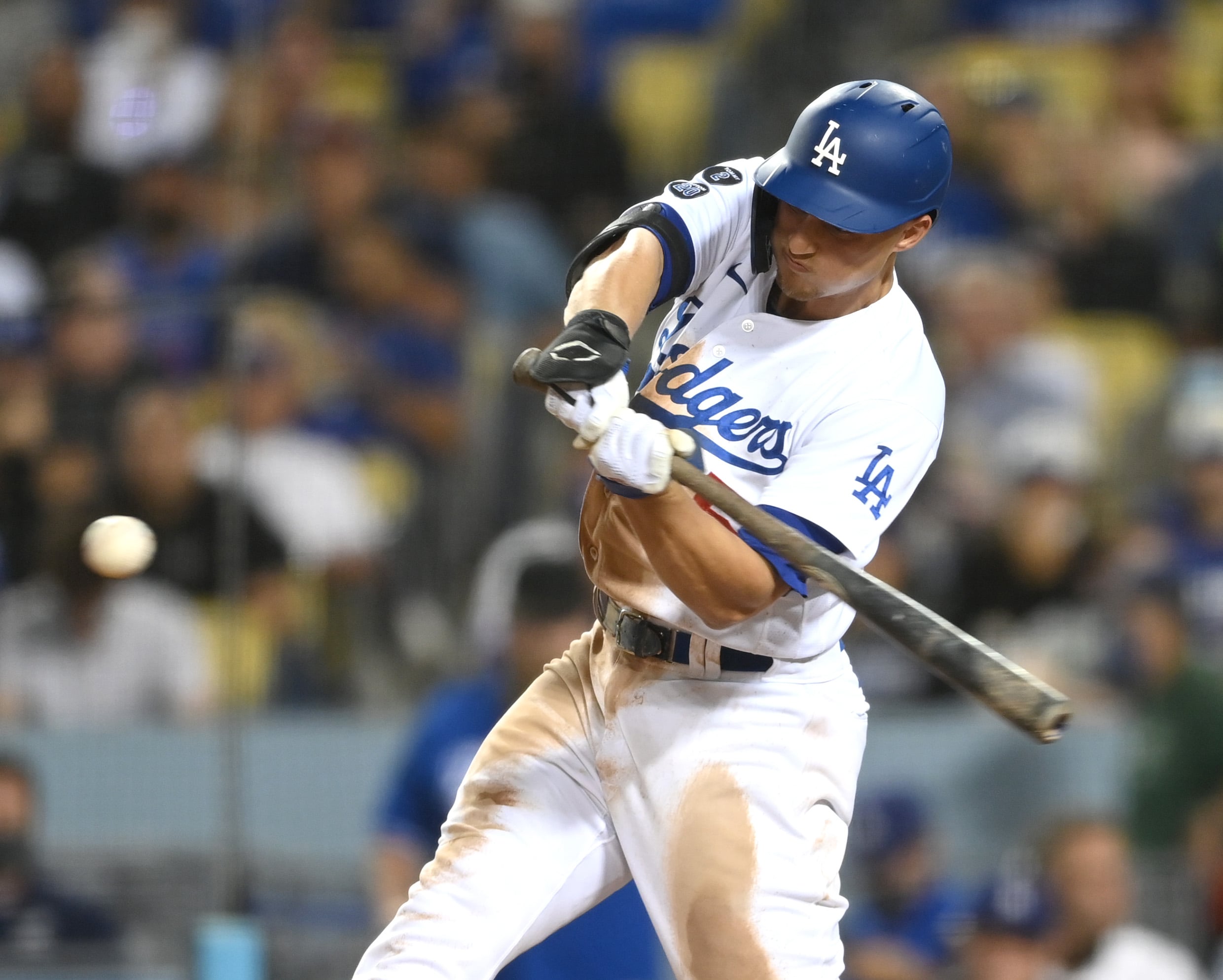 We have put together a 4-pick cross-sport parlay that will take you right through Tuesday night including action from the NBA, NHL and MLB Playoffs.
One pick is taken each sport with a second pick coming from the NHL. A winning ticket gives us a nice payout with odds at +750 with DraftKings; that's more than 7/1! Let's break down each of these plays.
MLB: Atlanta Braves vs Los Angeles Dodgers ML (-180), 5:08pm ET
Tonight, Atlanta will look for a commanding 3-0 series lead with Charlie Morton on the hill. The Dodgers will counter with Walker Buehler.
Both of these starting pitchers are capable of dominance in this matchup. Both offenses rank in the top-eight in OPS and ISO, yielding no conclusive advantage. This game is likely to be won in the bullpen, where Los Angeles has a clear advantage. Although Dave Roberts made some questionable decisions in Game 2, bettors should trust him to effectively manage the late innings in this one to grab a pivotal win at Dodger Stadium.
Be sure to check out our full game preview for this matchup. You can also read the rest of our MLB picks and predictions, as well as our prop bets, parlays, and MLB Best Bets.
NHL: San Jose Sharks vs Montreal Canadiens ML (-160), 7pm ET
The Canadiens have some injuries to key players, which is undoubtedly a reason for their bad start. Still, as the reigning Stanley Cup runner-up this start was unexpected. Even with their injuries, they have very solid depth that carried them to the Stanley Cup Finals last year. This is a good matchup for them as the Sharks are not as deep and special teams carried them in their first game. Montreal should be able to break out in this game for its first win of 2021-22.
Be sure to check out our full game preview for this matchup.
NHL: Dallas Stars vs Pittsburgh Penguins ML (-125), 7:08pm ET
At a high-level view of the matchup, you would think that the Stars have the edge in offense on the Penguins, as they are without all-star forwards Sidney Crosby and Evgeni Malkin. However, the stats are telling a different story, as the Penguins are 8th in the league in expected goals for per 60 at 5 on 5 at 2.83 and the Stars are 21st in the same stat at 2.03.
A sub-par offensive Stars team, who will be looking to wrap this road trip up to get back for their home opener should fall short on Tuesday. The Penguins money line is the bet.
Be sure to check out our full game preview for this matchup.
NBA: Golden State Warriors vs Los Angeles Lakers – Under 226.5 points (-115), 10:10pm ET
Golden State was only 13th in points per game last season and as a result, its games went under almost 60 percent of the time. The Lakers were 24th in scoring and thanks to a solid defense went under 62 percent of the time. Those are the two underlying reasons for leaning to the under in the opener, but I am also expecting a sloppy offensive game from the Lakers. Adding Russell Westbrook adds scoring, but it is definitely of the inefficient variety and I don't see much production coming from their bench, either. Take the under.
Be sure to check out our full game preview for this matchup.