How a sports betting exchange works: A beginners' guide to betting with Prophet Exchange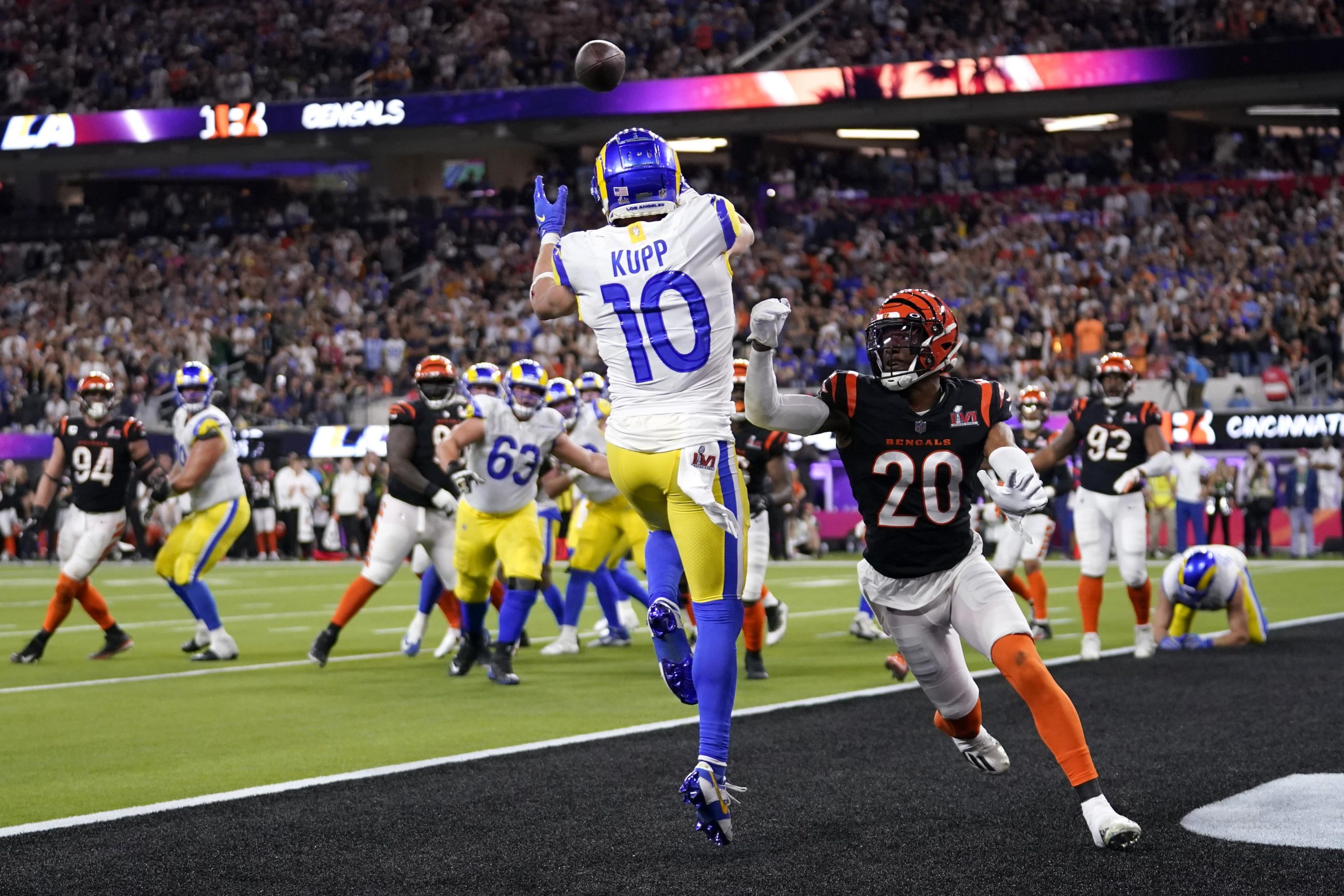 Traditional sportsbooks dominate the sports betting scene in the United States but there will soon be an alternative way of betting on the outcome of sporting events, with the launch of sports betting exchanges through Prophet Exchange.
Established in Europe for the last 20 years, betting exchanges enable bettors to back their own opinions on which teams or players will win without having to take the odds set by a bookmaker. Here are the basics of how it works:
What is a sports betting exchange?
As the name suggests, a sports betting exchange is a platform for exchanging bets from one bettor to another, without the need for a bookmaker to set the odds for each outcome.
Users can either set their own odds for an event to happen and hope another user will be willing to take the bet, or simply see what odds other users are willing to make available and take the offer they like best.
How does that work in practice? Let's use last week's Super Bowl money line as an example.
With the standard sportsbooks, the choice was to bet on the Rams at around -200 odds, or the Bengals at +170 odds. Other books might have had slightly different offers, -195 or +165 for example, but with each book, you could only bet at the odds on offer.
That's not the case with a sports betting exchange, as you can set your own odds that you want to take, or take better odds offered by other users.
How can I set the odds for a bet?
If you wanted to back the Rams to win the Super Bowl, but would have liked better odds than the -200, you could place a request on the betting exchange, stating how much you would want to bet, along with the odds you want to take. For example, you might want to bet $100 on the Rams if you could get -180 odds instead.
If someone is willing to take the other side of the bet, they would accept it and you would have a bet at better odds than the sportsbooks. When the Rams won, you would have won more than using the traditional methods, and if they had lost, you'd have lost just the same as before! It also makes sense for bettors on the other side as well. If they wanted to give you odds of -180 for the Rams to win, then they themselves effectively have a +180 bet on the Bengals — better than the +165 that was generally available. That's where you can really reap the benefits of signing up to Prophet Exchange.
If no bettor is willing to take the bet it simply expires and is void. This could happen if you set unrealistic odds, such as asking for +450 odds on the Rams ML, which would be highly unlikely to get any business.
How can I take the odds set by other users?
If you'd rather just play this more like a traditional sportsbook, and merely take the odds set by other users with different opinions to the sportsbooks, that's just fine!
You can just look at all the offers set by other users and take the best price on offer. In our example that might be -190, -188, or -187 on the Rams ML — whatever other users are willing to offer. Then you just accept the bet yourself for your desired stake and the best is accepted as before.
How are the odds better than with a sportsbook?
When a sportsbook sets the odds for an event, it has to make a price for both sides and makes its money from what is called the vig — if it offers both sides of a spread (for example Rams -4 and Bengals +4 in the Super Bowl), both teams will typically be priced at -110 odds or worse. At -110, the implied odds of the event happening are 52.4%, yet we know that the odds for a spread or a total should be 50% — the difference, in this case of 2.4% (52.4% – 50%), is how the sportsbooks get paid for their services.
When will sports betting exchanges be available in this country?
The Prophet Exchange is a bettor-to-bettor sports betting exchange that is set to launch soon, initially in New Jersey and then in Indiana. Bettors interested in signing up for exchange betting can take advantage of the offer below and get a $200 deposit match.