JutPicks' Friday night NBA player props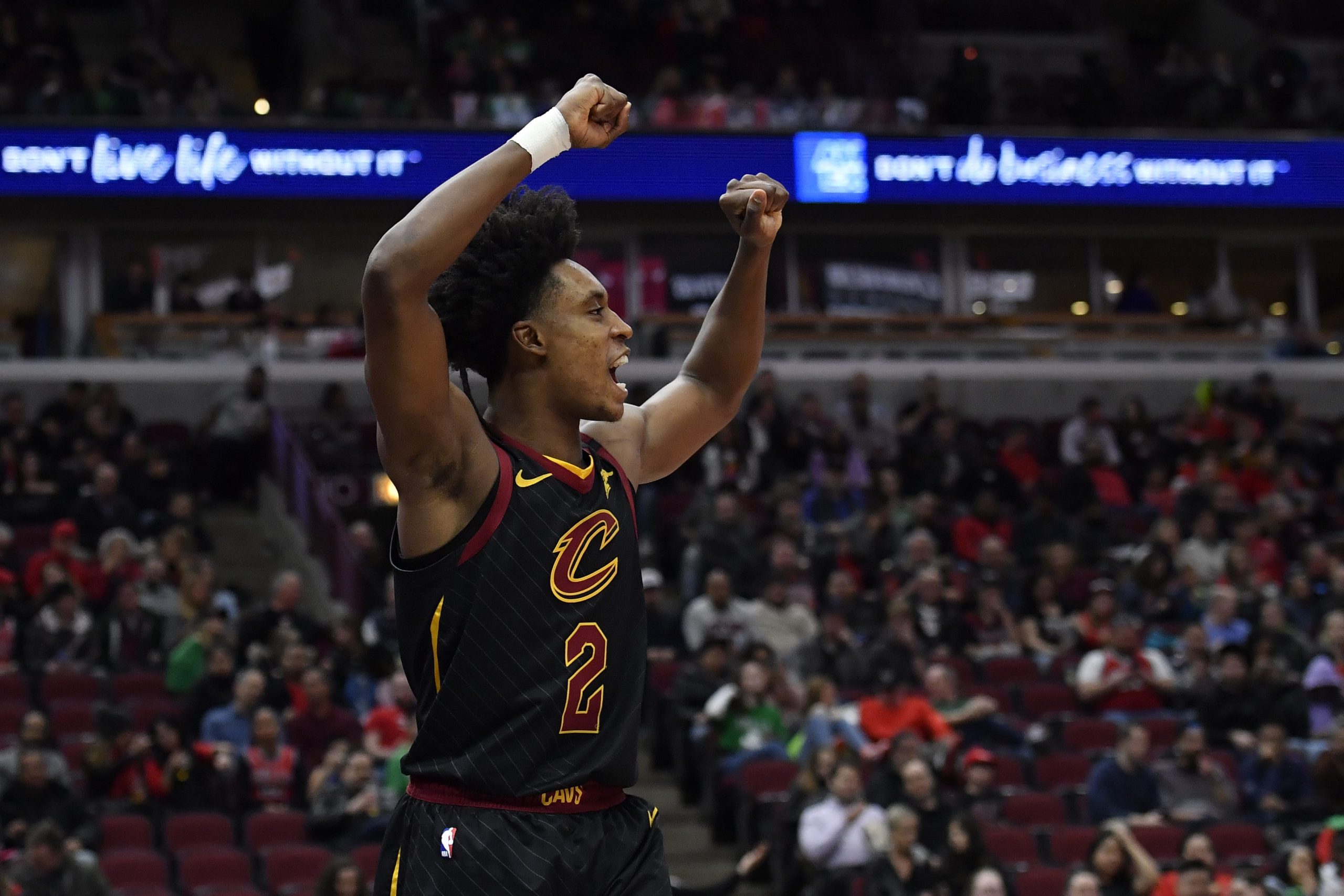 Pickswise was nice enough to give me the opportunity to write my plays up for you all. For those of you who don't know me, they refer to me as JutPicks on Twitter. I post all my plays with brief write-ups every day. Now, I get to write even more with no character limit!
I pride myself in being as transparent as they come. My NBA record from last season and this season are listed in my bio alongside with my MLB and NFL record. Currently, we are up +48 units dating back to April. Without further ado, let's dive into my favorite plays for Friday:
Collin Sexton (CLE) over 29.5 Points, Rebounds, and Assists (-102)
Line available at Fanduel at the time of publishing  
The feisty four year point guard looks to show out in the bright lights of the Staples Center. Sexton is fresh off an impressive showing against the Clippers in the same arena. He recorded 26 points, 7 rebounds, and 1 assist on his way to leading the Cavs to a victory against the Clippers.
Now lets look at the Lakers on defense. Their allowing a league leading 119.6 points per game. This may have something to do with the acquisition of All-NBA point guard Russell Westbrook. Point guards are shredding the Lakers. Steph Curry recorded his first regular season triple double in 5 years, Ja Morant scored 40 points along with 10 assists, Dejounte Murray also recorded a triple double, and Shai Gilgeous-Alexander dropped 27 points, 9 rebounds, and 5 assists. The theme here is pretty self explanatory: The Lakers can not contain point guards.
I expect Sexton to carry the Cavaliers offense and keep this game closer than the 7.5 line predicts.
De'Aaron Fox (SAC) over 10.5 Rebounds + Assists (-102)
Line available at Fanduel at the time of publishing  
Oh boy does Fox love playing against the Pelicans. Taking a look at his past 10 game logs with assists and rebounds vs NOP: (12,16,17,13,8,17,17,12,13,1) That last game when he recorded 1 rebound and assist came in only 5 minutes of play. His scoring is down to start the season so his assists and rebounds are a fine pivot. He has eclipsed over 11 rebounds and assists in 3/4 games and this should be a fast matchup with plenty of possessions (both teams rank top 13 in pace factor). Just over a week go, we witnessed Lonzo Ball record a triple double versus this same Pelicans team. Fellow electric point guard Trae Young recorded 12 rebounds and assists in the Pelicans' last game as well.
In conclusion, Sacramento has lethal shooters on the outside for Fox to facilitate to, and plenty of opportunities to reel in rebounds. He has cleared this prop in 8 of his last 10 games played and that should continue tonight.