USC Basketball: March Madness Team Profile and Season Recap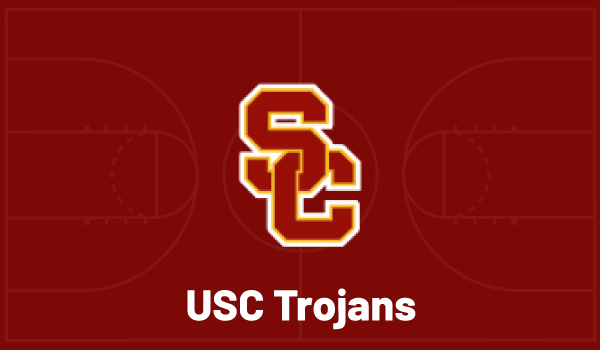 With the regular season over, March Madness is right around the corner. It's one of the best events in all of sports, and a godsend for bettors. The first weekend of the NCAA Tournament is especially fun to wager on, and as the tourney gets closer we'll be bringing you everything you need to get ready. We'll be taking a look at all of the teams one by one, and today we're breaking down one of the top squads in the PAC 12, the USC Trojans.
USC Trojans Basketball
Performance last five March Madness': Didn't Qualify, Didn't Qualify, Round of 32, Round of 64, Didn't Qualify
Ranking: 23
Coach: Andy Enfield
Star player: Evan Mobley
Main strengths: Length, rim protection
Biggest weakness: Free throw shooting
Record: 22-7
USC Trojans NCAA Tournament Odds
USC Trojans prospects
The Trojans are coming off a very successful season, and are looking for their first deep tournament run in quite some time. The Mobley brothers have given them a dynamic big man duo, and Evan is averaging a whopping three blocks per game while protecting the rim. That interior defense will be an invaluable asset in a tournament setting where outside shots often stop falling. The Trojans have plenty of length outside of the 7'0 freshman, and should be able to matchup defensively against just about anybody. They aren't great free throw shooters (64.7 percent), which could come back to haunt them. A matchup with Kansas in the Round of 32 would be very interesting.
Pickswise is the home of March Madness Predictions. Check out all of our March Madness Picks, including daily March Madness Parlays throughout the NCAA Tournament.