May 2022 PointsBet Promo Code: New Players Get 5 x $100 Risk-Free Bets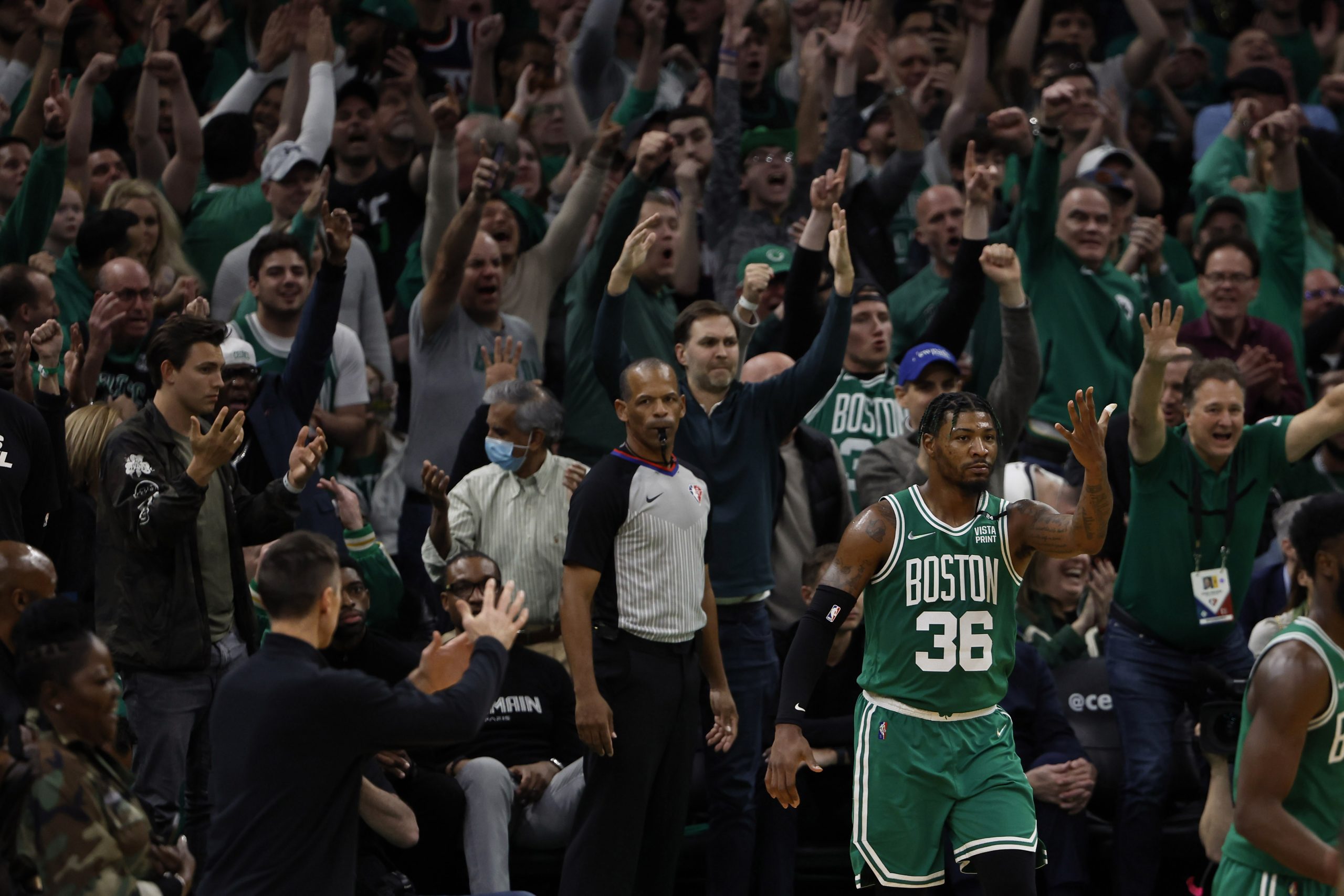 One of the busiest times on the sports calendar is in full swing. The nonstop action ranges from the NBA and NHL playoffs, to the MLB regular season, UEFA Champions League Final, French Open and more! With all of the action going on, PointsBet has a great promo offer for new bettors to take advantage of. Let's break it down.
PointsBet: Get 5x $100 risk-free bets!
This is a can't miss offer from PointsBet. All you have to do is set up an account with PointsBet using the promo code above and make a bet of up to $100 on any sporting event. Just by signing up, you will receive a free bet of up to $100 if that bet loses. In fact, for the first 5 days your account is open, your first bet of the day will be risk-free up to $100!
How can I use this PointsBet promo code to get 5x $100 risk-free bets
Simply by betting on any sporting event you'd like. Whether you're interested in the NBA, NHL or MLB, this offer won't last long and you'll want to get in on this one quickly! PointsBet has an easy to use app, and they always provide great promotions and daily odds boosts. Getting this promo is easy. All you have to do is click the bonus button above and open an account with PointsBet!
Check out our picks and predictions on the side and total for every NBA playoff game
Who is eligible for this PointsBet risk-free bets promo code?
The PointsBet promotion is for new customers signing up for PointsBet Sportsbook for the first time. It's open to anyone 21 years of age or older in a state where PointsBet is operating. They are currently up and running in 10 states, which are Colorado, Illinois, Indiana, Iowa, Michigan, New Jersey, New York, Pennsylvania, West Virginia, and Virginia.
What can I use the PointsBet promo code on?
With this promo, you're essentially getting a risk-free bet of up to $100 each day. So strategy-wise, it probably makes the most sense to bet on a team that's an underdog. Since you'll receive a free bet if your wager loses, betting on an underdog is how to get the best value out of this promotion. For example, you might look to back the Edmonton Oilers tonight at +135 odds, if you think they can close out the series against the Calgary Flames. In this instance, an $100 bet would yield a payout of $135. We have picks and predictions for EVERY NHL game this season, so be sure to check out our best bets before making your wager.
Check out our picks and predictions on the side and total for every NHL playoff game