Mega parlay for the four 2022 golf majors (+19492100 odds!): McIlroy at the Masters, Hovland wins first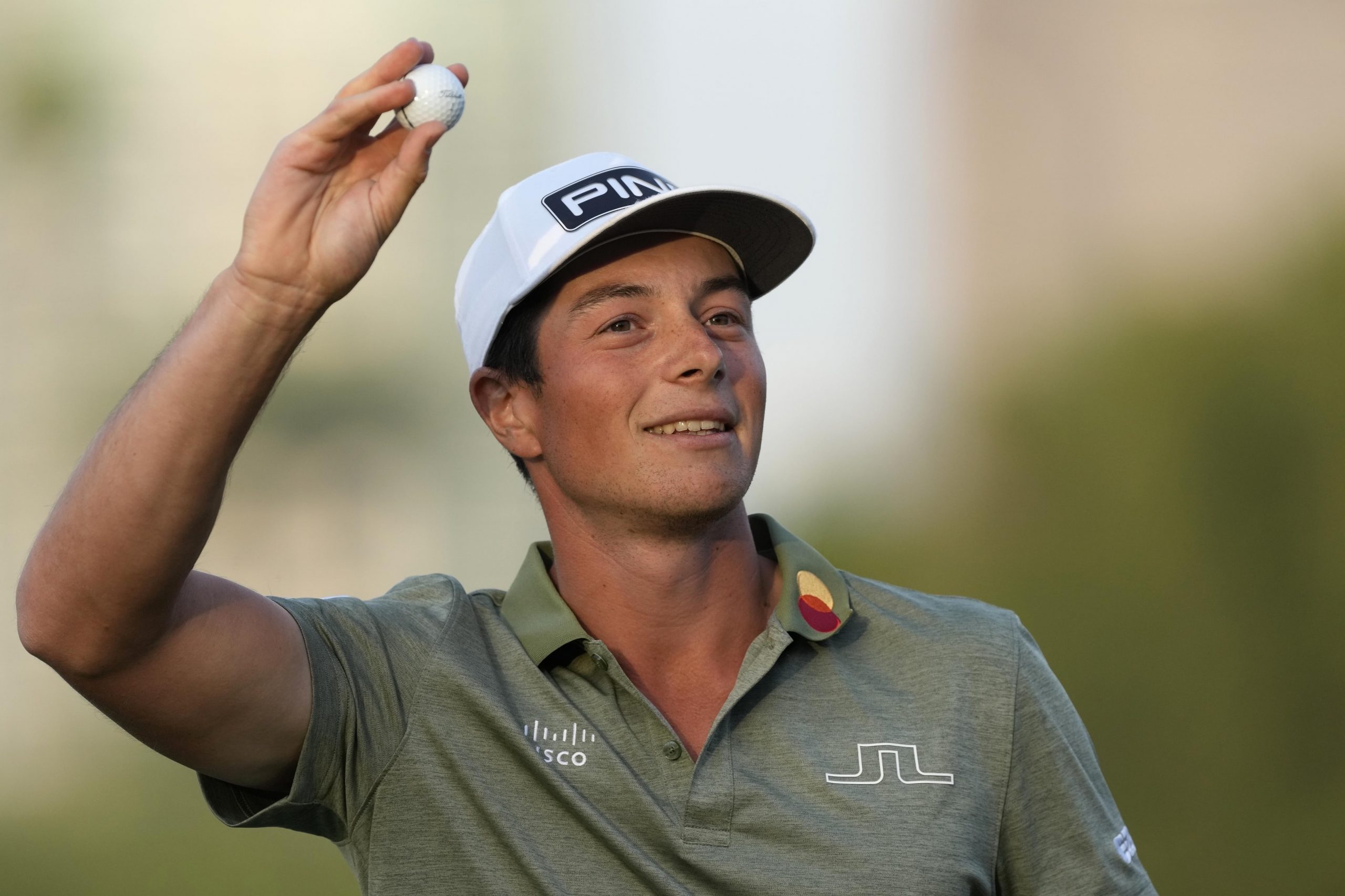 It's the best time of the year for golf fans: 4 majors in the span of 4 months. We have the Masters in April, the PGA Championship in May, the U.S. Open in June, and the British Open in July.
Before the festivities get started on the hallowed grounds of Augusta National, I am going to go big right away by predicting all four champions. Throw all four of them into a successful mega parlay and…well…we would be able to retire early! Hey, you never know. It could happen, and if it does I think the picks below are the ones to make magic.
The Masters: Rory McIlroy +2000
All 4 of McIlroy's majors have come between 2011 and 2014. The Masters is the only one that eludes him, but since the Northern Irishman's last major triumph this tournament has been his best of the 4. McIlroy has placed in the top 10 at Augusta National 6 times, all in the last 8 years. Three of those have been top-5 finishes. The 32-year-old has not been at his absolute best in recent months, but that may be a good thing. He is flying under the radar a bit and the pressure is somewhat off given relatively low expectations. But he is also playing well enough. In McIlroy's last 15 starts he has made 14 cuts, and during this stretch he has won twice. There is no reason why everything can't click in Augusta.
Check out our picks for The Masters 2022, including a +1400 3-star best bet!
PGA Championship: Jordan Spieth +1600
After McIlroy completes the career Grand Slam in Augusta, Spieth can do the same at the PGA Championship. The 28-year-old has been close. Dating back to 2015 he has finished second and third in his bids for the Wanamaker Trophy. Southern Hill in Tulsa, Oklahoma is the perfect spot to get over the hump. Spieth is a Texas native, so he knows the courses out there extremely well and will have a ton of crowd support.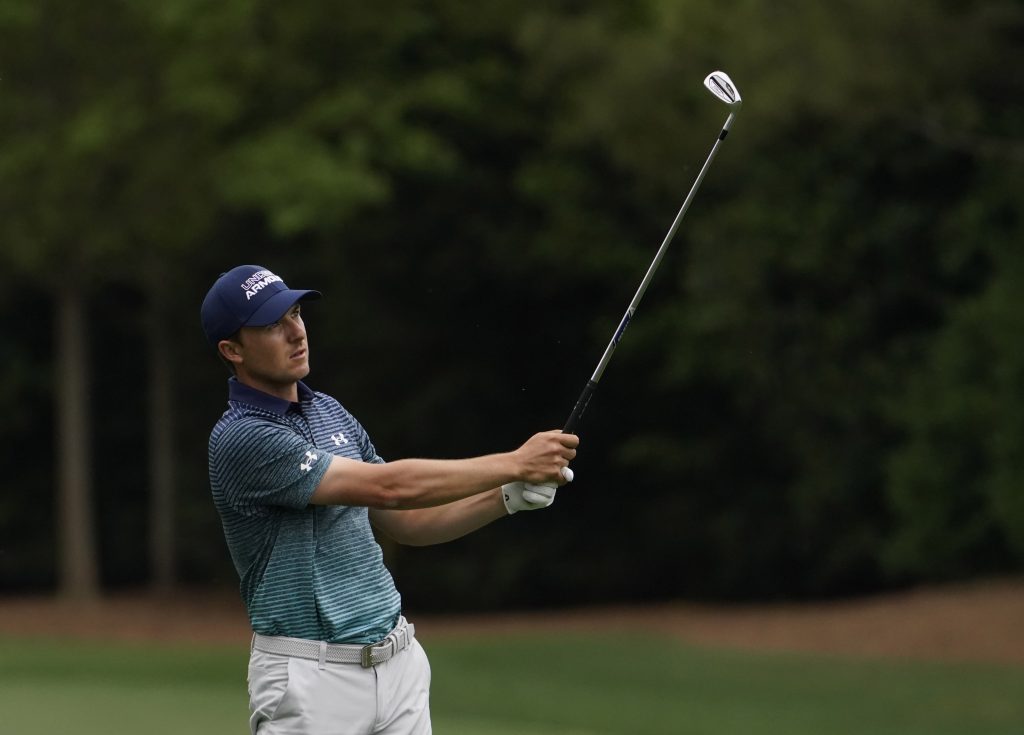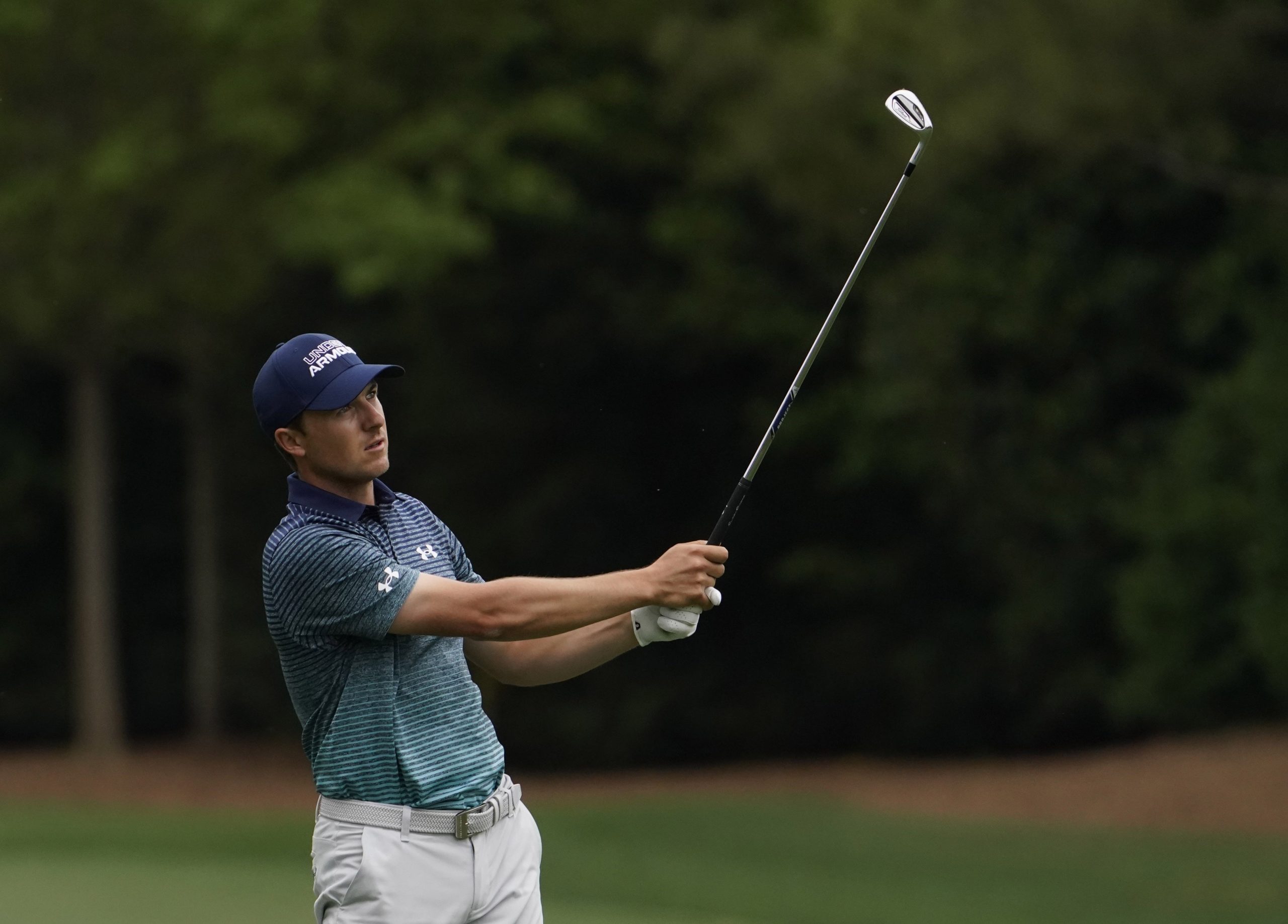 U.S. Open: Viktor Hovland +2500
Heading into the U.S. Open, both McIlroy and Spieth will have won all of the majors — according to this story, at least! Hovland has won none — which is understandable considering he is only 24 years old. The Norwegian's time is coming. In fact, it's now. His game is perfect for U.S. Opens, and in two completed events in his career (he was forced to withdraw last summer) he has been in the top 13 twice. Hovland may be the best player in the world tee to green, and ball-striking is paramount at U.S. Open courses in an effort to avoid nasty rough and thick grass.
British Open: Louis Oosthuizen +2000
In 2022 the Open Championship heads back to the Old Course at St. Andrew's. Nobody is happier about that fact than Oosthuizen. St. Andrew's has hosted the festivities twice since 2010 and Oosthuizen's results are win (2010) and T2 (2015, lost to Zach Johnson in a playoff). The sweet-swinging South African consistently steps up at majors regardless of the venue, too. His three most recent major results are second, second, and — at last year's British Open — third.
A 4-man mega parlay pays out at +19492100 odds!
Head over to our Masters 2022 hub for even more great picks and previews of the major!
Be sure to check out all of our coverage, analysis and Masters Predictions throughout the tournament. As well as our Masters Golf Bonuses page for those free bets and promo codes.