NHL Tuesday mega parlay (+815 odds): Flyers look for the upset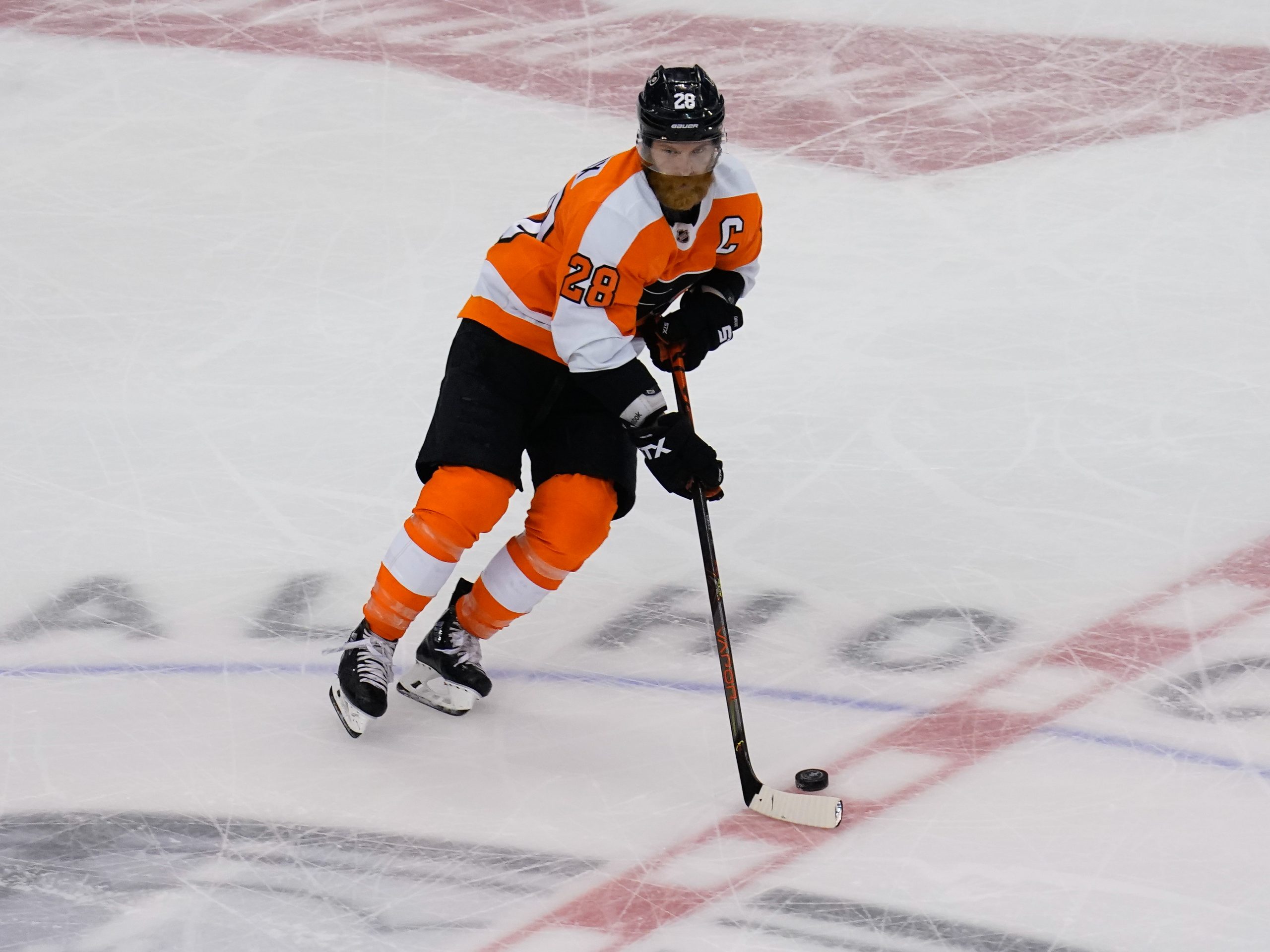 Tuesday night features a small slate of 3 NHL games, but that doesn't mean we can't bet on it. We are putting together a 3-leg mega parlay at +815 odds for tonight's action. Along with this parlay, be sure to check out our full game previews for each matchup on tonight's slate. You can also follow Pickswise on Twitter for plenty of betting content covering all sports.
Let's get to it.
Flyers ML (+152)
Oilers ML (+104)
Blackhawks/Flames under 5.5 (-128)
Let's break it down one leg at a time:
Philadelphia Flyers ML (+152) over Tampa Bay Lightning
The Philadelphia Flyers and Tampa Bay Lightning played on Thursday in what was a good, close game. Tampa Bay ended up winning 4-3 in a shootout. The Flyers will be looking for their revenge tonight. They should be rested and ready to roll, as Philadelphia will have an extra day's rest advantage over Tampa Bay.
Tampa Bay center Brayden Point is now out indefinitely with an upper-body injury that he suffered this past Saturday against Minnesota. The Lightning have more than enough reinforcements, but that loss will give their lineup a bit of a shakeup. In Thursday's game in Philadelphia, Point had a goal on 5 shots and 24:38 of ice time. Facing the same opponent less than a week later, the Flyers will be thrilled to not see Point on the the ice knowing he can't impact this game the same way. The Flyers top 2 lines have been solid this year and will get a lot of ice time to match this strong Lightning team.
Be sure to check out our full game preview for Philadelphia Flyers vs Tampa Bay Lightning.
Edmonton Oilers ML (+104) over Dallas Stars
This will likely come down to which team's strength will come through and take over the game — the Oilers' highflying offense or the stout defense of the Stars. The Oilers rank 11th in expected goals per 60 minutes, which is below average for this team, even though it ranks in the top half of the league. This offense really shines when you look at the actual production. The Oilers rank 2nd in goals scored, 2nd in goals per game, and they have the No. 1 power-play unit, converting an amazing 39.6% of their chances. The Stars will attempt to shut down the Oilers offense behind the 4th-ranked defense in expected goals against per 60 minutes.
Backing up this top 5 defense will be projected starter in net Jake Oettinger, who has allowed only 3 goals in 3 appearances and has claimed the starting spot with Anton Khudobin being ineffective and Braden Holtby injured. Oettinger's numbers are good, but he is still inexperienced and hasn't seen an offense led by Leon Draisaitl and Connor McDavid — the 1st and 2nd-ranked scorers in the league.
Be sure to check out our full game preview for Edmonton Oilers vs Dallas Stars.
Blackhawks/Flames under 5.5 (-128)
The Chicago Blackhawks have been winning game lately, but it hasn't been because of lighting up the scoreboard. It's been because of their strong defense, as they have allowed an average of just 2 goals against over their last 5 games. Offensively, they have scored more than 2 goals in a game just twice over their last 7 contests. On the season, they are averaging just 2.17 goals per game — which ranks 30th in the league.
Scoring in tonight's matchup won't get any easier as Chicago faces a stingy Calgary defensive unit. The Flames are a top-10 defensive team and have a top-5 goalie in Jacob Markstrom. That means the Flames would have to do most of the scoring if the over were to cash, which they could do, but it's tough to have confidence in one team putting up 4 or more goals in one game, especially when the Flames are averaging 3.32 goals per game. Because of that, look to the under.
Be sure to check out our full game preview for Chicago Blackhawks vs Calgary Flames.