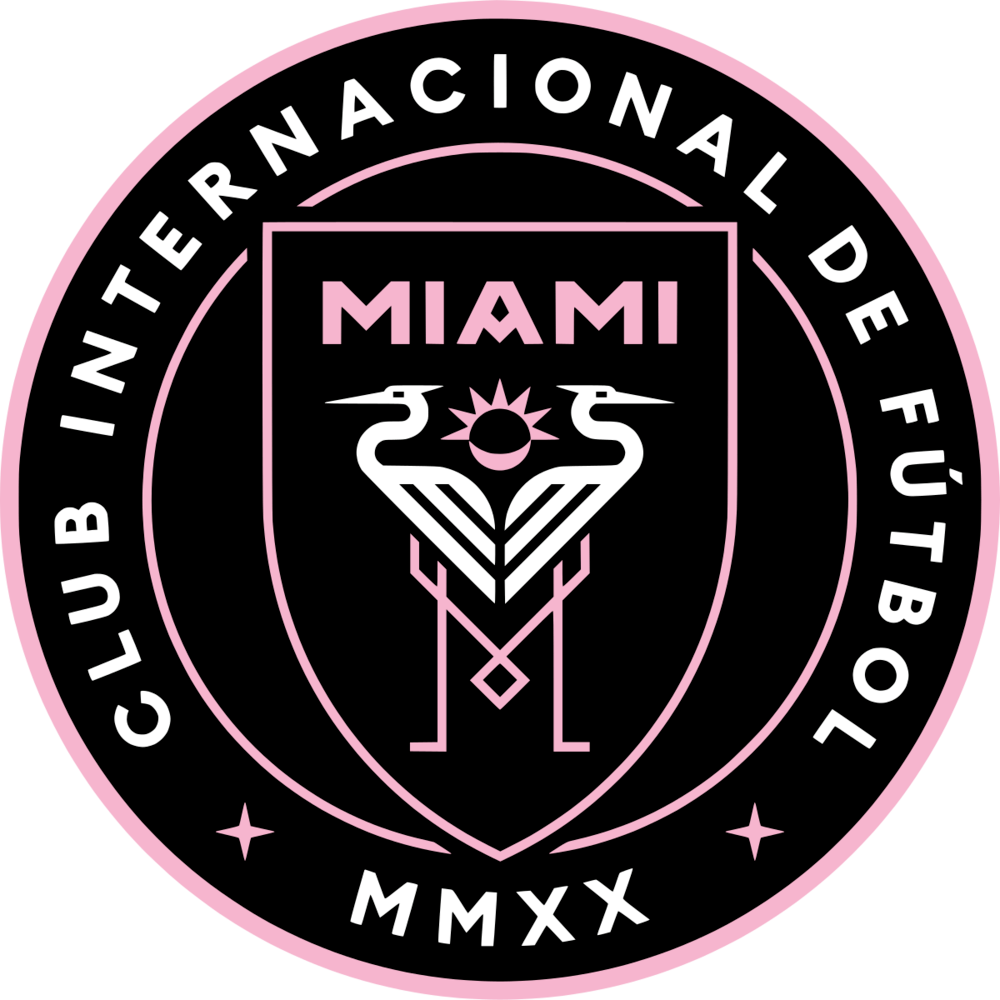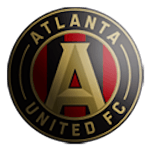 Atlanta Win
-140
Atlanta United vs Inter Miami
Reasoning
There's no reason at all to have any confidence whatsoever in Inter Miami right now. The team that entered the league as an expansion team in 2020 came in with the obvious strategy of promotion first and results second. David Beckham's team has looked to build a brand, rather than construct a roster, and aging veterans past their prime like Gonzalo Higuain and Blaise Matuidi might sell a few extra tickets, but they haven't been able to contribute much to help the team's results. After a rough start to the season, Miami finally appeared to get things to click for most of the summer, but they've lost their last 2 matches, both at home, by an aggregate score of 9-1. Hitting the road to face one of the team's hottest teams looks to be nearly impossible in their current form.
Atlanta United have been on fire, especially at Mercedes-Benz Stadium, ever since they replaced Gabriel Heinze with Gonzalo Pineda on the touch line. The combination of Josef Martinez and Ezequiel Barco has finally been able to play to its full potential with no distractions, injuries, or international duties in the way, and the team has gone from the bottom of the pack to a serious playoff contender in just a matter of weeks. They did lose in Philadelphia (as most teams do) over the weekend, but they kept that match tight enough against a much better team than the one they'll host on Wednesday night. Assuming Martinez returns to the lineup (he missed the Philadelphia game with minor soreness), and even if he doesn't, take Atlanta on the money line.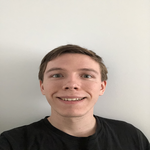 Dylan Ruhl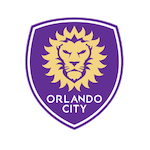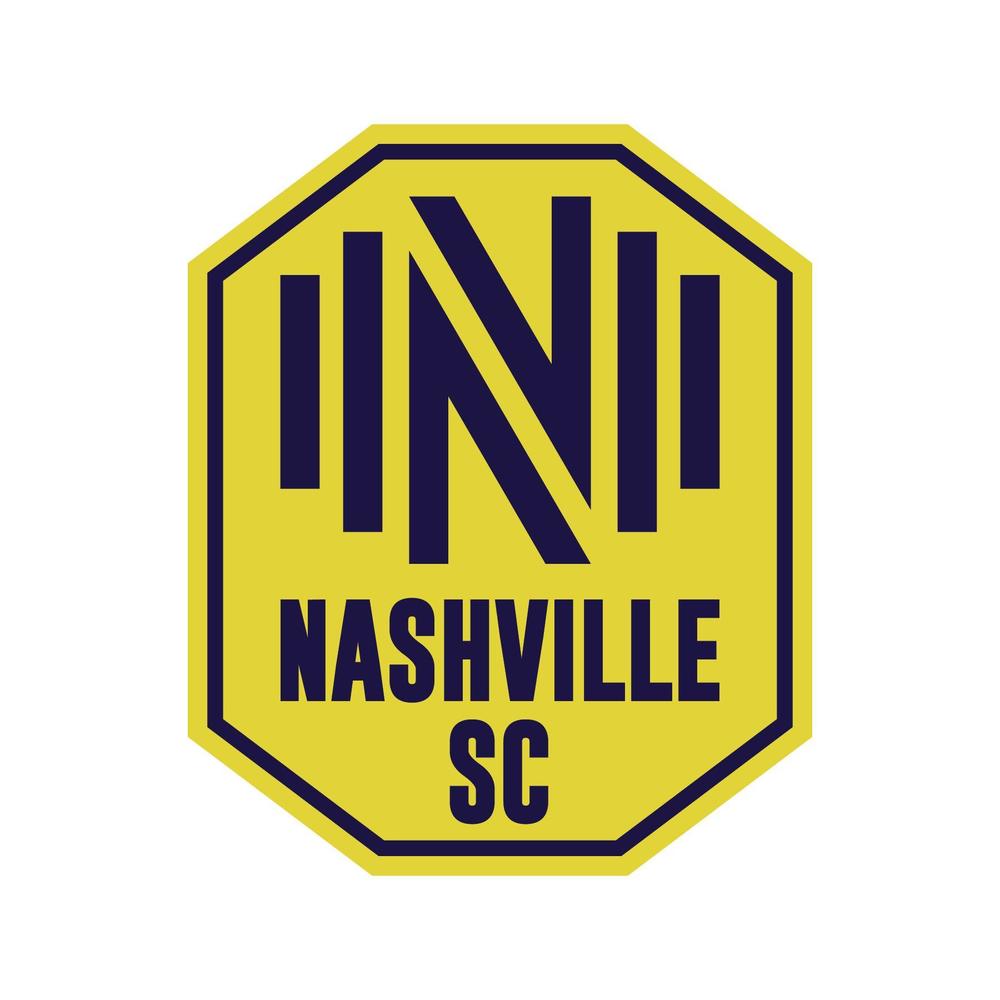 Nashville Win
-130
Nashville SC vs Orlando City
Reasoning
Throughout much of the first half of the season, it looked like Orlando City was a clear second-best in the Eastern Conference. While nobody was overtaking New England at the top, and that was obvious from the very beginning, Orlando started out strong and appeared poised for a breakout season behind former Manchester United star Nani. But in recent weeks (and in part due to both injuries and suspensions of their star player), Orlando have gone ice-cold. The Lions have now lost 4 in a row, giving up 12 goals in that stretch, and what once looked like a sure thing is no more – if Orlando's back line doesn't get it together fast, the team may miss out entirely on the postseason.
The second-best spot in the East isn't up for grabs, though. Nashville SC have lost just 3 times all season in 26 matches, and they've done what Orlando can only dream of – use their defense to their advantage. In the team's inaugural season last year, Nashville quickly made a name for themselves as a back line monster, and they've only grown stronger in 2021, surrendering just 24 goals all season, fewer than anyone else in the East. It's been impressive not just how they've been able to gel as a team, but how they've been able to bring such a championship mentality with them each and every time they've taken the pitch this season. Take Nashville on the money line with confidence.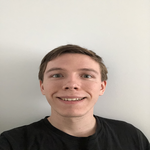 Dylan Ruhl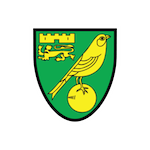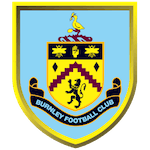 Burnley
-125
Burnley vs Norwich
Reasoning
Burnley are just two points above last-placed Norwich in the EPL standings but they should increase the gap with a much-needed victory at Turf Moor on Saturday. Norwich have had to endure a punishing opening schedule which has seen them take on Manchester City, Liverpool, Leicester, Arsenal, and Everton and they already look in releagation danger after just 6 games. Burnley haven't performed much better, but they went close to victory at Leicester last time out before a last equalizer saw the game end in a 2-2 tie. Sean Dyche's teram have also led against Everton, Leeds and Brighton only to be caught, but if they can get in front against Norwich they will fancy their chances of seeing it through.
Norwich have scored just 2 goals in their opening 6 games — both at home — while allowing 16. Burnley won both games 2-0 the last time Norwich was in the EPL and a similar outcome looks likely this time. The Clarets are a solid favorite and can land their first league win of the season. Take Burnley.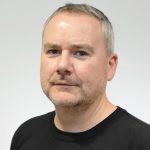 Alex Hilton
Soccer Best Bets
Here you will find our Soccer best bets for every week of the 2021/22 season. Our experts sift through their Soccer picks and Soccer predictions to hand pick the best soccer bets today.