College Basketball Futures
Get our top College Basketball futures for the 2023/24 season. Our experts look ahead to the end of the season to find the best NCAAB futures odds and bets, including conference winners, National Championship Game predictions and more.
Check back later today to find out if any are added, or head over to our picks page for bets on all of today's big matchups.
• undefined News - Discover the latest news.
• Bonuses - Check out the latest selection of offers from your favorite Sportsbooks.
NCAA Basketball Futures
The culmination of the college basketball season is one of the most popular sporting events in the calendar. Picking a winner is hard enough in March itself but early in the season its extremely difficult to predict how the NCCAB season will play out, for this reason, the futures odds for each team across multiple markets will change throughout the season. Factors like injuries, results, match-ups and public betting patterns will keep sportsbooks on their toes. It's important to remember that the odds at which you place your futures bet is one you'll be paid out at, no matter where the odds fluctuate after you've placed your bet.
NCAA Basketball Championship Odds
Predicting a National Champion at the start of the tournament is hard enough, that's why we call it March Madness. If you want to get in early you'll be very likely to get great College Basketball Odds for the National Championship, conference champions and even player awards. Before the start of the season sportsbooks will set odds for just about every Division 1 team in the country, by March you'll have just 68 left, getting in early will likely be when you get the best odds.
How To Bet on College Basketball Futures
Many events throughout the year can affect NCAAB National Championship odds, player recruiting and NBA Draft declarations are two of the most important. Being aware of these can give you an edge over the sportsbooks and timing your futures bets around them will give you the best odds. Throughout the season our expert handicappers make a huge number of College Basketball Picks and College Basketball Predictions and they can be great resources for making educated futures bets if you wait until the start of the season. We even have weekly College Basketball Best Bets, including NCAAB parlays, giving you even more insight into which school are team of experts like as the season goes on.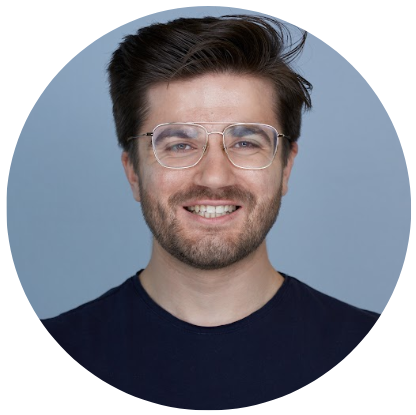 College Basketball Futures: The long road to March Madness
All the expert research and statistical analysis our team of experienced handicappers put into our weekly NCAA basketball picks, predictions and best bets are also applied to our futures predictions. It may seem impossible to know who will be cutting the net down in March but with all the expertise present in our team, we're confident you'll get the best picks from us.