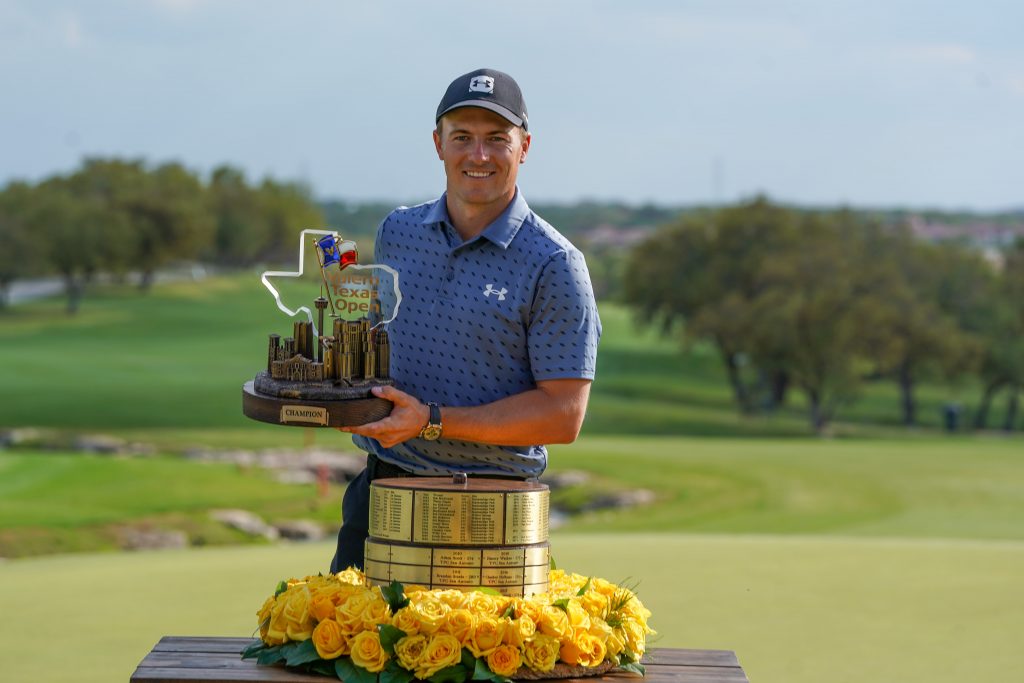 The Masters is one of the most prestigious events on the golfing calendar, and many golfers dream of competing for the esteemed Green Jacket each spring at Augusta National. 
The historic golf course is no easy feat for even the best golfers, it's a course like no other with the fast greens causing havoc, and not to mention the history and pressure that runs through the players as they set up their shots, causing a disaster for some. Most notably Sergio Garcia's foray with the 15th, where the then reigning-champ set a record 13 on the Par 5 back in 2018. 
Not only is the coveted Green Jacket up for grabs, but the winner of this year's Masters will take home just over $2m. 
While those invited gear up for their first major of the year, we at Pickswise looked at who has earned the most through the Masters in the past 10 years, and just how much money they have earned with each shot at the famous Augusta National course. 
Jordan Spieth takes the top spot with the most earnings, taking home a whopping $5,210,128 at Augusta in the last decade, including his $1.8m winning prize in 2015. However, this only places him third in Earnings Per Shot, the 28-year-old earning $2,311.50 a swing. 
Will Zalatoris and Sung-Jae Im take the top two spots, their excellent appearances in 2021 and 2020 throwing them up the leaderboard ahead of past winners. Zalatoris made his first appearance at Augusta in 2021, finishing in an impressive second place and taking home $1.2m, meaning that he cashed $4,451.61 per shot. 
For 2020 US Open winner Bryson DeChambeau, his streak at Augusta is not one to shout about. Having not finished in the top 20 in his four professional appearances, the 28-year-old has earned $190 per shot at the infamous course. 
Top 10 Players by Earnings Per Shot since 2012 
| | | |
| --- | --- | --- |
| PLAYER | TOTAL EARNINGS  | EARNINGS PER SHOT |
| Will Zalatoris | $1,242,000 | $4,451.61 |
| Sung-Jae Im | $1,022,000 | $2,376.74 |
| Jordan Spieth | $5,210,128 | $2,311.50 |
| Dustin Johnson | $4,128,600 | $2,087.26 |
| Tiger Woods | $2,723,263 | $1,592.55 |
| Xander Schauffele | $1,731,637 | $1,527.02 |
| Hideki Matsuyama | $3,462,534 | $1,426.08* |
| Bubba Watson | $3,897,880 | $1,423.10 |
| Patrick Reed | $2,808,288 | $1,395.08 |
| Danny Willett | $1,971,713 | $1,355.13 |
*includes amateur appearance where no prize money was received for placing T54
Tiger Woods confirmed on Sunday that he will participate in this year's edition. The five-time champion has made $1,592.55 per shot in his six appearances at the Masters since 2012. Woods has cashed in on nearly $3m from the tournament in the last 10 years, just a portion of the near-$10m pocketed since his win in 1997.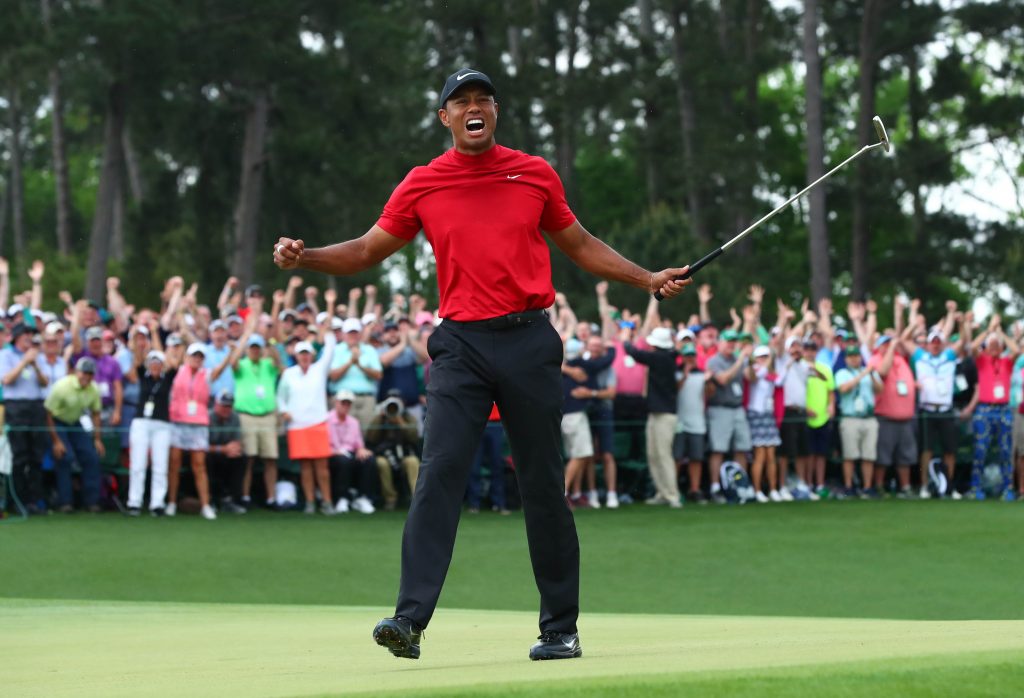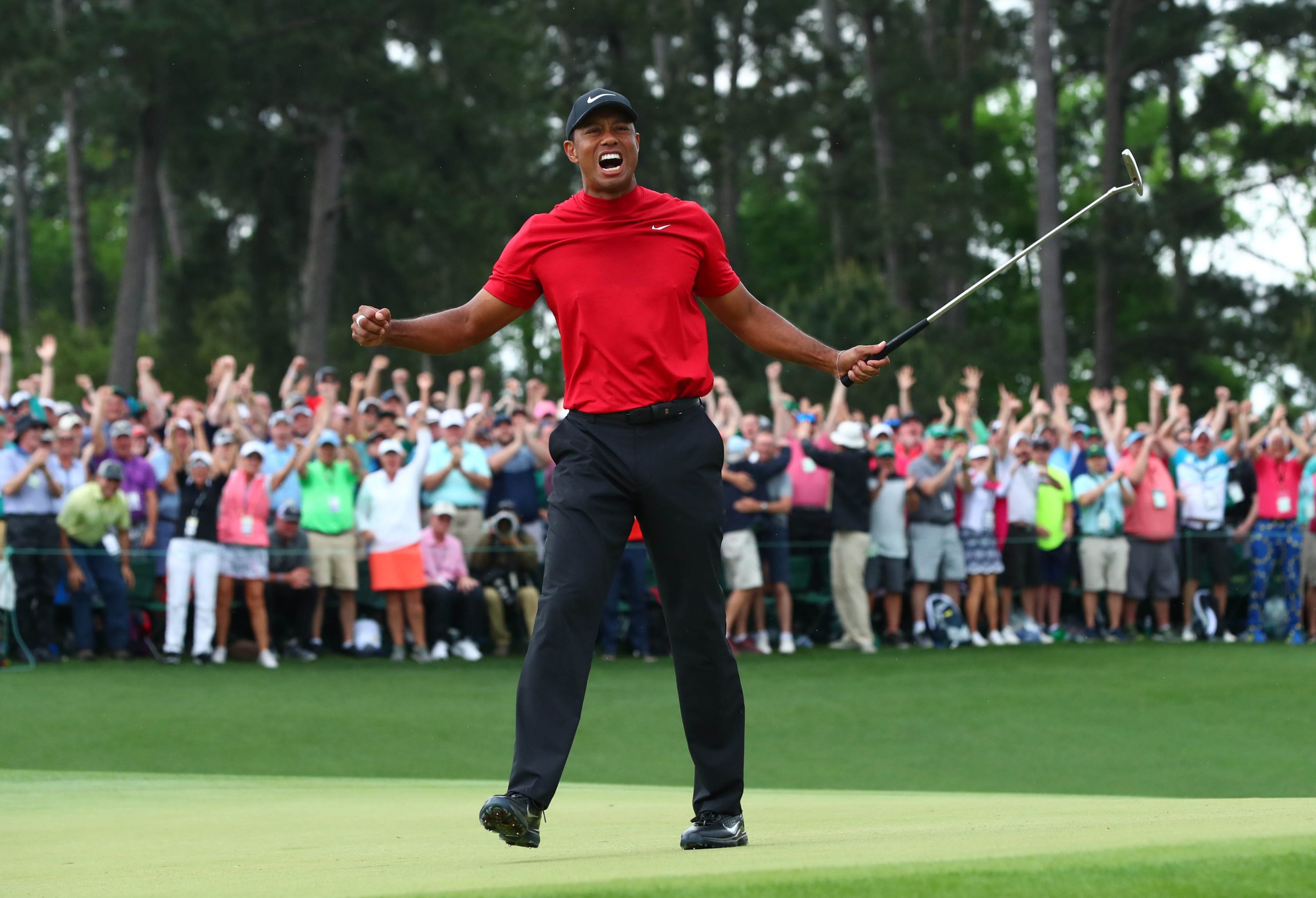 Besides Zalatoris and Im, Xander Schauffele is the only other non-winner to be in the Top 10 of Earnings Per Shot, having collected $1.7m from the tournament, working out as $1,527.02 per shot. 
Both Sergio Garcia and Adam Scott missed the top 10, despite both claiming their own green jackets in 2017 and 2013 respectively. Scott is the only champion amongst this ranking who has made the cut in all 10 previous tournaments, earning the Australian $2,518,943, however this equates to just $871.91 per shot. 
Many eyes will be on World Number 1, Scottie Scheffler, to see if he can live up to the pressure of Augusta. In his previous two appearances, the 25-year-old has made an average of $536.60 per shot.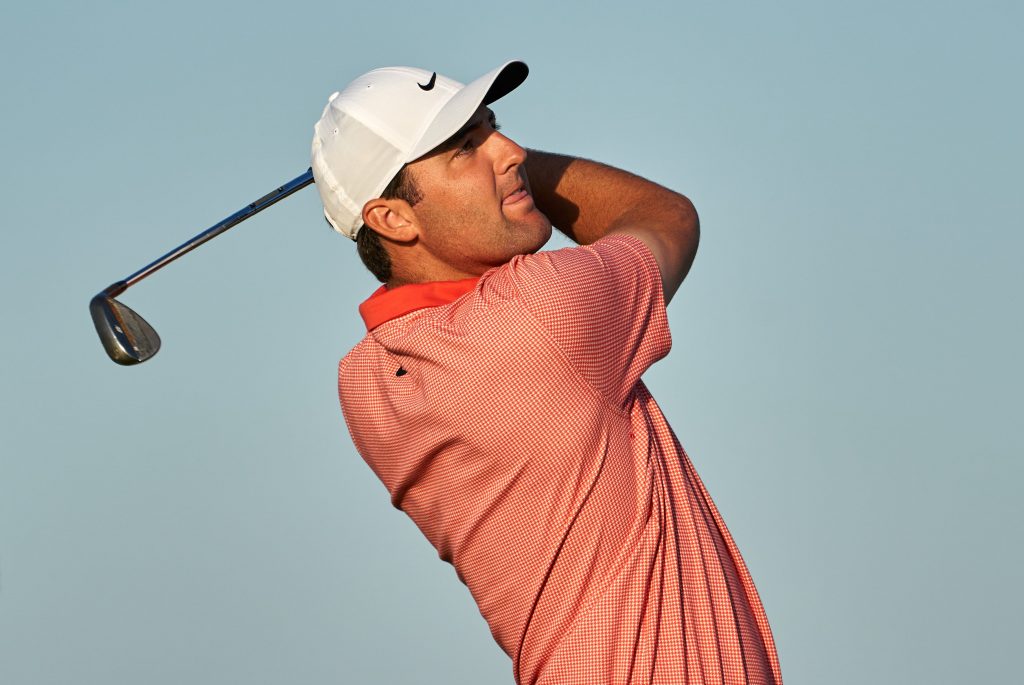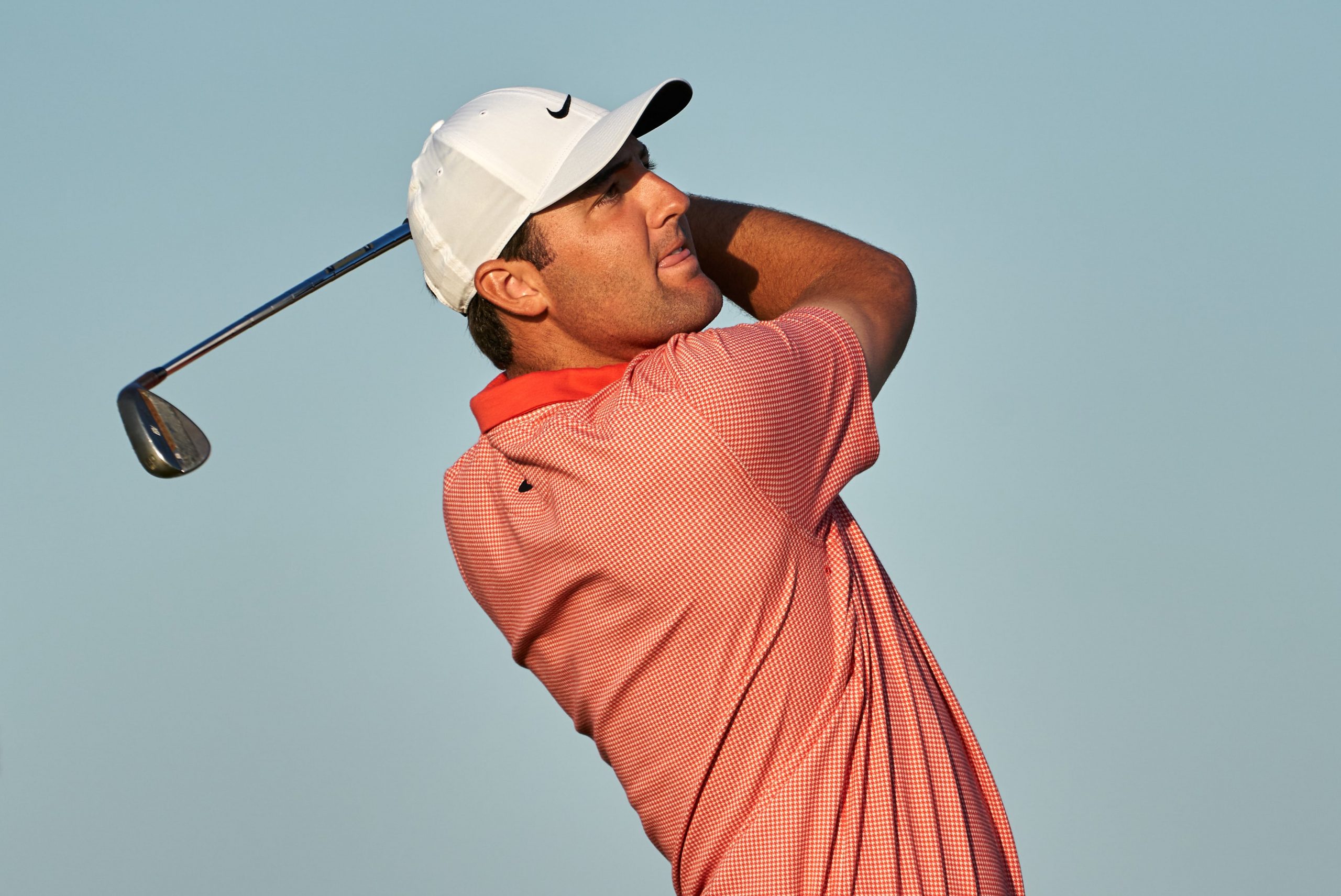 The expert golf handicappers at Pickswise bring you the latest golf betting odds, expert PGA picks and tournament analysis all year long, covering the top PGA golf action, including the US Open and Masters Tournament.