2021-22 NBA player awards futures odds and best bets: Don't doubt Durant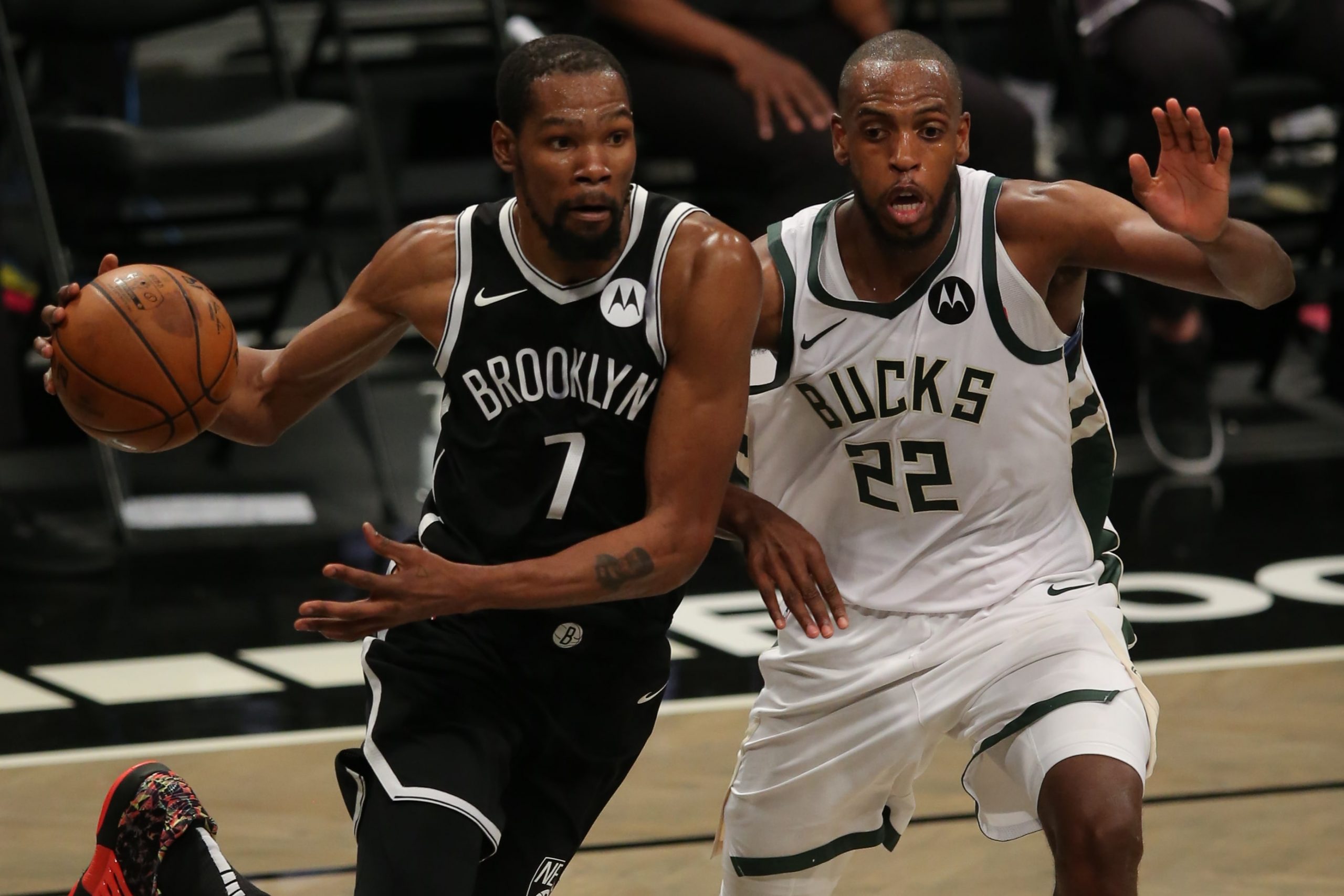 The 2021-22 NBA campaign has not yet begun and there are already a ton of questions about some of the league's superstars. Kawhi Leonard could miss the entire season after suffering a torn ACL this spring, Klay Thompson is returning from ACL and Achilles' injuries, Ben Simmons' status with the 76ers is unclear, and Kyrie Irving cannot play for the Nets right now because he is unvaccinated.
Which players are in a better spot as basketball prepares to tip off this week? Let's take a look at some of the best bets to be made on the player futures market.
MVP: Kevin Durant, Brooklyn Nets (+600)
At the moment, Durant is one of the two best basketball players on the planet along with reigning NBA Finals MVP Giannis Antetokounmpo (the Greek Freak has also earned NBA MVP honors in two of the last three seasons). The one thing that can hold Durant back in his bid for a second league MVP award (previously won it in 2013-14) is having to share the wealth on a high-powered Brooklyn squad. Well, as mentioned above Irving is not allowed to play for the time being which means James Harden is the only other superstar on the roster. Harden was more of a distributor in 2020-21, averaging 10.9 assists per game to go along with his relatively modest 24.6 points per contest. If that continues it will obviously play right into Durant's hands in his effort to pour in a ton of points. The 33-year-old scored 26.9 ppg last season on 53.7 percent shooting (45.0 percent from three-point range) and also contributed 7.1 rpg and 5.6 apg.
I'm not about to touch Luka Doncic when he comes in with short +350 odds. At +600, given the current situation—and really in any situation—Durant has great value.
Rookie of the Year: Jalen Suggs, Orlando Magic (+750)
Similarly, I'm not throwing around money at players who are +200 (Jalen Green) and +300 (Cade Cunningham) to win an individual award when the season has not even begun—especially not those are unproven at the professional level. There is too much uncertainty with the rookie class to feel good about backing one of the top two favorites. Suggs at +750 has far superior value. Orlando's roster is laughably terrible, which is why this team's over/under win total (22.5) is by far the lowest in the NBA. Suggs has no choice but to be one of the Magic's best players right from the start and immediately put up big numbers. Based on what we saw in his one season at Gonzaga, there is no reason to think he can't deliver.
Sixth Man of the Year: Kevin Huerter, Atlanta Hawks (+1600)
Utah features two of the top three favorites (Jordan Clarkson at +600 and Joe Ingles at +1300), but could they cancel each other out? Whatever the case, I'm once again looking for longer odds. Atlanta also boasts one of the deepest teams in the association, so the leader of its second unit may get a lot of love for the voters when it's all said and done. That distinction belongs to Huerter, who has averaged at least 11.9 ppg in each of the past two seasons. The former Maryland sharpshooter was the hero of Game 7 against Philadelphia in the Eastern Conference semifinals with 27 points back in June. He appears to be poised for a true breakout in 2021-22.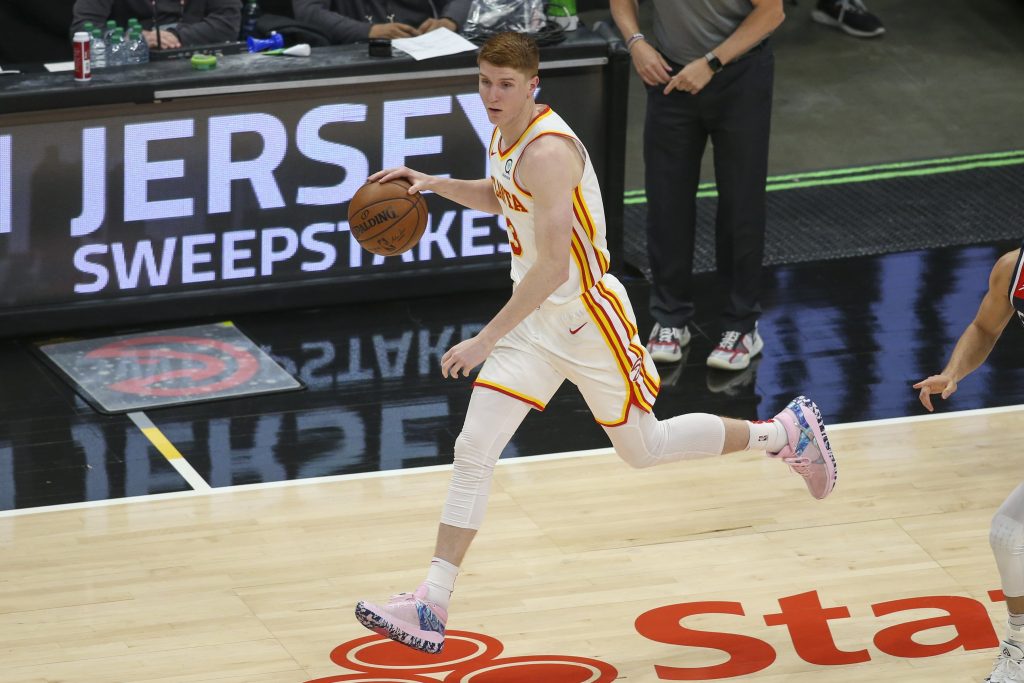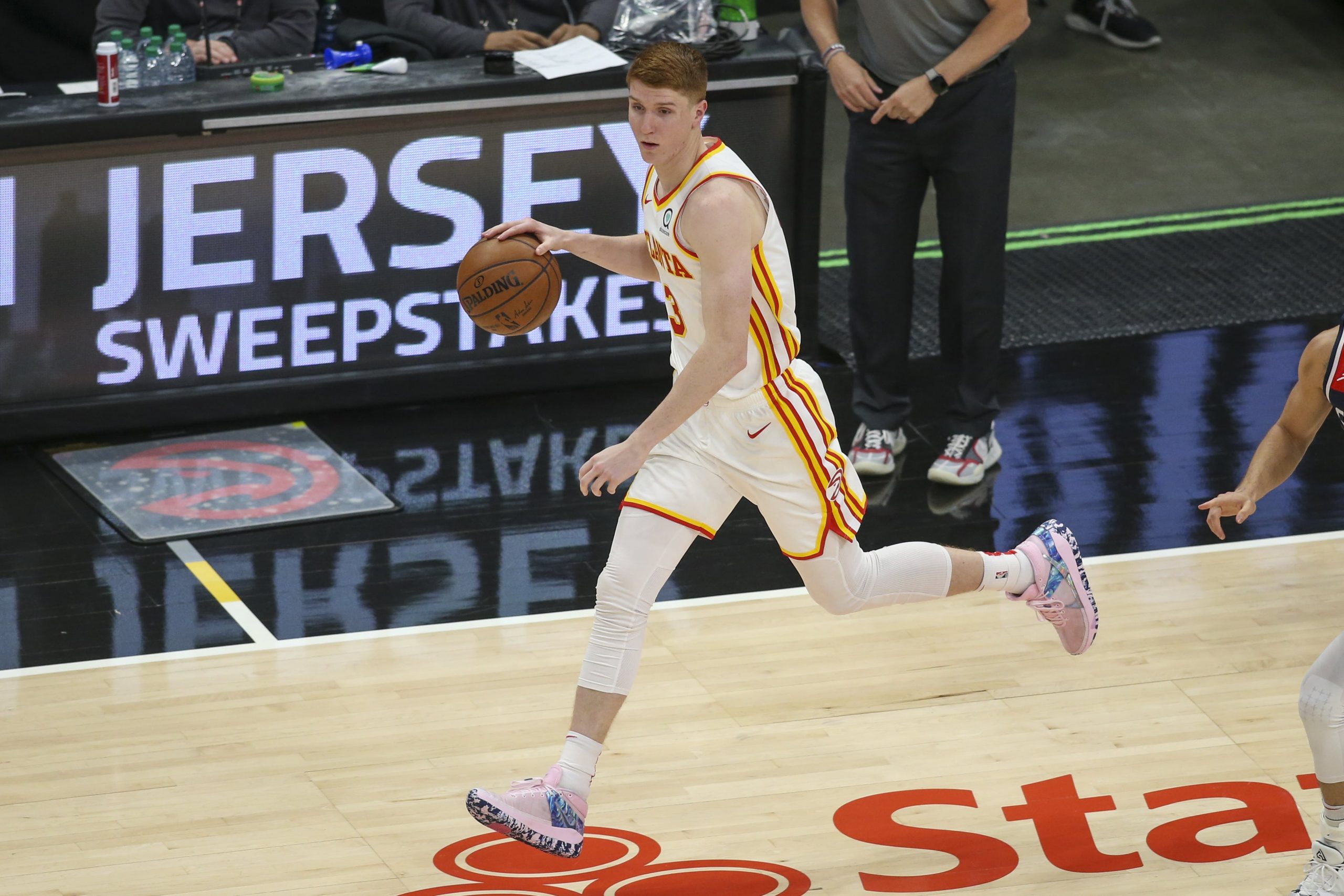 Defensive Player of the Year: Rudy Gobert, Utah Jazz (+340)
Now this is a market in which I'm most definitely not straying away from the favorite. Why mess with success when a guy has won this award in three of the last four years? That guy, of course, is Gobert—Utah's 7'1'' center who has averaged at least 2.0 blocks per contest in seven consecutive seasons. At 29 years old, the Frenchman is still firmly in his prime. The Jazz should be one of the best teams in the league (again) especially from a defensive standpoint, and that is obviously thanks primarily to Gobert.
Pickswise is the home of free NBA Picks and NBA Predictions. Check out the latest NBA Prop Bets and NBA Parlays as well as NBA Best Bets from our NBA experts.