2021 March Madness Betting Guide -- Tips on taming the madness and profiting from the NCAA Tournament
March Madness is the NCAA's Division I men's basketball tournament. 68 teams enter the Big Dance as it is known, a single-elimination tournament with six or seven consecutive wins required to be crowned National Champions.
The name March Madness was coined in 1939 by Henry V. Porter in an essay written to commemorate the success and madness that surrounded the tournament. And to this very day, the March Madness fever continues to sweep the nation, making it one of the most exciting sporting events on the calendar.
March Madness starts on Selection Sunday, March 14, where the participating teams and schedule are outlined, signaling the beginning of a three-week-long bonanza that is truly a one-of-a-kind event.
With changes in recent years to the legislation surrounding the legality of sports gambling, having a wager on sports, be it professionally or recreationally has begun to grow at a rapid rate across America. March Madness is at the epicenter of this growth.
With both free and paid for bracket tournaments to enter, it's estimated around 70 million brackets will be filled, and according to the American Gaming Association, a total of around $8.5 billion was wagered across brackets and sportsbooks on the 2019 March Madness tournament, eclipsing the total wagered on the Super Bowl.
So what is the allure of having a wager on March madness? What strategies should you note to maximize your chances of placing profitable wagers throughout March Madness?
Whether betting on an individual game, a team to advance to the Final Four, or to win the entire tournament, here are some key factors and trends to consider before betting on March Madness.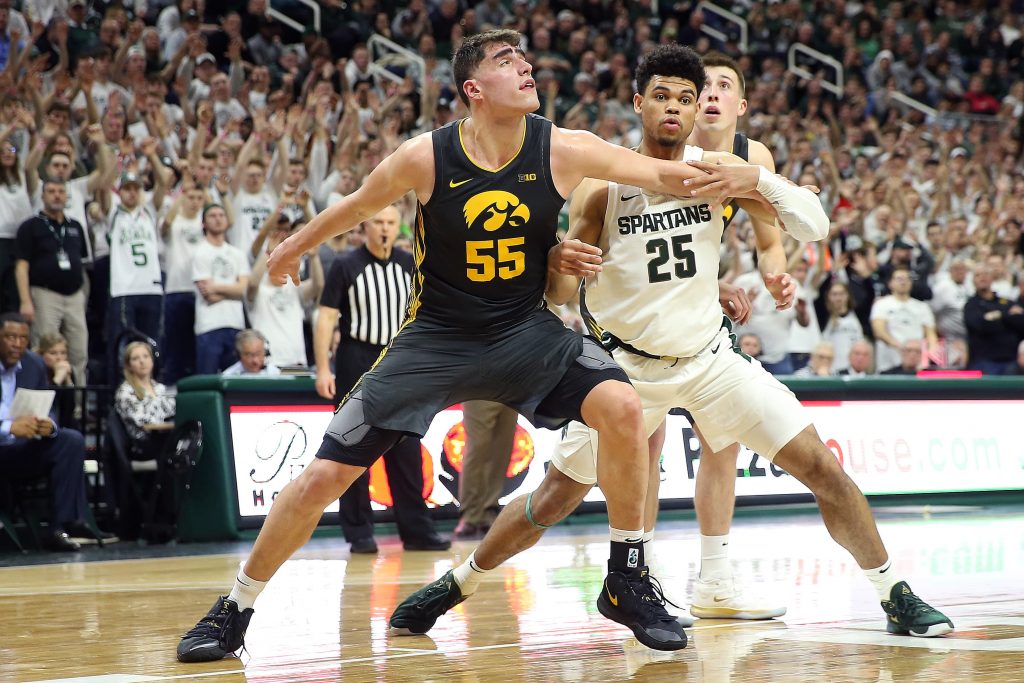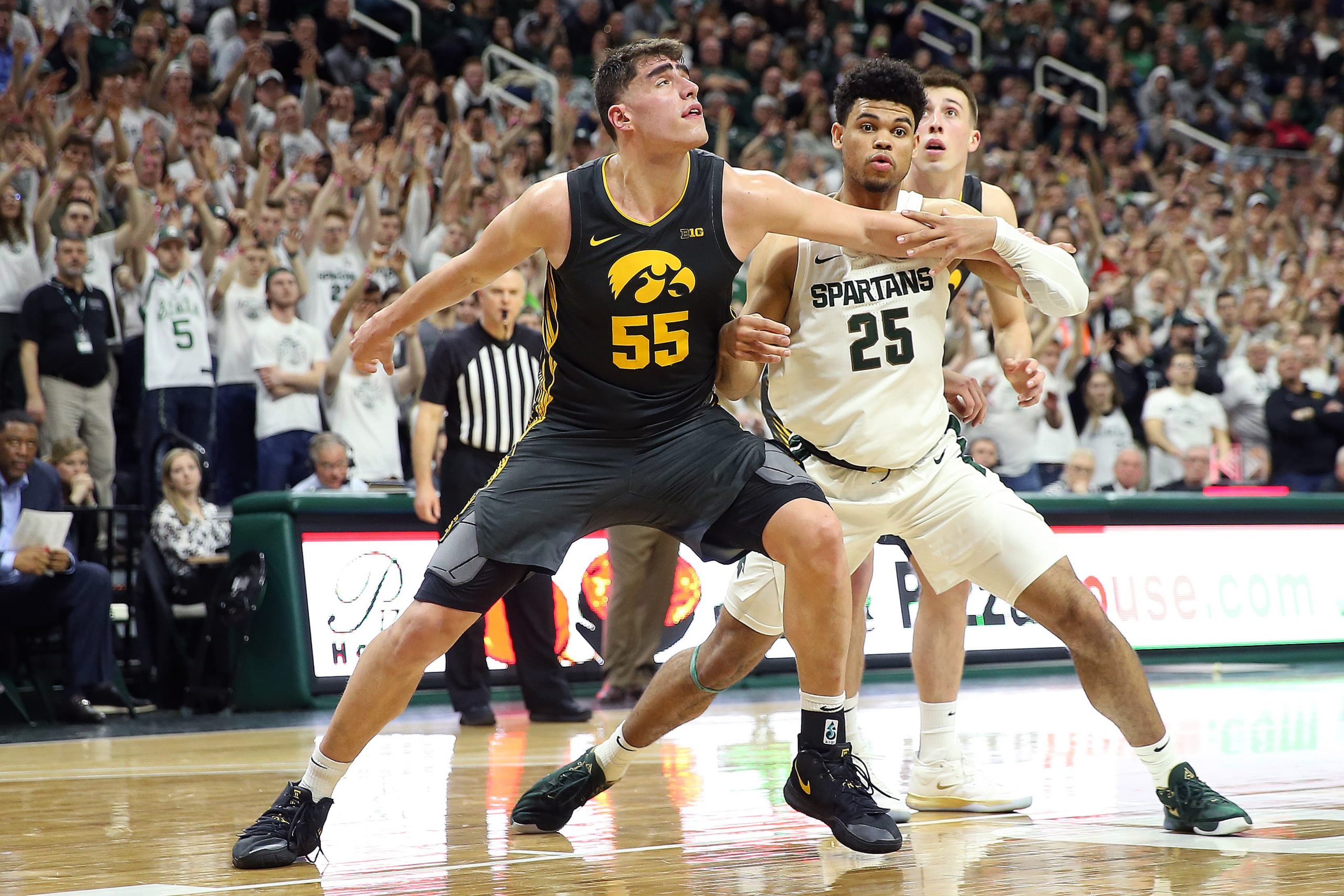 Doing your Research – Researching The Seeds
Seeding is a tried and tested method in ranking teams for March Madness and while no exact science, a wealth of statistical analysis is conducted by the selection committee when deciding a teams' seed, and selectors aren't often wrong, with the top-ranked teams having an emphatic record in the tournament.
The NCAA Selection Committee seed all 68 teams, dividing them into four regions to form the March Madness Bracket, and ranking each region from 1-16, with the best team playing the worst and so on. Seeding for a bettor is a great way of gauging the ability of some of the smaller schools, filling the cracks of your knowledge of the teams you may be less accustomed to seeing, watching, or hearing about heading into the tournament.
The top seeds in each region are the best four teams in the nation and have a strong record in March Madness. Only once in March Madness history has a 1st ranked side lost in the opening round to a 16th seeded team, when Virginia was beaten by Maryland in 2018.
The strength of the top-seeded teams doesn't stop in the first round, they have made the Final Four 42% of the time, with just two occasions seeing the Final Four not containing a number one ranked team since 1985.
A number one seeded team has been crowned champions in 22 of the 35 March Madness tournaments across the same period, with second-seeded teams adding a further 29 Final Four appearances and 5 titles.
Combine those numbers with the three seeds' 5 titles and that means one, two, and three seeded teams have accounted for 31 of 35 National Championships since the 64-team format was introduced in 1985.
A full breakdown of appearances in the Final Four, Championship Game, and eventual Champions, by seed, are listed in the table below. 
Seed

Final
Four

Championship
Game

Champions

(1)

57

34

22

(2)

29

12

5

(3)

17

12

4

(4)

13

3

1

(5)

7

3

0

(6)

3

2

1

(7)

3

1

1

(8)

5

3

1

(9)

1

0

0

(10)

1

0

0

(11)

4

0

0

(12)

0

0

0

(13)

0

0

0

(14)

0

0

0

(15)

0

0

0

(16)

0

0

0
(figures are taken from 1985 onwards when the tournament was expanded to 64 teams)
It is therefore pertinent to consider seeds when wagering on the futures or outright betting markets on March Madness. While it's not impossible, as demonstrated by UConn in 2008, Kansas in 1988, and Villanova in 1985, who won titles seeded seventh, sixth, and eighth respectively, it is difficult, and often not profitable for bettors to look outside the top 12 teams or top-three seeds for the best March Madness winner bets.
Bear Bryant's Defense Wins Championships Mantra Still Applies
The late, great Alabama football coach Bear Bryant was once quoted saying "offense sells tickets, but defense wins championships", a quote famed throughout sports to this day, particularly in football, but one that also applies to March Madness.
Hot and cold streaks on offense are a part of basketball, and In a single-elimination tournament, an off day is unforgiving and can end a team's run. The antidote to this, in a tournament that requires six straight wins to claim the title, has historically been a stout defense.
The importance of a good defense cannot be underplayed, with Adjusted Defensive Efficiency (AdjD) or points allowed per 100 possessions when adjusted to the quality of opponent a key stat in finding the March Madness winners.
In the last 20 March Madness tournaments, the average ranking for a team's AdjD sits at 7.95, with no championship-winning side being ranked lower than 18th. While a potent offense is a useful weapon and a welcome arrow in a team's quiver, historically it has been less important in a championship-winning run. The 2019 champions Virginia, for example, were ranked 78th in Adjusted Offensive Efficiency, UConn in 2014 were ranked 102nd, and the average ranking in the last 20 March Madness tournament sits at 15.4, while not terrible, it's still almost double the average of the average AdjD ranking.
While you shouldn't totally disregard a team having a strong offense when making an outright selection, as 13 of the last 20 winners still had a top-10 offense, a team's defensive efficiency seems a much more reliable tool for locating this year's March Madness Champions.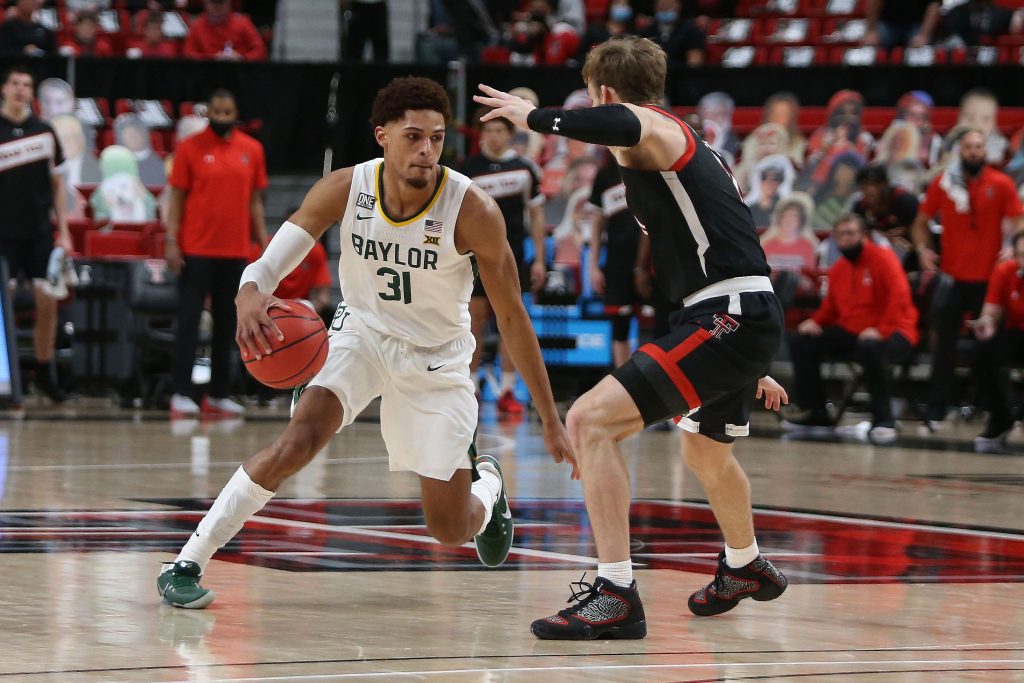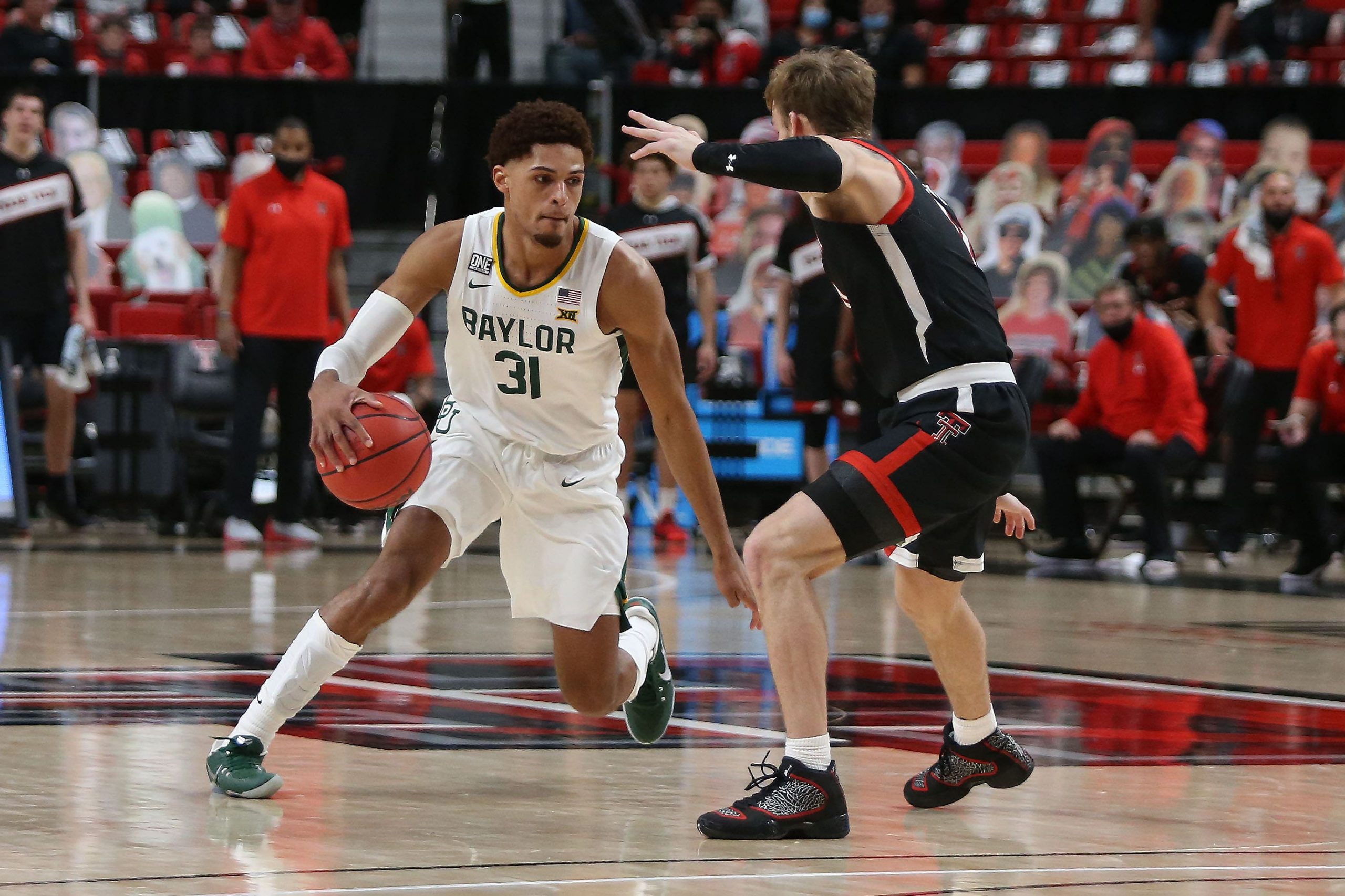 Road Record And Familiar Neutral Locations
March Madness games are usually played on pre-set neutral locations to avoid a home-field advantage, but location is still a factor and one that is often overlooked. The 2021 Men's NCAA tournament, like most sports in the last year, is being done differently this time around as a result of the Covid-19 pandemic.
Typically the March Madness tournament is regionalized until the Final Four, and you could have a team playing in their home state, or a short trip away from home against a team that has traveled from one coast to another. In scenarios like this, it can become a de facto home game for a side, particularly if they have a large traveling support and this isn't always considered in the betting lines.
This year the entirety of the tournament is being played in the State of Indiana. It would be remiss to totally disregard location with Indiana-based teams or those in close proximity to Indiana likely less impacted by travel and have the potential of traveling fans, albeit at a reduced capacity than say the West Coast teams.
Similarly, a team with a strong road record is also worth paying attention to for wagers in both in individual games but also for deep runs in the tournament. Six of the last eight March Madness winners have ended the season with three or fewer defeats on the road, and with games on neutral sites throughout, a strong road record is a great indication that a team has the resolution to go to unfamiliar locations and get the job done.
Manage Your Bankroll — It's A three-week marathon, not a sprint
It might seem obvious, but it can often be the difference between seeing a profit and losing across the tournament. With multiple games a day it's easy to get caught up in the madness but remaining disciplined with your bankroll cannot be understated.
Having a clear plan of what you want to bet on across the tournament, be it futures bets, Final Four bets, individual games, or daily parlays, planning ahead aids you in staying on top of your bankroll.
The most commonly used and recommended strategy to achieve this is through a unit-based approach and is something that should be used across all wagering, not just March Madness. This approach sees you apply an amount to a unit or a point, and then raise the points depending on your confidence in the pick, for example, 1 point for a regular pick or 1.5 or 2 points for those more confident plays. By doing this you limit your risk across time. Of course, if you hit a bad run you can find yourself down but so long as you hit as much a miss, a steady staking plan will stand you in good stead over time.
Make The Most Of  Bonuses, Price Boosts and Offers At Your Sportsbook
March Madness is a huge sporting event on the calendar and along with the Super Bowl, March Madness garners a lot of attention from the sportsbooks, which is great for the sports bettor. With it being a big event, sportsbooks will be competitive in their odds, sign-up offers and promotions throughout and leading up to the tournament and making the most of these promos and shopping the odds can end up being a difference maker.
FanDuel is a great example of this, with up to a $1000 Risk-Free on offer for new customers, as well as great promotions such as Parlay Insurance, where you get your money back up o $25 dollars on 5+ leg parlays if just one team lets you down, or price boosts on popular selections, teams, and specials.