2021 March Madness Betting Odds, Analysis, & Early Predictions: Villanova still in mix for No. 1 seed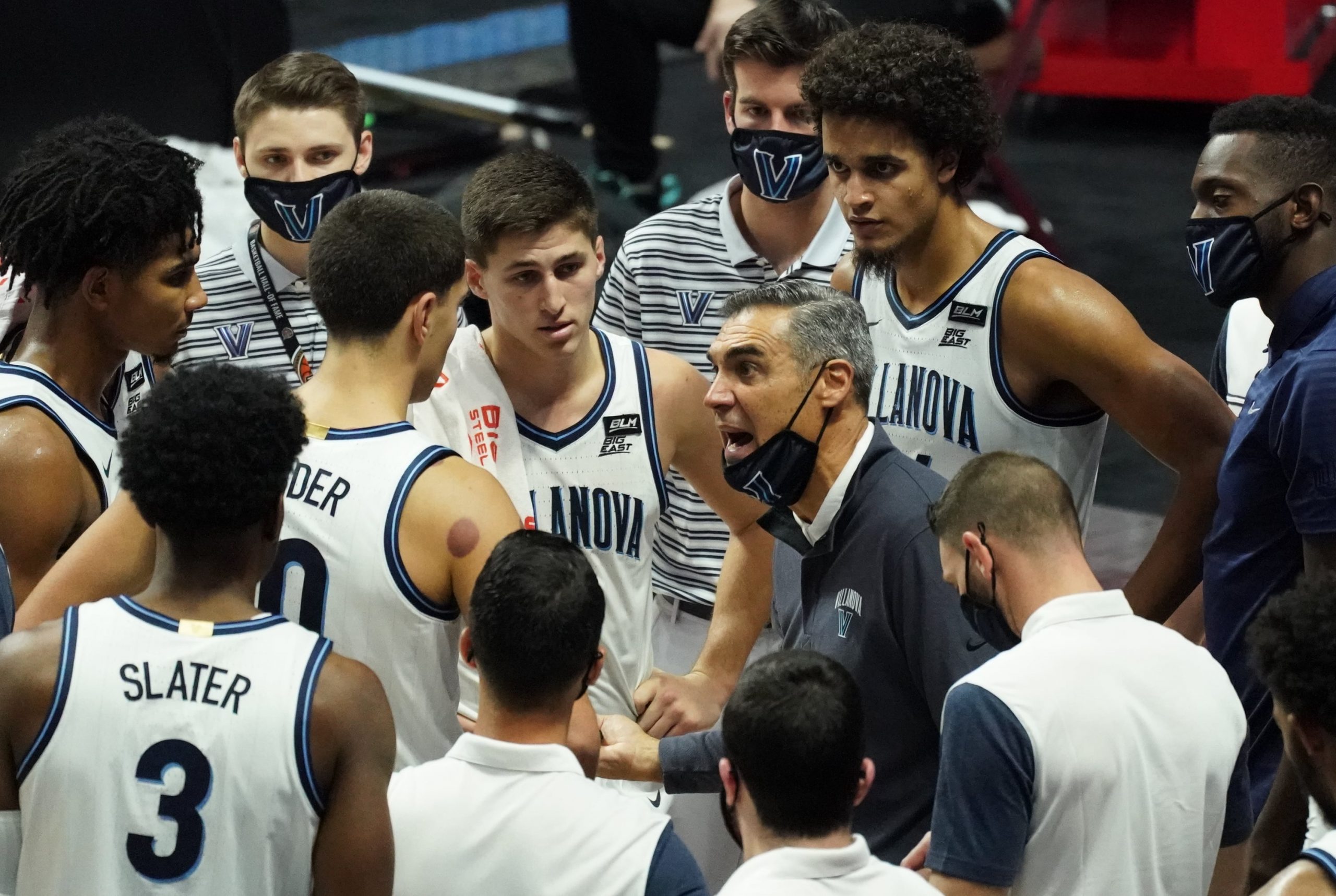 With the NCAA Tournament just a few weeks away, three of the four No. 1 seeds are all but guaranteed. Both Baylor and Gonzaga are -10000 locks, while Michigan is -500 to snag the third No. 1 seed. It gets interesting after that, with Alabama a +100 favorite to earn the fourth and final top seed. The Crimson Tide are followed by Florida State (+200), Ohio State (+200), Illinois (+300), Villanova (+400), West Virginia (+400), and Oklahoma (+600).
Team profile: Gonzaga Bulldogs
Team profile: Alabama Crimson Tide
Team profile: Villanova Wildcats
Team profile: Michigan Wolverines
Ohio State and Illinois are fourth and fifth in the AP Poll, respectively. Alabama moved up two spots on Monday, now in the sixth spot. Rounding out the top 10 are Oklahoma, Villanova, Iowa, and West Virginia. Florida State, Houston, Creighton, Texas, and Virginia come in next, and those five teams could also make a late push a No. 1 seed if they run the table in the regular season and win their respective conference tournaments.
Best No. 1 seed bet: Villanova (+400)
Of the myriad contenders for the final top seed, Villanova has the best value at +400. The Wildcats are 14-3 with losses only to Virginia Tech at a neutral site in overtime and to St. John's and Creighton on the road. They still have both St. John's and Creighton on the remaining schedule, so avenging those previous setbacks would be a huge boost. And, of course, it will be much easier to win the Big East Tournament than it will be for teams like Florida State, Ohio State, and West Virginia to triumph in far tougher conferences. If 'Nova wins out, Florida State loses in the ACC Tournament, and Ohio State fails to win the Big Ten festivities, the 'Cats could find themselves on the top line.
Moreover, the committee will simply respect the name that is Villanova. After all, this is a college basketball blueblood that has won two of the last four national titles. It's the same reason why Duke has a realistic chance of getting into this year's Big Dance even though the Blue Devils' resume is borderline terrible by their lofty standards.
Other best bets
Florida State to win the National Championship (+2000)
As usual, head coach Leonard Hamilton has loaded up with a ton of incredible athletes who will likely be future NBA lottery picks. Florida State is raw, but when this team plays up to its potential it is scary good. Just ask Virginia, which lost to the Seminoles 81-60 last week after trailing by 20 less than 15 minutes into the game. The 'Noles are 13-3 overall (9-2 ACC), including 8-1 since returning from a two-week coronavirus break. Especially if they can stay hot and grab a No. 1 seed, they will have a realistic path to the national title.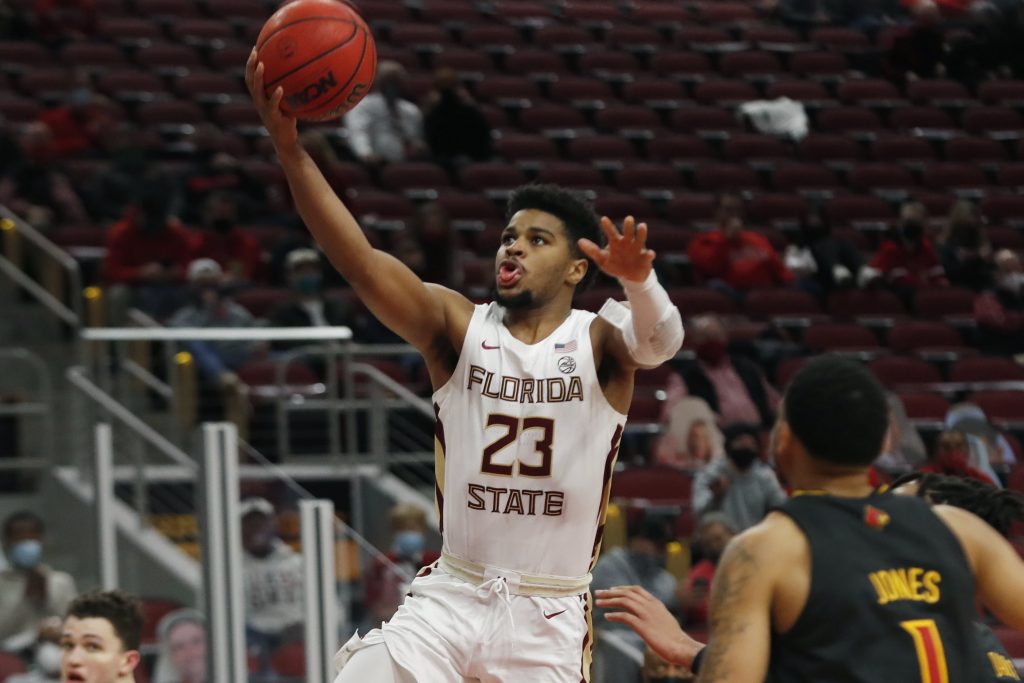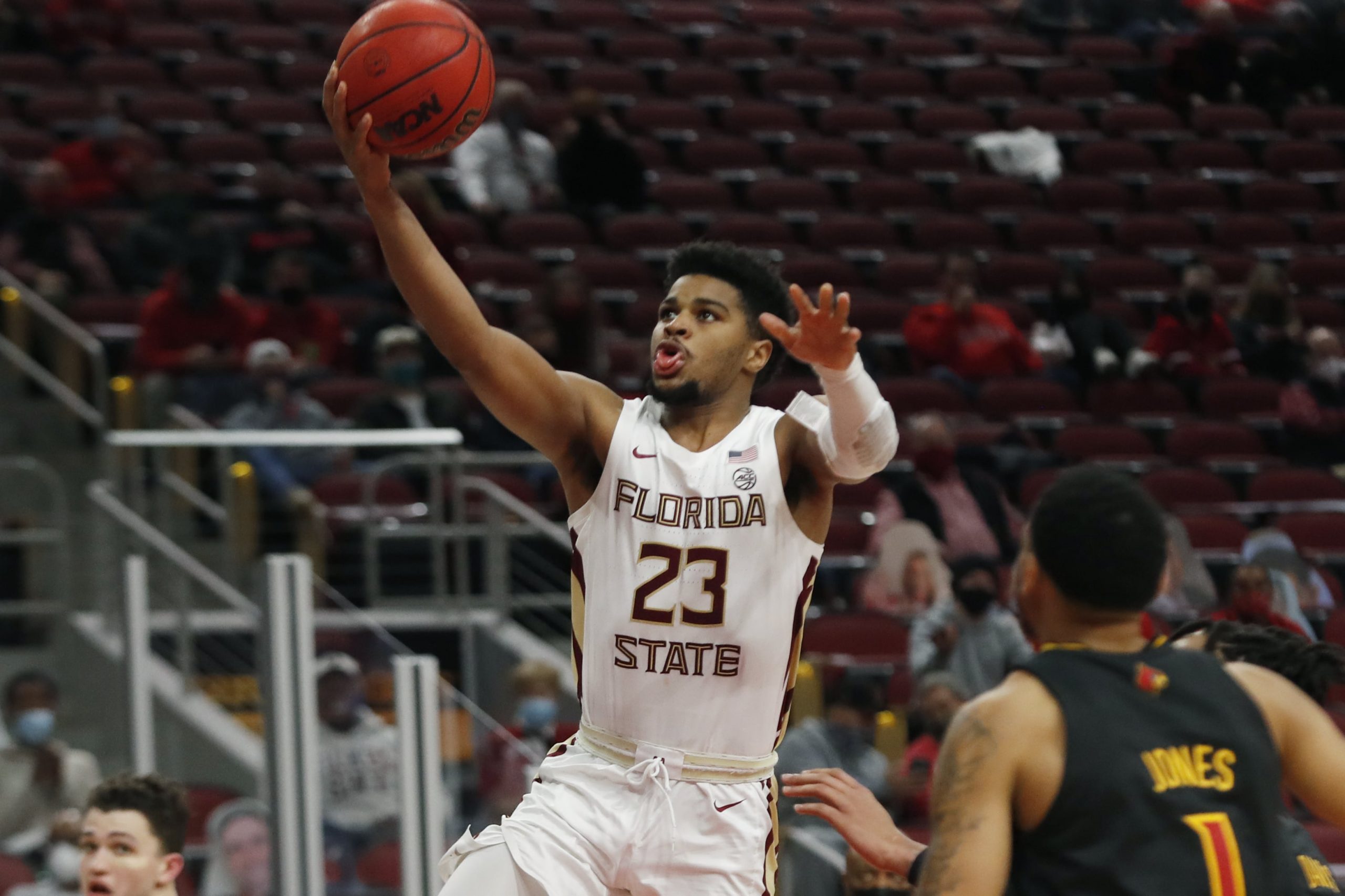 Illinois to reach the Final Four (+300)
Similarly, if Illinois can snag the final top seed it will avoid Baylor and Gonzaga until the Final Four. Even being the No. 5 or No. 6 overall seed (which would be good for a second seed in the region) would prevent the Fighting Illini from having to face the Bears or Zags in the Elite Eight. But even if they get stuck with Baylor, the Bears are nothing special down low and would surely have trouble with Illinois big man Kofi Cockburn. Whatever their draw, with Cockburn and Ayo Dosunmu this team can beat anyone on any given day. At +300, Illinois winning at least four games in the Big Dance (one will be a virtual free pass in the opening round) has good value.
Pickswise is the home of March Madness Predictions. Check out all of our March Madness Picks, including daily March Madness Parlays throughout the NCAA Tournament.