Australian Open betting preview: Djokovic a big favorite, women's tournament wide open
The Australian Open finally begins on Monday, three weeks later than its standard spot on the calendar as a result of the ongoing coronavirus pandemic.
It should be worth the wait, because intrigue abounds in both the men's and women's singles events. Rafael Nadal is bidding to become the solo leader with 21 men's singles Grand Slam titles, but the Aussie Open is the only major he has never won more than once. A lot of that has to do with Novak Djokovic, who owns a record eight titles Down Under and is a considerable favorite to lift the trophy once again. There is more parity on the women's side, where Naomi Osaka, Ashleigh Barty, Garbine Muguruza, and Serena Williams are among the contenders.
Can anyone end Djokovic's reign Down Under?
Djokovic is the two-time defending champion in Melbourne, where he erased Rafael Nadal in straight sets in the 2019 final and outlasted Dominic Thiem in a five-setter for last year's trophy. The world No. 1 could have a rematch with Thiem on his hands in the semifinals this time around, while Nadal is obviously on the other side of the draw as the No. 2 seed. Nadal's projected semifinal opponent is Daniil Medvedev, whom the Spaniard defeated in a five-set U.S. Open title match in 2019. Medvedev is currently riding a streak of 14 wins in a row, having won his last two tournaments in 2020 in addition this week's ATP Cup in Melbourne (a team competition dominated by Russia).
Others to watch include Stefanos Tsitsipas, Alexander Zverev, and Andrey Rublev. Tsitsipas is a former semifinalist in Australia and he also reached the semis at last season's French Open before falling to Djokovic in five sets. Rublev led the ATP Tour with five titles in 2020 and—like Medvedev—he spearheaded Russia's ATP Cup title run by compiling a 4-0 record in singles.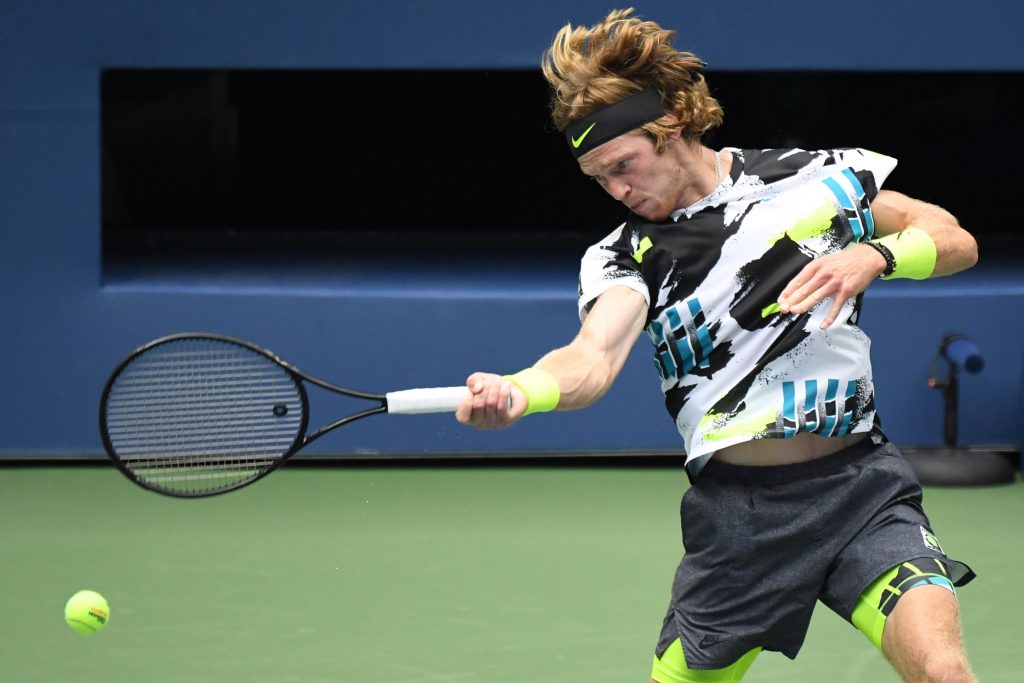 Favorites
Novak Djokovic +135
Daniil Medvedev +450
Rafael Nadal +650
Dominic Thiem +650
Stefanos Tsitsipas +1500
Alexander Zverev +1700
Prediction and Best Value: Daniil Medvedev +450
Longshot Worth a Look: Andrey Rublev +2200
Osaka favored, Serena lurking
This is Nadal's first attempt to take the solo lead in slam titles, as he just tied Roger Federer by winning his 20th at Roland Garros last fall. The story is much different for Serena in her effort to seize the women's solo lead. Serena has been stuck on 23 since tying Margaret Court for the record at the 2017 Aussie Open. Since then, the 39-year-old has played in 10 major tournaments and has come up short 10 times. On four occasions she found herself within one win of lifting the trophy, but she is 0-4 in those finals. With no clear-cut dominant performer on the women's tour, Serena certainly has a chance Down Under despite being the fourth favorite. Osaka, who won the 2020 U.S. Open for her third slam title (including the 2019 Aussie Open), has the best odds. Barty, champion at the 2019 French Open, is the second choice.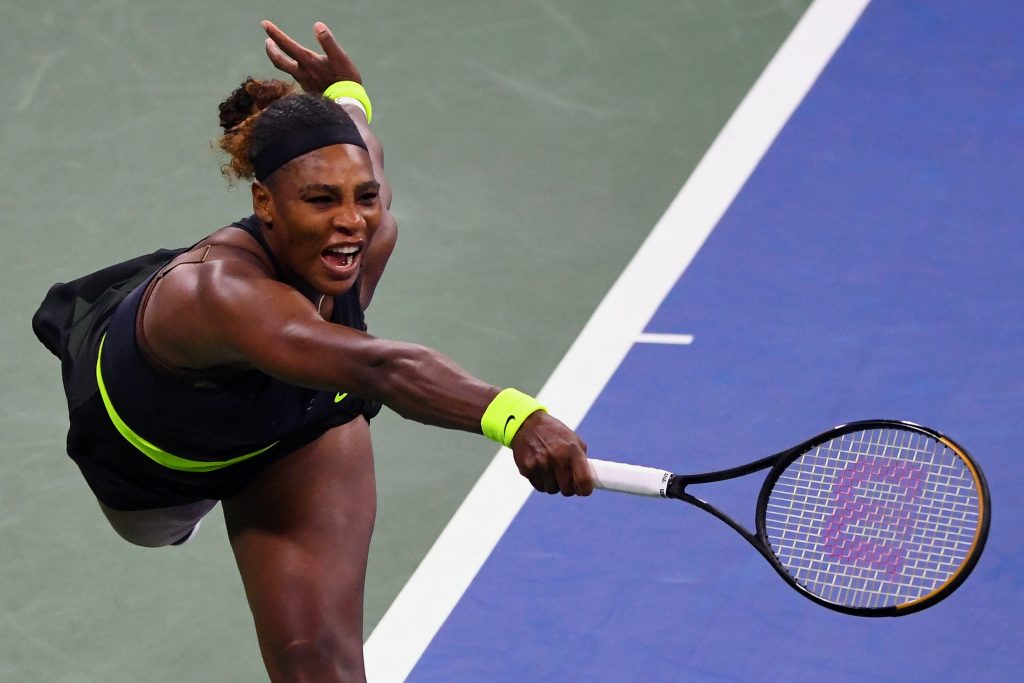 Favorites
Naomi Osaka +500
Ashleigh Barty +600
Garbine Muguruza +800
Serena Williams +900
Simona Halep +1200
Aryna Sabalenka +1300
Prediction: Ashleigh Barty +600
Best Value: Serena Williams +900
Longshot Worth a Look: Victoria Azarenka +2400
2021 Australian Open When, Where, and How to Watch
Dates – Feb. 8-21, 2021
Where – Melbourne Park, Melbourne Australia
Television –
United States: ESPN, ESPN2, Tennis Channel
Canada: TSN
UK: Eurosport
Be sure to check out our daily expert tennis picks throughout the Australian Open.