Australian Open men's singles preview, odds and best bets: Djokovic out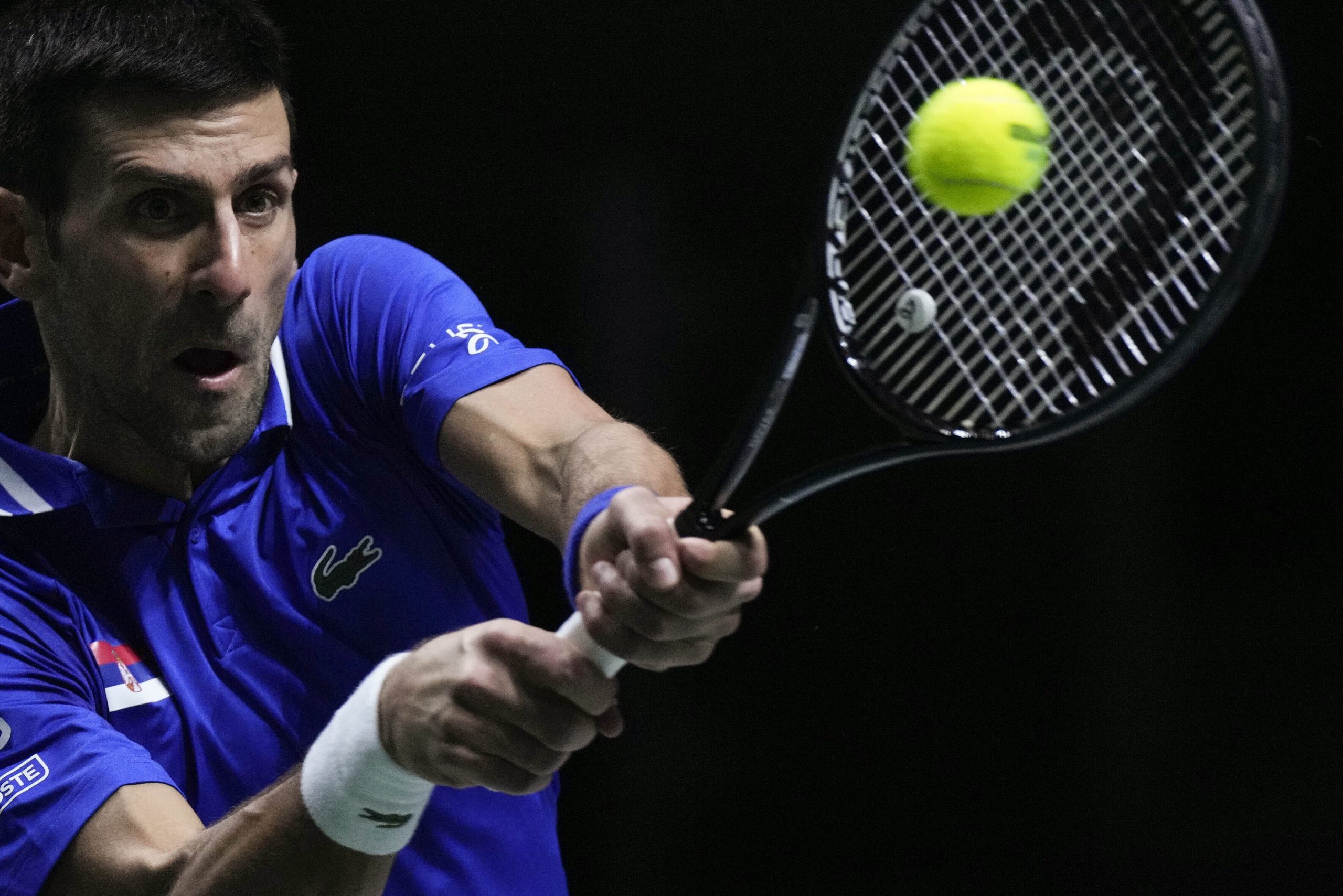 Never has there been more controversy before a Grand Slam tennis event starts.
Unless you have been living under a rock for the last week, you know about the Novak Djokovic saga in Australia. Long story short: Djokovic is unvaccinated, but he got a medical exemption from the Australian Open that would allow him to participate. However, the Australian Open obviously has no affiliation with the Australian government and the government didn't care what the tennis folk said. Upon arrival in Melbourne, Djokovic was detained and his visa was disapproved. An appeal in court briefly reinstated it, but then a different government official cancelled it again. Another appeal — a final one — took place on Sunday afternoon and Djokovic lost. He will be deported from the country on Monday – the day the tournament begins.
When Djokovic was listed in the field, there could be value found in other players' odds – but not necessarily with everyone. Prices had already adjusted in part to the presumption that Djokovic wouldn't play. Let's take a look.
Australian Open men's singles odds
(*with Djokovic still in the field; odds off the board as of Sunday afternoon Australia time*)
Novak Djokovic +150
Daniil Medvedev +150
Alexander Zverev +275
Rafael Nadal +900
Jannik Sinner +1600
Stefanos Tsitsipas +2000
Andrey Rublev +2500
Felix Auger-Aliassime +2500
Matteo Berrettini +3500
Carlos Alcaraz +4000
Casper Ruud +5000
Denis Shapovalov +5000
Hubert Hurkacz +5000
2022 Australian Open Prediction: Daniil Medvedev (+150)
Unfortunately, there isn't much value on Daniil Medvedev. Yes, he is my pick to win the tournament and you can get him at plus money, but despite that this is clearly a buy-high spot. The Russian's odds are already inflated by Djokovic's likely withdrawal, and if you do in fact want to bet on Medvedev you better do it now before his price becomes even shorter in the event that Djokovic is officially announced as out. Regardless of the Serb's status, there is a lot to like about Medvedev. He won the U.S. Open last summer and that was preceded by a runner-up finish to Djokovic at the Australian Open. There's a lot to like… just not at +150.
2022 Australian Open best bet: Rafael Nadal (+900)
Call me crazy, but Nadal is the best bet – at least when you can get him at +900. To be abundantly clear, this only applies since Djokovic is out. At this point in his career, Nadal just isn't going to win a best-of-five match against Djokovic on anything other than clay. But the sixth-ranked Spaniard can most definitely beat everyone else in the field. Even though this is the only major he has won just once, Nadal's history Down Under is much better than that number would suggest. He has reached the final four times since his lone triumph in 2009 and on two occasions he went incredibly close to winning. On another (2014) he was a massive favorite but suffered a back injury against Stan Wawrinka. Nadal comes into this event rusty (he missed the final three months of last season) but healthy. With him, health is far more important.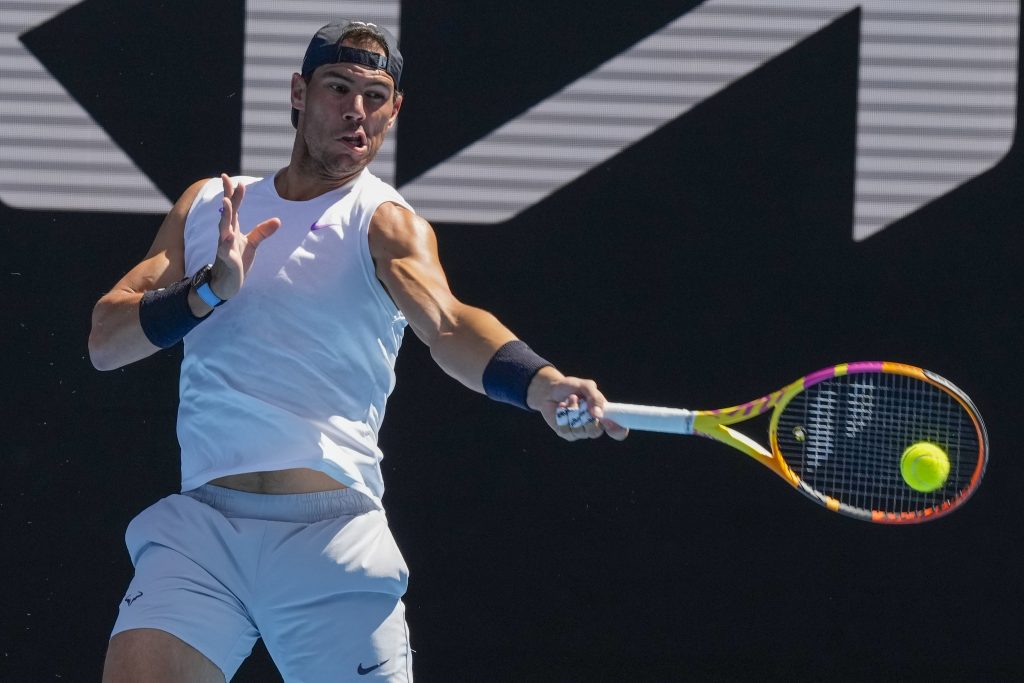 2022 Australian Open longshot: Matteo Berrettini (+3500)
At +3500, Matteo Berrettini is the ninth favorite. I have him as the fourth favorite, trailing only Medvedev, Nadal, and Zverev. The seventh-ranked Italian was amazing at Grand Slams last season; in fact, he did not lose a single match to anyone other than Djokovic. Berrettini fell to the world No. 1 in the quarter-finals of the French Open and U.S. Open in addition to the Wimbledon final, and he took a set in all three. Against everyone else, Berrettini went 16-0 at slams. The 25-year-old finds himself in the Djokovic quarter of the bracket, which – for obvious reasons – is now a very good thing.
2022 Australian Open deep sleeper: Denis Shapovalov (+5000)
Denis Shapovalov is a future Grand Slam champion. Is it going to happen here and now? As the odds suggest, probably not. But when you can get a future Grand Slam champion at +5000 to do it now, it is an opportunity worth taking. Along with Felix Auger-Aliassime, Shapovalov led Canada to the ATP Cup title earlier this month. Team triumphs have done wonders for individuals (Djokovic among them) in the past, and there is no reason why this one can't immediately propel Shapovalov to greater heights. The left-hander is in the top half of the draw, which became a lot friendlier when Djokovic was forced to withdraw.
Make sure you also check out our best bets for the 2022 Australian Open women's singles!
The Pickswise tennis handicappers are on hand throughout the entire tennis season, bringing you the best free expert Tennis predictions and picks from top events including the U.S. Open, French Open, Wimbledon and the Australian Open.