Best NBA all-star 3-point contest picks: Curry shooting for his second title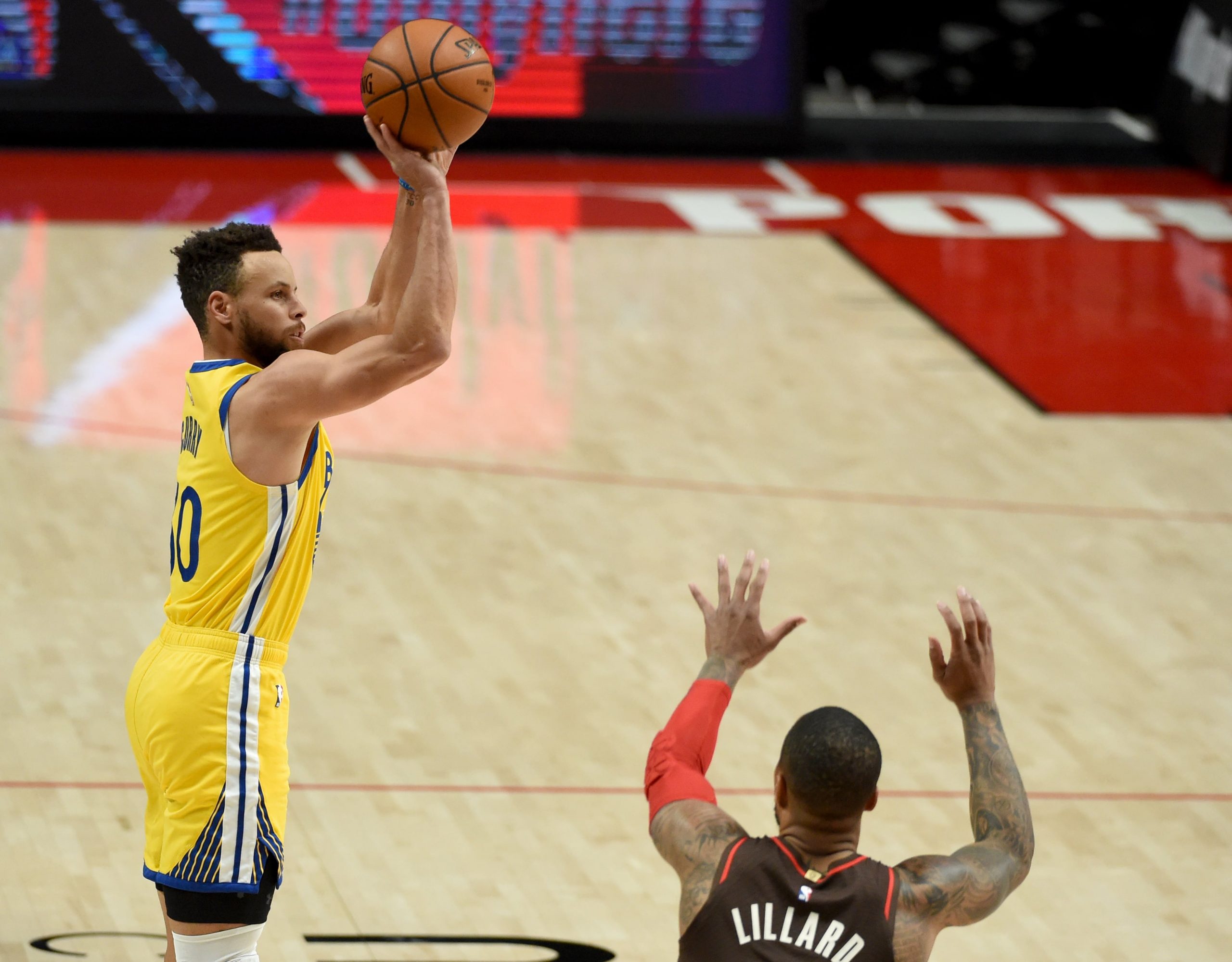 The 3-point contest is usually my favorite part of all star weekend. A collection of some of the best shooters in the league have 70 seconds to try and knock down as many of the 27 shots as they can. There is some strategy involved too as each player chooses where to position their money ball rack, where each shot is worth two points. Last year Buddy Hield had to make the last shot of his last rack which happened to be his money ball wrack in order to win the contest. Moments like that is what makes this event a must watch for NBA fans. With Stephen Curry, Zach LaVine, Mike Conley Jr., Donovan Mitchell, Jayson Tatum and Jaylen Brown competing tonight, let's take a closer look at the main contenders.
Stephen Curry (+150)
The winner of the 2015 contest is the veteran in this year's field as this will mark his seventh appearance in the contest. Surprisingly, he has only won one contest so far but looking at the level of competition he has faced, it does make sense. Since his win, he appeared in two more contests losing to Klay Thompson and Joe Harris, making it to the final round in both. No player has made more 3-pointers than he has so far this season. He is a deserving favourite in this one.
Zach LaVine (+440)
Zach LaVine looks like he will be the one applying the pressure on Curry tonight. After conquering the Slam dunk contest, LaVine seems to be shifting his focus to the 3-point contest as this will mark his second straight appearance. Last year he was knocked out in the first round with a score of 23, but with experience under his belt now, should be expected to make the second round here. He is shooting 43 percent from deep this season, making 3.5 three pointers per game. He is more of an in-game shooter and shoots best when he is able to take one dribble, making nearly 55 percent of those shots. He is making closer to 46 percent when he does not dribble, which could work against him.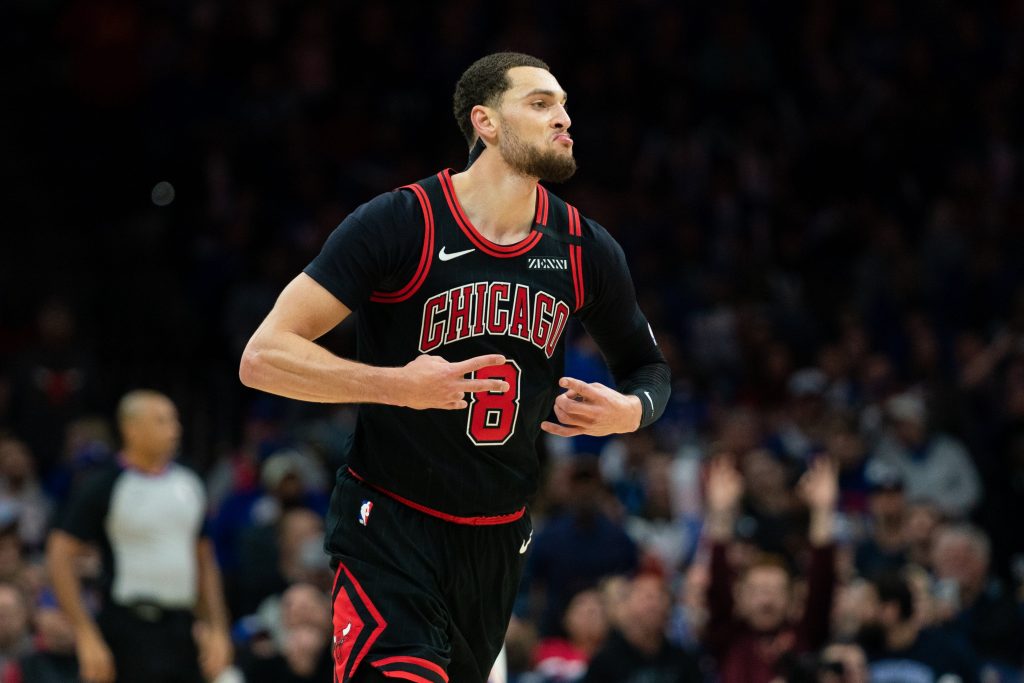 Donovan Mitchell (+550)
Whilst his teammate Mike Conley Jr. is the replacement for Devin Booker for this weekend and is the third favourite for this event according to the sportsbooks (+480), I believe Donovan Mitchell will have a stronger showing. Mike Conley Jr. is currently having the best shooting season of his career, making 42% of three-point shots, but that is in large part due to the great spacing the Jazz have this year. Mitchell is also putting up his best numbers of his career, shooting 38% from deep and nearly one more make per game than his teammate. But as the team's leading scorer he ends up taking some more difficult shots. Both guys shoot about 43% when they do not dribble, and considering Mitchell is more of a volume shooter, he may be better placed here today.
Final Prediction
Stephen Curry
This contest is Curry's to lose. He is shooting 41 percent from deep this season but is attempting an eye watering 11 shots, three more than the next highest contestant. He is also shooting nearly 43 percent on the season from 30-34 feet, which will put him in a great position of taking advantage of the Mountain Dew zone shots, which are worth three points. There is the video circulating of him making 105 straight three pointers from the corner in practice, and with his money ball wrack normally being placed there, he should be able to cash in on it. Back the greatest shooter of all time to get the win tonight.
Pickswise is the home of free NBA picks and predictions. Make sure to also check out our NBA parlays and NBA prop bets tabs for more expert picks.