Best player prop bets for Monday's NBA slate: Kanter to overpower Hornets
Just a few more game nights until the NBA breaks for the All-Star weekend but there is plenty of action coming up until then. There is a lot of star power on show tonight as Luka Doncic, James Harden, Joel Embiid and Damian Lillard take to the floor. Make sure you check out our picks on the side and total for all of today's matchups.
But let's not waste any more time and get into tonight's best player prop picks.
Enes Kanter over 28.5 points + rebounds (-118)
Enes Kanter has been a force on the interior for the Trail Blazers in the absence of Jusuf Nurkic. He has been able to record 13 or more rebounds in five of his last six games including two performances of 17 and 21 rebounds. His scoring has also been consistent, managing 11 or more points in six of his last eight. Kanter is third in the league in offensive rebounds per game and does a great job of turning his rebounds into points.
The Hornets present themselves as a favourable matchup for Kanter considering they are 28th in the NBA in opponent offensive rebounds per game. Their bigs are also not the most physical group, and with Cody Zeller already banged up and potentially missing tonight, Kanter could find himself going up against the undersized Bismack Biyombo. As Biyombo offers little in terms of shooting, Kanter should be able to stay in the paint all night and rack up his points and rebounds. Back the over on this one.
Be sure to check out our full game preview for Charlotte Hornets vs. Portland Trail Blazers.
Damian Lillard over 9.5 assists (-110)
Damian Lillard has been on a playmaking streak of late, managing double digit assists in five of his last seven games. Tonight's opponents are the Hornets, who allow opposing teams more assists per game than any other team in the league. They have been consistently allowing players to smash past their average assist numbers lately and tonight should be no different.
Last night De'Aaron Fox was able to record 14 assists against them, whilst recently Draymond Green managed 19, Chris Paul 10 and Stephen Curry 9. Damian Lillard is averaging 9.4 assists over the last 10 games, and this is the type of opponent to help push him over the top in this one.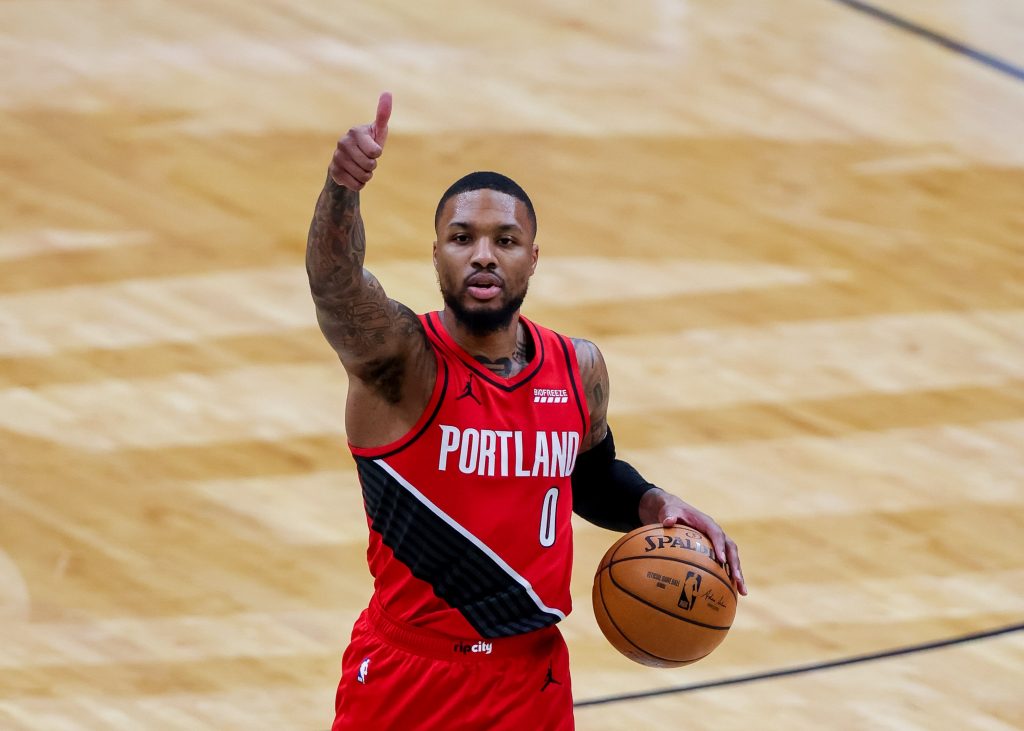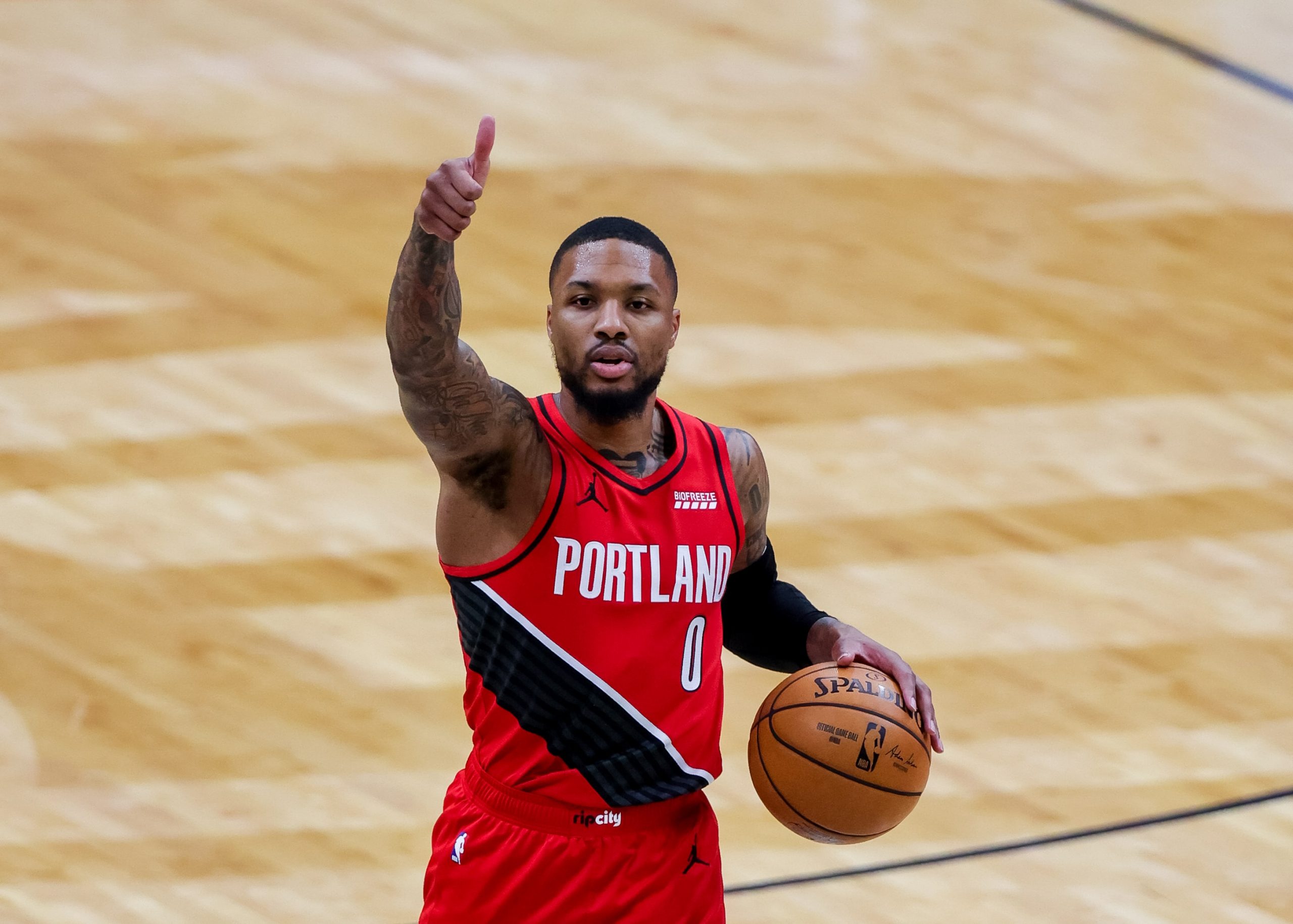 Donovan Mitchell over 29.5 points (+154)
Donovan Mitchell has been on a hot scoring streak lately and is coming off two straight games of 30 or more points. He was able to record these performances against a stingy Heat defence on the road and a slow-paced Magic squad. Tonight's opponents present an easier game for him, as the Pelicans have the second worse defence in the league over the last 10 games, allowing teams to score over 124 points per night.
In the two games against the Pelicans so far this year, he has been able to record point totals of 28 and 36. In neither game did he shoot below 57 percent and in the 28-point effort, he only attempted 15 shots from the field. Considering that in the whole of February he did not attempt 15 or fewer shots in any game, his improved aggression scoring wise should lead to another 30 point night here today.
Be sure to check out our full game preview for Utah Jazz vs. New Orleans Pelicans.
Michael Porter Jr. over 23.5 points + rebounds (-108)
This line seems set way too low considering the type of form Michael Porter Jr. is currently in. He is coming off three straight games in which he was able to record 10 rebounds which is his best rebounding stretch of the season so far. His scoring has been improved too as he has surpassed the 14-point mark in four of his last six games, including a couple of 20-point performances. Overall, he has surpassed this points and rebounds total in three of his last five games.
Tonight, he is likely to be matched up with rookie Patrick Williams, and while he is an active player, he does not have the size to keep Porter Jr. off the glass. The Chicago Bulls also allow more points off turnovers than any team in the league, and Porter Jr. is likely to pick up some easy scores tonight running the floor after steals. Look for his good form to continue and for this total to clear.
Be sure to check out our full game preview for Denver Nuggets vs. Chicago Bulls.
Pickswise is the home of free NBA Picks and Predictions. Check out the latest NBA Prop Bets and NBA Parlays as well as NBA Best Bets from our NBA experts.