Best player prop bets for Thursday's NBA slate: The other Curry is cooking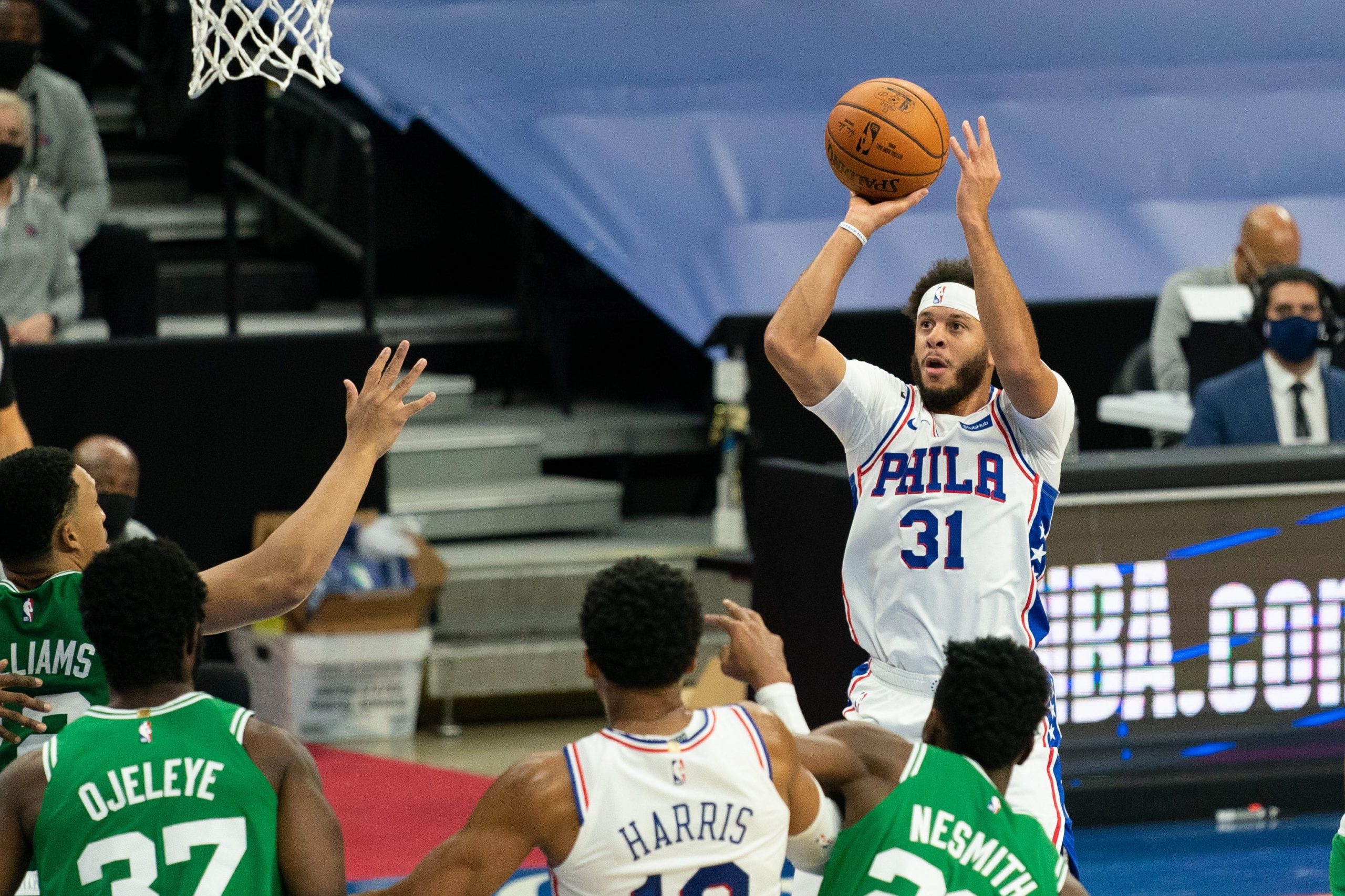 At long last the final day of 2020 is here. It would only be appropriate the year ends with some kind of dud, like every NBA game on the Thursday slate being cancelled because of Covid-19 issues. In reality (and hopefully!) that won't be the case. At least for someone, New Year's Eve is bound to see something good happen. For others, perhaps not so much.
Let's take a look at the players who could be line for a positive or disappointing end to 2020 with our best prop bets for Thursday.
Seth Curry Over 12.5 points (-104)
The younger Curry brother is averaging 13.8 points per game so far this season and only once has he failed to reach Thursday's quota of 12.5 points (an eight-point effort at Cleveland this past Sunday). His other outputs are 13, 17, and 17 points–the latter most recently against Toronto on Tuesday. In typical Curry fashion, he is shooting 45.0 percent from three-point range (50.0 percent overall). He also hasn't missed a single free-throw through four outings (12-for-12).
What also bodes well for Curry's continued success is that he is logging the most minutes of his career right now (29.8 mpg). As a starting shooting guard on what looks like an obvious playoff team, Curry finds himself in a favorable situation. And even though Orlando is 4-0, this is not exactly an unfavorable matchup. The Magic have been cooking offensive as opposed to dominating on defense (they are right in the middle of the Eastern Conference at 111.8 ppg allowed). Look for Curry to remain hot.
Zion Williamson Under 24.5 points (-115)
Williamson went off for 32 points on Christmas Day against Miami, but for the most part his stats have been modest heading into this New Year's Eve meeting between the Thunder and Pelicans. In New Orleans' other three games, Williamson has contributed 15, 18, and 20 points. The Pelicans are the only team in the entire NBA currently averaging fewer than 100 points per contest (98.8). Meanwhile, OKC has been decent on defense so far (its 111.7 ppg allowed ranks in the middle of the pack in the Western Conference).
Brandon Ingram has been shouldering most of the load for the Pelicans as the team's leading scorer, and he has delivered at least 24 points on three of four occasions. There is still enough to go around for Williamson, but Ingram's stellar form doesn't help the former Duke star's likelihood for a scoring binge in the near future.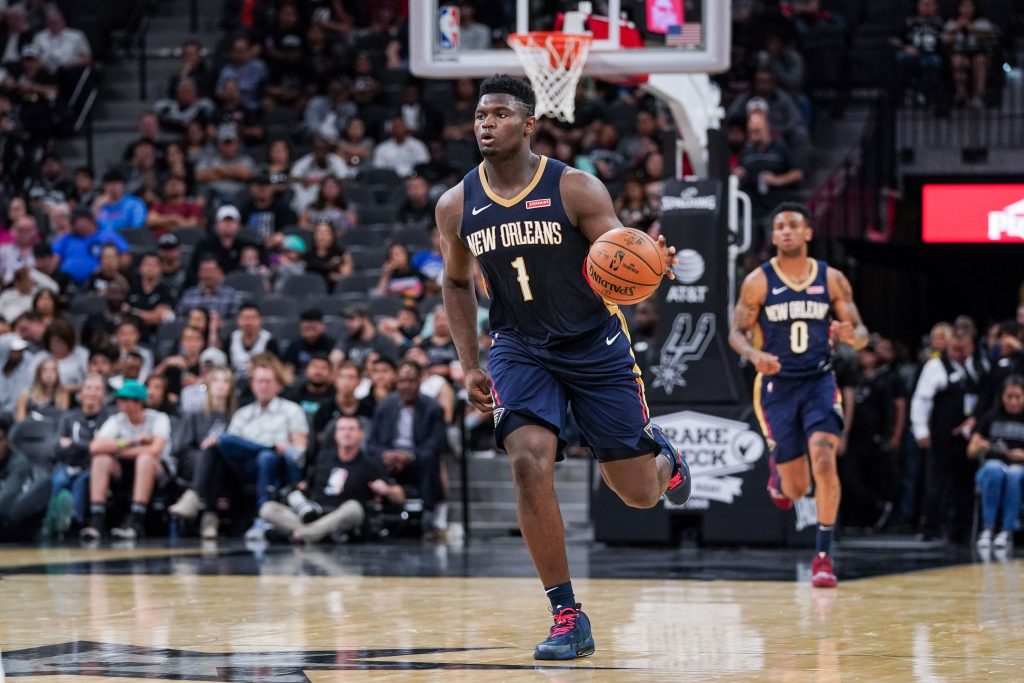 Mike Conley to score more points than Chris Paul (-125)
Thursday's nightcap on NBATV pits the Jazz against the Suns. It is an intriguing backcourt battle featuring Utah's Donovan Mitchell and Mike Conley against Phoenix's Devin Booker and Chris Paul. Who wins that matchup overall remains to be seen, but you at least have to like Conley over Paul in the points department. Obviously CP3 has been a nice addition to a 3-1 Suns squad, but he is not called upon to do a ton of scoring. After all, this upstart team currently boasts a whopping seven guys averaging in double-figures–including three at more than 15.0 points per game. Paul comes in at 11.8 ppg, which pales in comparison to Conley's 19.3 ppg.
Conley's figure ranks him second on Utah behind only Mitchell. It should also be noted that the former Ohio State standout is logging 32.0 minutes per contest, whereas Paul is averaging 27.8. More opportunities naturally allow for more points. Conley is making the most of his minutes so far, shooting 46.5 percent from the floor and 40.0 percent from three-point range.
Pickswise is the home of free NBA picks and predictions. We will cover all the big offseason news before making picks for every game during the 2021 season.