Best player prop for NLCS Game 2: Mad Max strikes again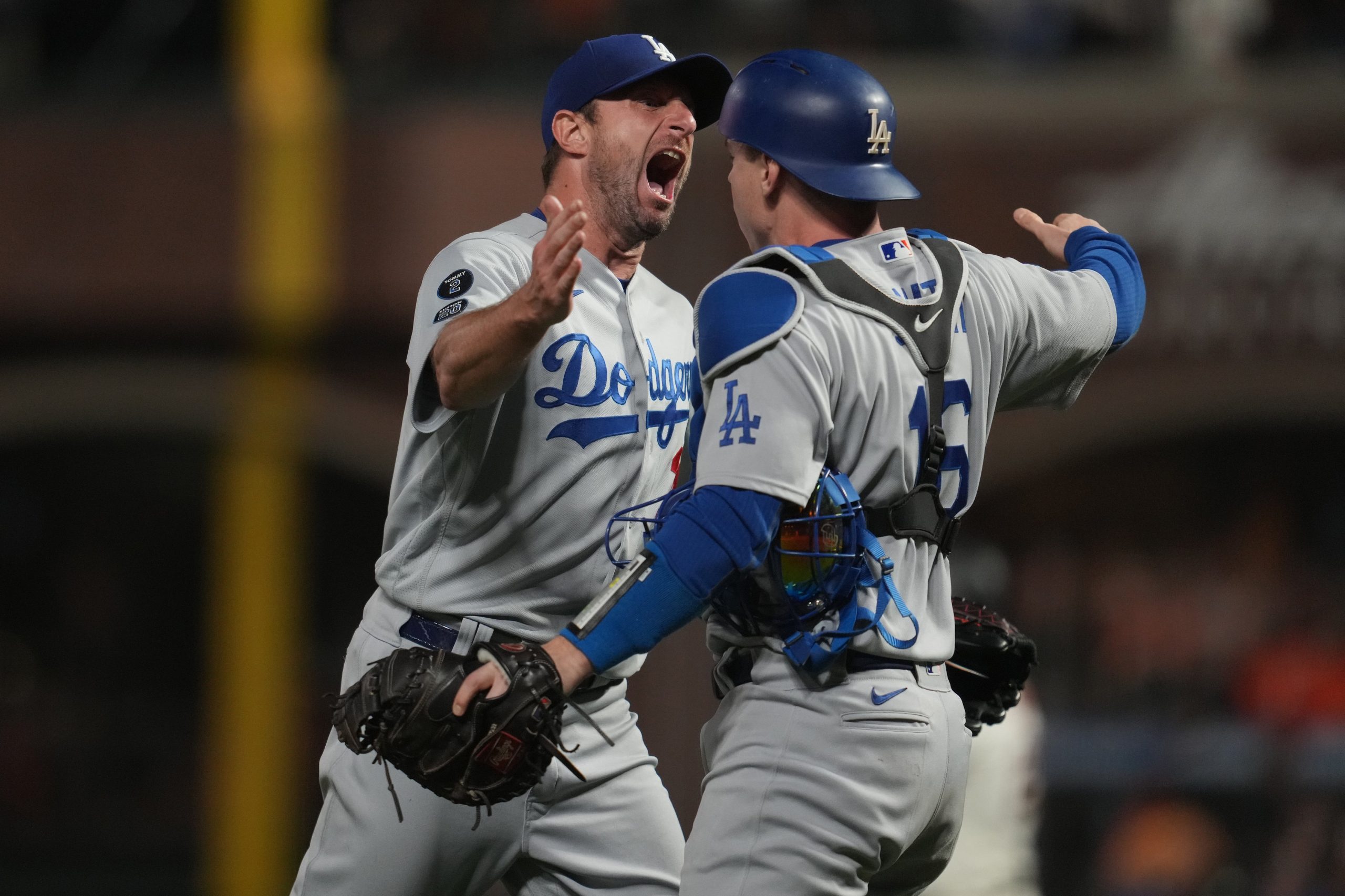 The Braves took Game 1 of the NLCS last night thanks to some heroics from Austin Riley.  The Dodgers are looking to even things up tonight as they send Max Scherzer to the mound.  I have a player prop in mind for this matchup, and I will share that here this morning.  Along with this article, be sure to follow Pickswise on Twitter for daily betting content.  Feel free to follow my personal page for any added plays throughout the postseason as well.
Max Scherzer over 7.5 strikeouts (+110)
Line available at DraftKings at time of publishing
The Dodgers are looking to avoid an 0-2 hole in the NLCS tonight in Game 2.  They have the perfect guy on the mound to right the ship.  Max Scherzer has been nothing short of excellent in a Dodger uniform, and he was fantastic in his 2 appearances in the NLDS.  Scherzer struck out 10 San Francisco hitters over 7.0 innings on Monday, then came in to close Game 5 on Thursday, and 2 of his 3 outs were punch outs.  The man is just built different in the postseason, and I do not want to be holding an under ticket on his strikeout prop for tonight's contest.
Even after shutting the door on the Giants on Thursday, it's tough to see Mad Max on any sort of pitch count tonight.  He is a seasoned veteran with a ton of postseason experience, and he has proven that he is more than capable of eating up innings in October.  The Braves struck out 14 times last night, and things won't get any easier in Game 2.  Scherzer has racked up 185 strikeouts in 157.2 career innings against Atlanta.  The plus-money presents some solid value, and 8 strikeouts seems like a fairly attainable number for Scherzer tonight.