Best sportsbook promotions and odds boosts for today 6/10: NBA Finals and MLB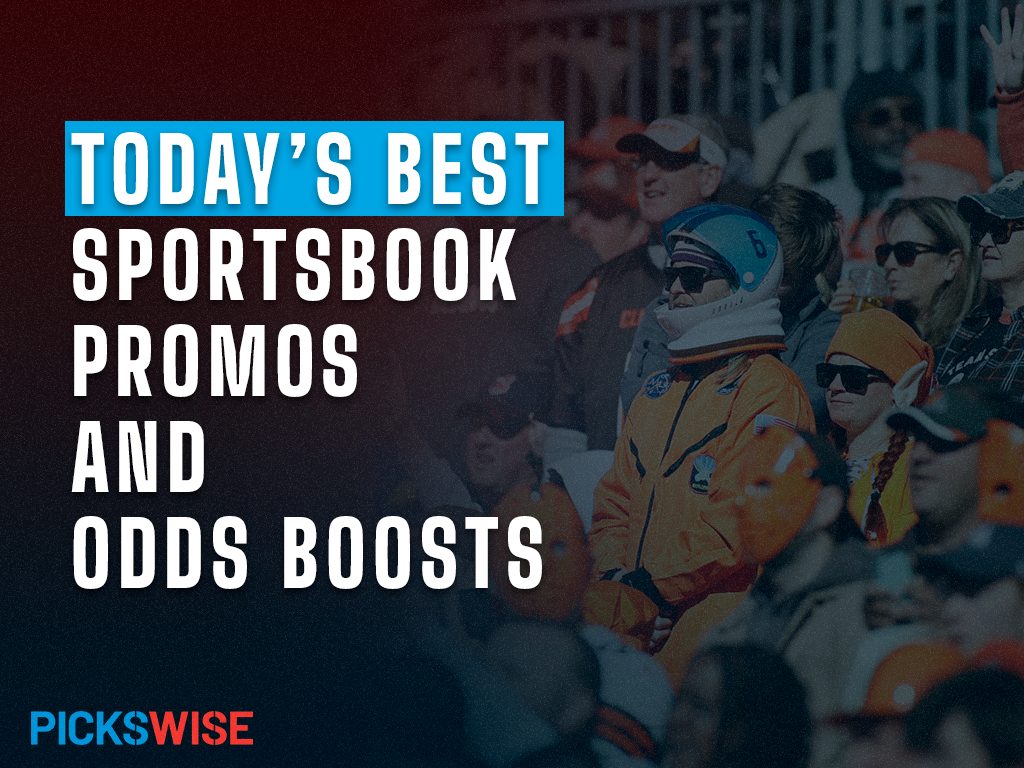 We have put together a list of all of the day's best odds boosts, which are from PointsBet Sportsbook and FanDuel Sportsbook. We will discuss whether or not they are worth playing. Let's dive in.
For this parlay, we will need 3 MLB teams to win their games tonight: the New York Yankees against the Chicago Cubs, the Philadelphia Phillies against the Arizona Diamondbacks and the Toronto Blue Jays against the Detroit Tigers. Our experts like the Phillies to handle the Diamondbacks tonight because they have won 7 straight games after the firing of Joe Girardi. We also like the Blue Jays to breeze past a weak Tigers side. As for the Yankees, they had an improbable comeback last night to beat the Minnesota Twins and now face a much weaker Cubs lineup, which should allow their hitters to take advantage. For that reason, backing this parlay is worth a play.
Be sure to check out all of our MLB picks for today's action.
For this prop, we will need Jayson Tatum to score at least 30 points and the Boston Celtics will need to win Game 4 of the NBA Finals against the Golden State Warriors. The Celtics held serve on their home court in Game 3 to take a 2-1 series lead and can make it a 3-1 series lead tonight to put themselves on the verge of clinching the NBA Championship. Tatum has not scored 30 points in this series yet, but in a Game 4 that could go a long way in clinching the title for Boston, Tatum will need to be at his best tonight.
The Celtics have started to figure out how to slow down the Warriors, which is why our experts would lean to a Celtics win and cover tonight. That and a big game from Tatum makes this prop worth at least a small play tonight.
Be sure to check out our full game preview for this matchup.
This prop will need Aaron Judge to record at least 2 hits tonight against the Chicago Cubs and for the New York Yankees to win the game. Judge is off a fantastic start, batting .310 and has already hit 22 home runs to lead the league. In the Yankees' comeback win last night against the Twins, Judge had just 1 hit, but he still has 11 hits in 8 games in June. The Yankees will be facing a weak Cubs team tonight in New York, which should give Judge plenty of opportunities for a multi-hit game. For that reason, backing this prop is worth a play.
Be sure to check out all of our MLB picks for today's action.