Diane Knox Balas breaks down the latest LIV Golf news after speaking with PGA players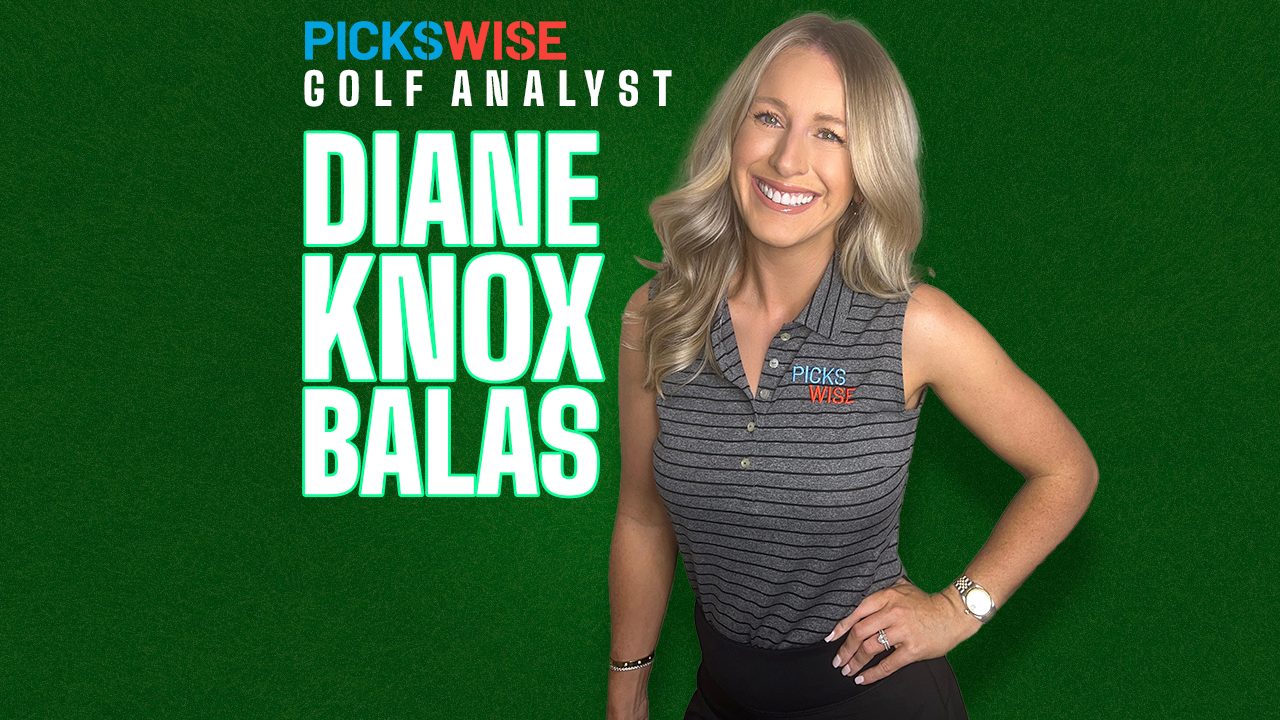 Where do I even begin! It's clear that LIV Golf is here, it's grabbing the attention and still signing the names.
I wrote about the new "rebel" golf league at the start of the week, and the developments have only continued since play got underway on Thursday. So let's start there.
The LIV Golf action is being streamed on YouTube, Facebook and on their website, and I have to say the coverage is pretty impressive. My initial thoughts were it's fast-paced, dynamic, the broadcast team are entertaining and the golf is fine. I mean, the shotgun start meant there was always an abundance of shots to show and talk about, and the Centurion Club really showed its teeth as the day progressed.
Apart from the absence of some well-known, familiar names on the leaderboard, it had everything we could want from a day of golf. Plus they attracted the views, with around 100,000 tuning in on YouTube for much of the opening round.
Let's remember the money at stake – $4 million to the individual winner, and an additional prize pot of $5 million that's split between the top three teams. So if the individual winner is also on the winning team, they'll walk away with $4.5 million. Insane. And that's all on top of the outrageous signing on bonuses the players were all given.
As I write this on Friday early-afternoon, South African and '11 Masters champion, Charl Schwartzel leads. I look down to third place and see a familiar name – Peter Uihlein. I know Peter's wife, they just has a baby not long ago and live in South Florida. They're both lovely people, and Peter's in a position to walk away this week with a huge pay check (third place gets $1.5 million). This whole season on the PGA Tour, Uihlein made just over $142,000 total.
That will be his final total for the season on the PGA Tour…and possibly for many seasons to come. As soon as the opening tee shots were struck in London, PGA Tour commissioner Jay Monahan sent a memo to all players, stating that those who had signed to LIV Golf, and those who would do so in the future, would be immediately suspended from the PGA Tour. They would also be ineligible for September's Presidents Cup.
LIV Golf responded with their own statement, calling the Tour's actions "vindictive". Wow. Safe to say this is going to rumble on for a long time, and neither side is afraid to pull punches.
News broke Friday morning that Bryson DeChambeau was the latest to commit to LIV (no surprise there) and rumors are circulating widely that the next bunch to go include Pat Perez, Jason Kokrak, Patrick Reed and Rickie Fowler. The next event is in Oregon during the first week of July.
I have spoken to a number of PGA Tour players (who shall remain nameless) and they've all told me they're 100% staying where they are. Their reasons? Well, some may be very obvious but other words mentioned included "loyalty", "morality" and "legacy". Everyone has their own choice to make but with choices come consequences.
It's a much bigger conversation, but LIV Golf, and the Saudis who fund it, will never make back the money they're paying out. However, I don't think they ever expect to, nor want to; this extremely large Public Investment Fund is said to be worth in the region of half a TRILLION dollars to "grow the game". The money will potentially change some golfers' lives, such as the aforementioned Peter Uihlein, and others will be labeled as greedy, contributing to the "sportswashing".
One thing's for sure, LIV Golf is here to stay, and they've landed on the golf scene with a huge bang that, in their opinion, can only be regarded as a massive success.
Pickswise is the home of free expert Golf Picks and Golf Predictions. Our PGA expert picks go live every Monday or Tuesday, so check out our latest golf picks, best bets, and analysis for this week's PGA tournament now.