Euro 2020 public betting insight: France and England attracting the money
No one nation is the host of the UEFA Euro 2020 tournament, which instead will see games played in 11 countries spread across Europe from Scotland to Azerbaijan.
However, the semi-finals and final will be played at Wembley Stadium in London, and the prospect of home advantage, if it gets that far, has seen England well supported with sportsbooks in the Euro 2020 betting as Friday's big kick-off approaches.
France is the favorite for the 24-team festival of soccer at +475 odds and Les Bleus have also been popular with bettors after finishing as runners-up to +2200 longshot Portugal when they hosted the event five years ago.
Don't forget to also read our predictions for who wins the competition, with a couple of Euro 2020 picks at +650 and +8000!
France is fancied to impress
Darren Darby, sports trader at BetMGM, said: "The sportsbook is seeing really strong interest from bettors for Euro 2020. France is the betting favorite and has received the most handle and is BetMGM's biggest liability."
Les Bleus, the 2018 World Cup champions, have few flaws with EPL stars Paul Pogba and N'Golo Kante forming a strong midfield axis and the exciting Kylian Mbappe leading their attack. France has attracted 28.6 percent of the tickets and 37.9 percent of the handle at BetMGM, the most of any team in both cases.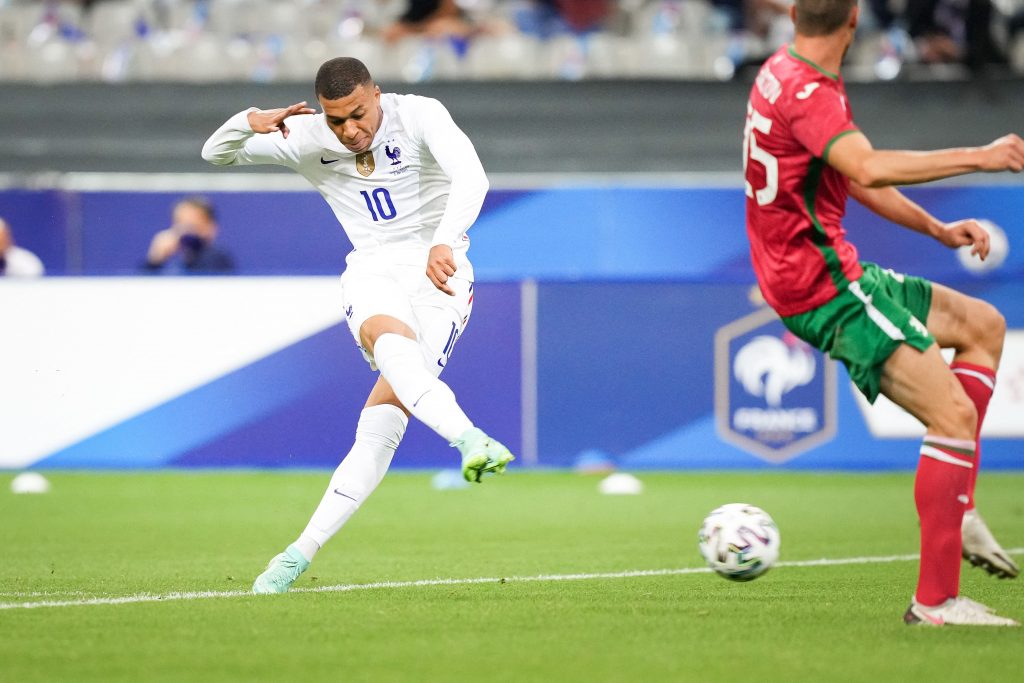 Final host England proving a popular pick
It's a similar story at DraftKings Sportsbook, with France picking up 21 percent of the action, but that puts it second only to England, which is out in front at 36 percent, with Italy third at 15 percent.
England has a promising young team but the Three Lions must overcome their poor record in this tournament. The 15 European Championship final tournaments have been won by ten different teams — but England has never even made a final.
In its favor, the last time England went at all close at European level was when hosting the tournament in 1996, suffering a narrow semi-final defeat to Germany on penalty kicks.
The man who missed the final kick that night, Gareth Southgate, is the team's manager now and led his nation to the World Cup semi-finals, so the confidence in England may have some merit.
Danes the longshot being supported
Denmark won this tournament when arriving as a late replacement in 1992 and bettors at BetMGM think it has a shot to surprise again — the Danes have been shortened from original odds of +8000 to just +2500.
Italy is no longer available at the +1200 it once was, with BetMGM now offering +800 after the Azzurri proved to be the third-hottest ticket and third in handle too.
That makes the Italians more popular than teams with lower odds such as Belgium, Portugal and Spain.
Romelu Lukaku and Kylian Mbappe expected to get goals
Kylian Mbappe of France has been the most popular pick with DraftKings Sportsbook to be the top goalscorer at Euro 2020. The Paris St-Germain striker scored four goals in the 2018 World Cup finals and has attracted 21 percent of the handle and 16 percent of the top-scorer bets with DraftKings at odds of +1100.
Joint-favorites Romelu Lukaku of Belgium and Harry Kane of England (both +650) are each attracting 16 percent of the handle, with more bets (21 percent) for the Belgian than the Englishman (16 percent). Players who have been attracting interest at bigger odds include England's Marcus Rashford (+8000), Portugal's Diogo Jota and Germany's Timo Werner (both +4000).
Check out our predictions for which player finishes as top goalscorer at Euro 2020, including a +5000 pick!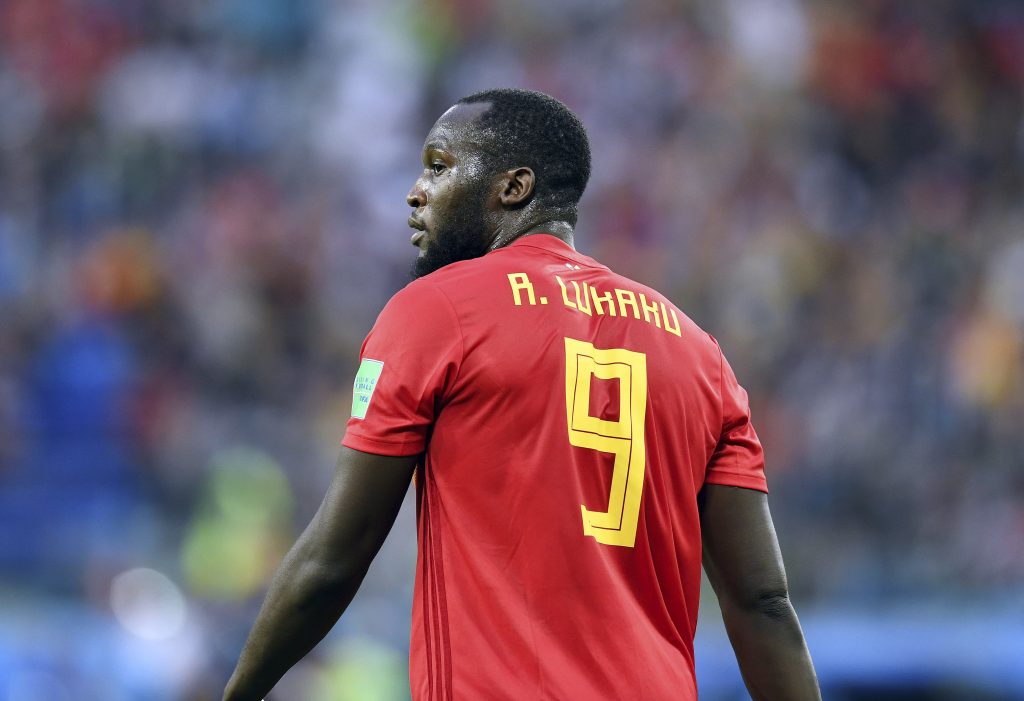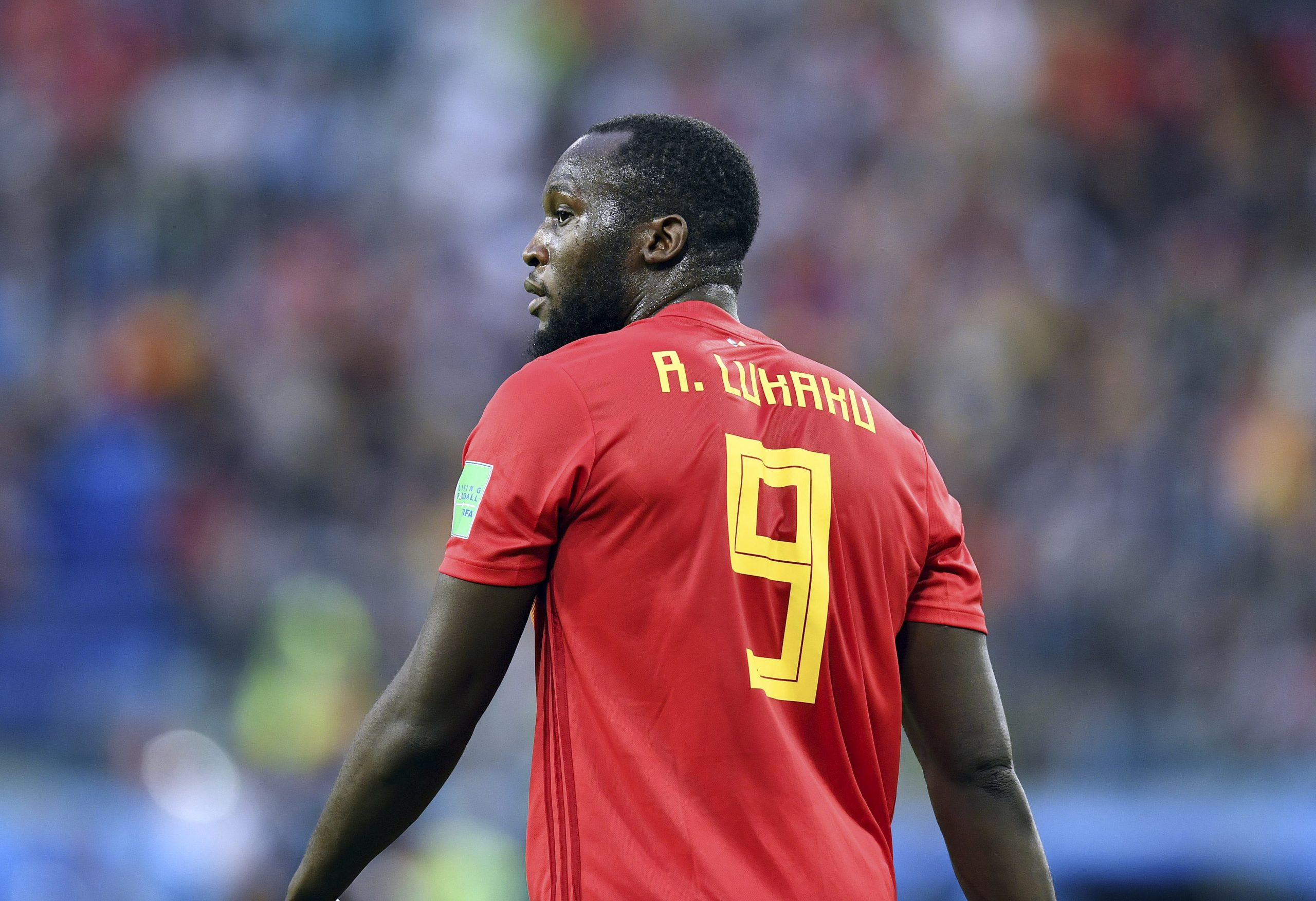 Spain, Denmark and Belgium fancied for fast starts
DraftKing also provided Pickswise with some insight into how their book looks for the opening round of group matches.
The most popular bet in the first games is defending champion Portugal (84 percent of bets) to beat Hungary in Budapest on Tuesday in Group F.
Spain (82 percent of bets) to beat Sweden in Group E in Seville on Monday is next, closely followed by Denmark (81 percent) to beat Finland in Copenhagen on Saturday in Group B.
Other popular picks that could complete a public parlay are Belgium to beat Russia (80 percent) in St Petersburg in Group B on Saturday and Italy (80 percent) to beat Turkey in the opening match of the tournament on Friday.
The best game of the opening slate could be France vs. Germany in Group F, with the early money going to the French (49 per cent of bets but 86 percent of the handle) and the Germans pulling in 37 percent of the bets but only 11 percent of the handle.
Don't forget to read our Pickswise experts' soccer advice for Euro 2020 Group A, Group B and Group C
Pickswise is the home of free Soccer Predictions, with soccer picks from Euro 2020 throughout the tournament and the MLS all season long.