Exchange betting: Breaking down all the terms you need to know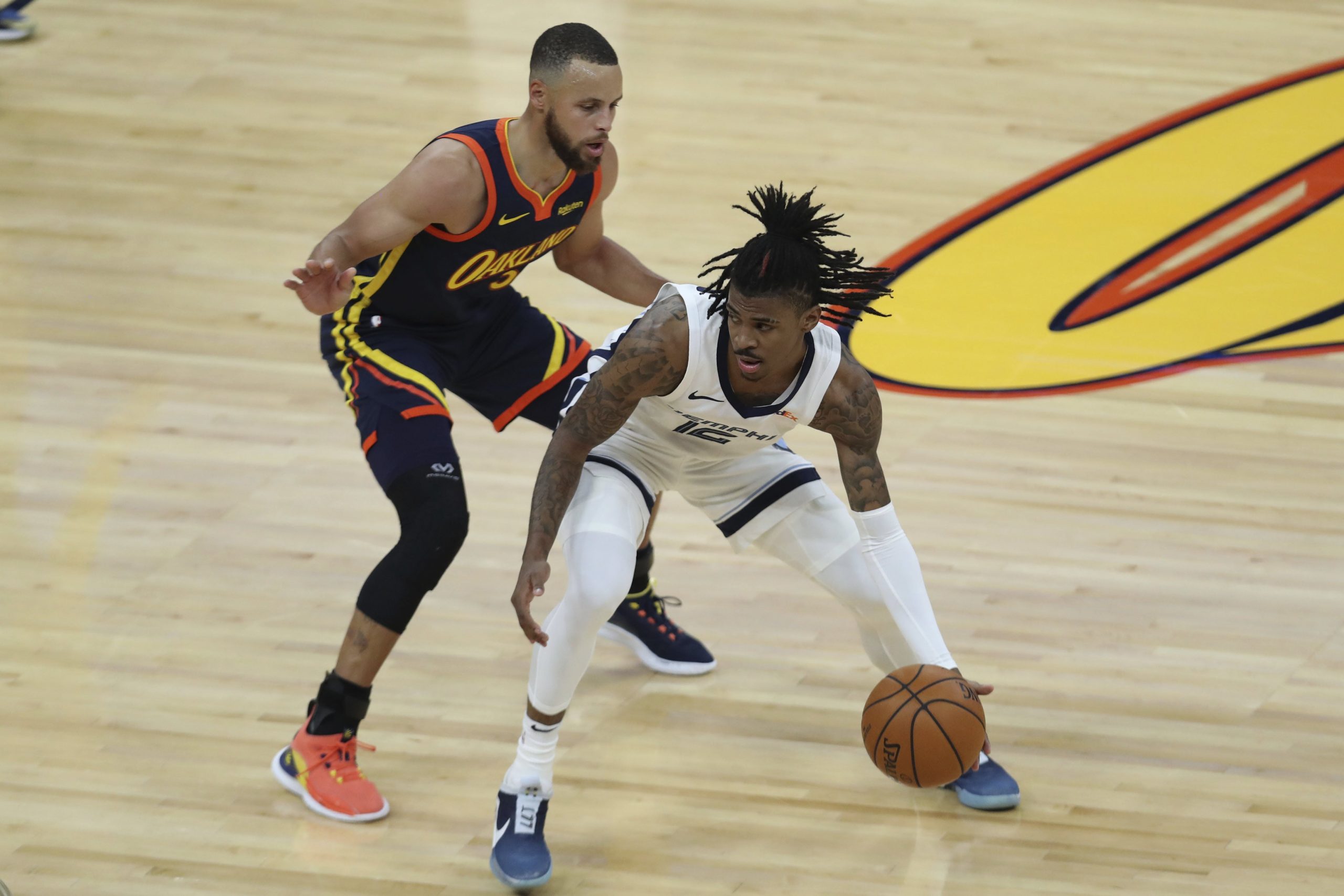 Sportsbooks all have a broadly similar look to them at the moment, but there is a new way of betting coming soon that looks quite different to most of the current options: exchange betting.
As we explained in our introduction to exchange betting recently, betting exchanges enable bettors to back their own opinions on which teams or players will win without having to take the odds set by a bookmaker.
To further get you up to speed with how it works, here is a glossary of the main terms you will need to know and soon become familiar with as you explore the new betting landscape with Prophet Exchange.
Betting exchange
As fully explained in our introduction to betting exchanges article, a betting exchange is a website that enables bettors to bet against each other at odds they choose themselves, rather than merely taking the odds on events happening set by traditional sportsbooks.
Back
Backing an event to happen is the most familiar form of betting. Similar to a standard sportsbook, bettors can look at the odds on offer for events to happen (teams to win games, players to win tournaments and so on) and simply take the available price.
Lay
However… this is where exchanges offer an alternative. If you would rather 'play bookmaker' and set the odds for the bet yourself, you can offer to lay the bet to another user. For example, you might offer 2/1 on a football team winning a game for $100 and another user could back the team at those odds. Bear in mind, that there won't be much interest unless your offer is bigger than the general odds at sportsbooks. But if you think the team in question should be a 3/1 chance and someone is willing to take 2/1, the incentive to lay the bet is clear.
Request
This is the method by which you might find a partner willing to offer you the odds you want, even if none is immediately obvious. You can input the odds you would be happy to take, and the amount you would want to stake, and if someone is willing to offer, your bet would be live.
Match
Matching a bet is when a request finds someone willing to back or lay it at the requested odds. If you ask for 3/1 and someone lays it to you, it's matched. Similarly, if someone offers 4/1 and you take it, it's matched.
Partial match
One of the advantages of exchange bets is that you can play to your own stakes and to suit your own bankroll. Not everyone has the same amount of disposable income to play with. If a big-stakes bettor offers to lay $10,o00 on a team at 2/1, and you just want a $20 wager, that's fine. You can have $20 of his bet at those odds. His offer will be partially matched and there will still be $9,980 of it available for others to take.
Lock in profit
Locking in a profit is what you are aiming to do by playing both sides of a bet. If you can back a team at 3/1 for $10 and lay the same bet to another bettor later at 2/1, you've locked in a profit as there's no way you can lose whatever happens. If it wins, you win $30 (from the back bet) and lose $20. (from the lay bet) for a $10 profit. If it loses, you lose $10 on the back bet, but win $10 from the lay, so you're even.
All green
This is the goal of all exchange bettors. It refers to the futures on the website that shows the potential return of each outcome, which on the market-leading Betfair exchange in the UK shows figures in green for outcomes that lead to a profit and red for those which would be a loss. If you can manipulate your wagers to emerge with an 'all green' book, you're heading for profit no matter what happens.
Commission
This is how the exchange makes its money. Without the 'middle' of traditional sportsbooks to make money from, exchange operators usually charge commission of up to 5% of profits. Some operate a sliding scale, by which the more frequent users pay a smaller percentage.
Trading
Trading is the process by which bettors can play both sides of an event, hoping to lock in a profit by taking the right side at the right time. It particularly applies to trading a game in-running. For example, you might have a number of bets during a basketball game as the score ebbs and flows from one team to another. If you trade it well, and correctly anticipate which team's price is about to shorten, you will be heading in the direction of greening up your book!
Liquidity
Liquidity is the key to value on a betting exchange. It refers to the amount of money being traded and available to bet in any market. If there is little interest in an event, the odds on offer are likely to be unattractive and the even stagnant. But the more bettors want to play on a particular game, the more competitive the odds will get and the more offers will be there to take.
Taking a profit/cutting your losses
You don't have to see out a game to the bitter end, especially if you think things are only going to get worse for you. If your team is cruising to victory, you can lay it back at short odds, to take your profit without the need to sit through the agony of them messing up at the end. The same goes for cutting your losses — if you can't see anything other than defeat from the way a game has started, you can at least get some of it back by laying it off to someone else, albeit at bigger odds than you took yourself.
Back to lay
Sometimes you can win a bet without having any intention of keeping it until the event finishes. If you see a player or team on offer at odds which you are convinced won't last, or will shorten when they start well, you can operate a back-to-lay strategy, taking the odds with the intention of laying it back if you are right and the odds contract.
Peer-to-peer
Peer-to-peer is the style of betting used on exchanges, whereby bettors bet at odds set by themselves and other users, rather than each taking odds determined by bookmakers, as with traditional sportsbook betting.
Pickswise is the home of free sports picks, news, and best bets. Check out our expert NBA picks, college basketball picks, NHL picks, and soccer picks for the latest game picks.