How the ban on Russia and Belarus could impact the Wimbledon betting market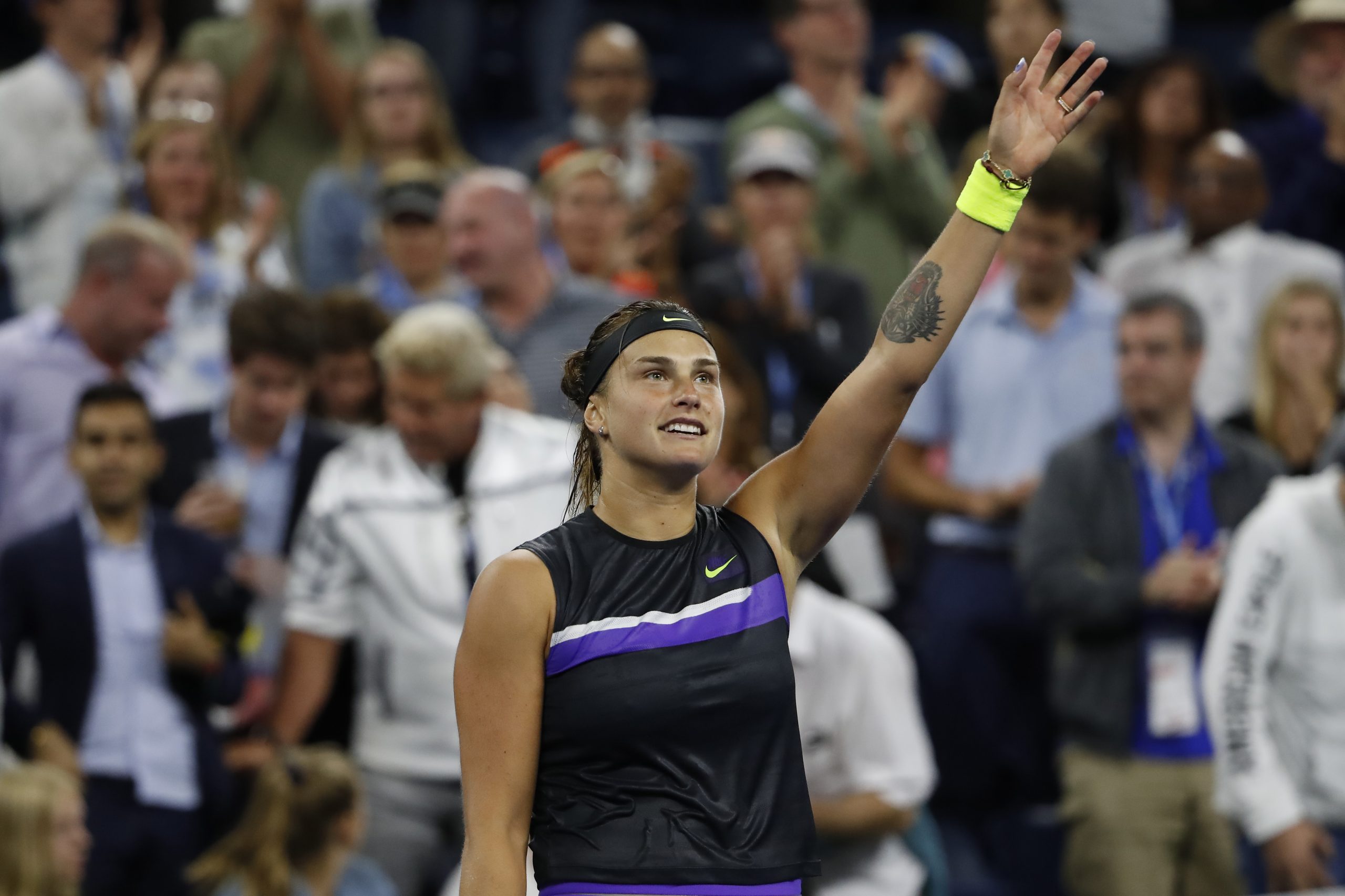 There will be no Daniil Medvedev at Wimbledon this summer. No Andrey Rublev. No Karen Khachanov. There also won't be any Aryna Sabalenka or Victoria Azarenka. Russians and Belarusians are banned from participating at the All-England Club later this month because of their countries' involvement in the war against Ukraine. Overall, 5 men in the top 50 of the ATP rankings are not allowed to play. On the women's side, 6 of the top 30 are unable to take their talents to London. Clearly the repercussions of this unprecedented development at Wimbledon are huge.
Let's take a look at how the betting market has been impacted by the ban.
Medvedev, Rublev missing a big opportunity
At the Australian Open, Medvedev went off as the joint-favorite along with Novak Djokovic, while Rublev was tied as the 7th-favorite with Felix Auger-Alaissime. Both Medvedev and Rublev were among the top 10 favorites at the French Open (Medvedev was tied for 7th with Auger-Alassime and Jannik Sinner; Rublev was tied for 10th with Dominic Thiem). The Russian players are arguably even more dangerous on grass than clay (Medvedev, Rublev and Khachanov all reached the 4th round last year), so they would be been up there on the oddsmakers' lists.
With those players out, Roger Federer sidelined, Alexander Zverev almost certain to miss Wimbledon and Rafael Nadal a question mark, there is more value than usual with longshots. As discussed in my early look at Wimbledon odds, Auger-Aliassime, Nick Kyrgios and French Open semifinalist Nick Kyrgios could be worth playing.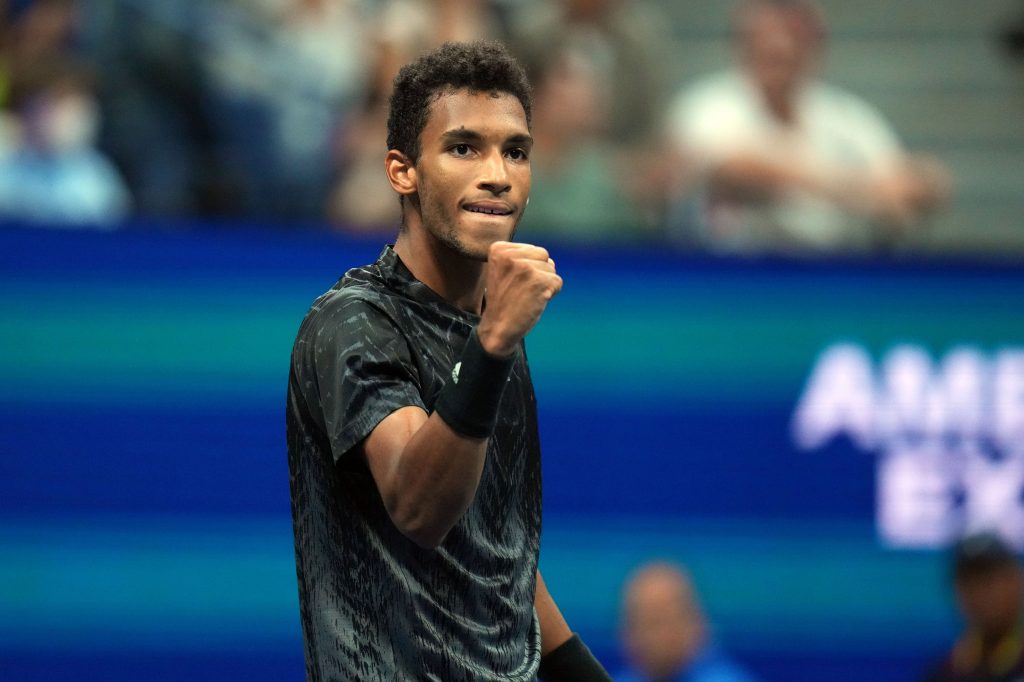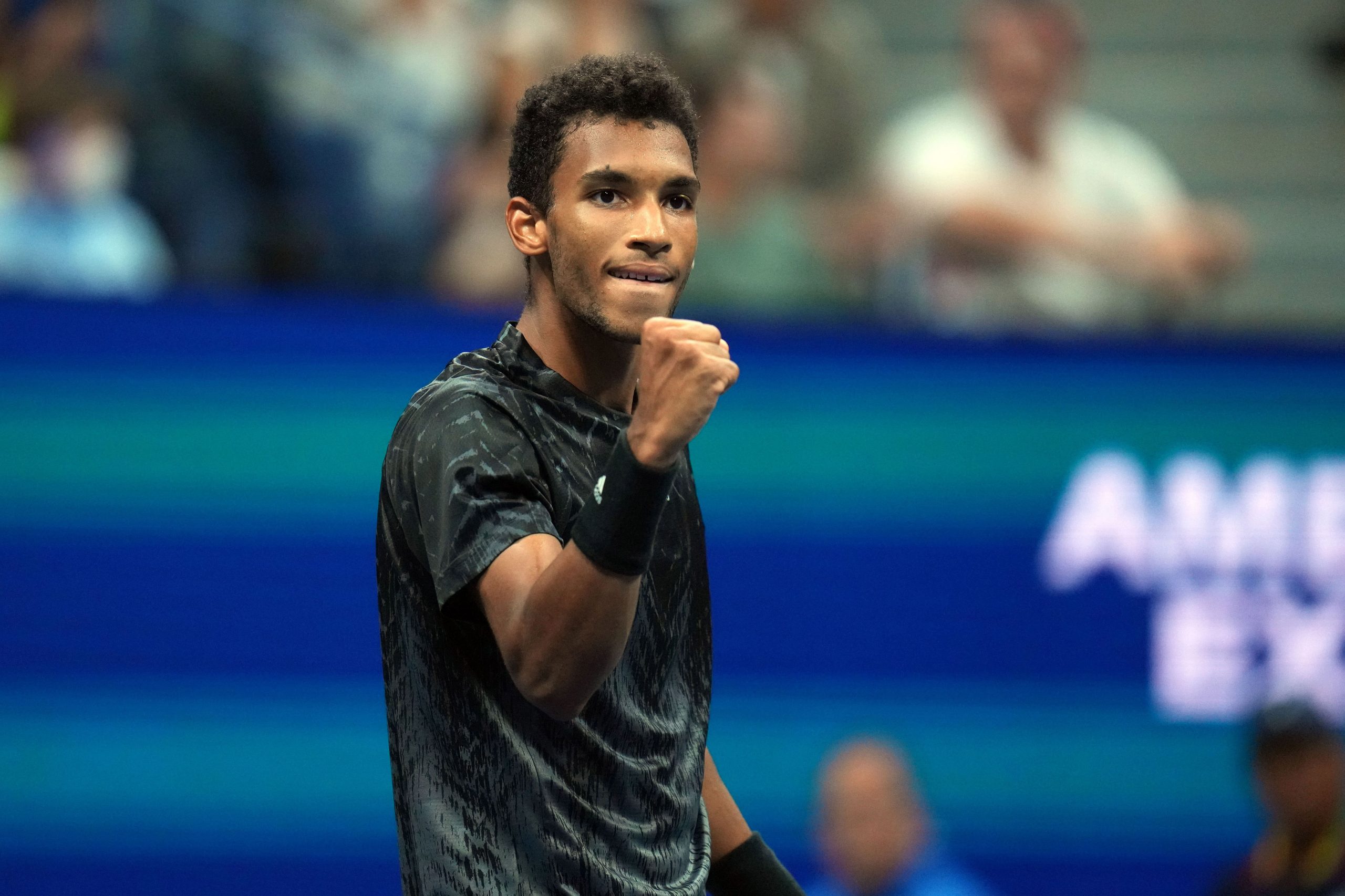 A semifinalist last year, Sabalenka is sidelined
Sabalenka peaked as high as No. 2 in the world, currently registers at No. 6 and was a semifinalist at both Wimbledon and the U.S. Open last summer. She may have been the second favorite behind world No. 1 and French Open champion Iga Swiatek this year. Now, nobody other than Swiatek (+160) has better than +1200 odds at FanDuel Sportsbook (Naomi Osaka and Roland Garros runner-up Coco Gauff).
Along with Sabalenka, Azarenka (ranked No. 19), Daria Kasatkina (No. 12), Veronika Kudemetova (No. 24), Liudmila Samosonova (No. 28) and Ekaterina Alexandrova (No. 30) are also out. With the field depleted, that leaves the door open even more for Swiatek — who has won 35 matches in a row — to continue dominating. However, the Pole is not as good on grass as she is on clay. Thus there could be real opportunities for Gauff, fellow American Madison Keys and former Wimbledon champion Angelique Kerber.
How to bet Wimbledon without the Russian and Belarusian players
Who to bet on may not be the only question you have. You are also probably wondering what happens if earlier this year you made outright futures bets on since-banned players. Once the first point of a player's first match begins, all futures bets are active and will be graded. Wagers on an individual match work differently. If a player is forced to retire in the middle of a match because of injury (the most notable recent example was Zverev in the French Open semifinals against Nadal), many sportsbooks will void the wager. DraftKings and Caesars are in that group, but it varies from book to book. For example, FanDuel and BetMGM's rule is that one set must be completed for a bet to have action. At those books, money line bets on Zverev were losers and money line bets on Nadal were winners. Game spread bets were returned across the board since neither Zverev nor Nadal was guaranteed to cover the spread at the time of injury.
But back to the futures market. The Russian and Belarusian players obviously aren't playing a point at Wimbledon. They have been forced to withdraw long before the tournament even begins. In such instances, how sportsbooks treat those outright futures bets can vary from place to place. DraftKings, FanDuel and BetMGM are refunding all bets. Barstool counts them as losses.
The bottom line is hopefully you didn't bet Wimbledon too soon, but even if you did there is still time to dive back into the futures market. Given the most unusual circumstances surrounding the 2022 event, a lot of value can now be found.
The Pickswise tennis handicappers are on hand throughout the entire tennis season, bringing you the best free expert Tennis Predictions and Picks from top events including the Australian Open, French Open, Wimbledon and U.S. Open.